---
news
Published:
16 December 2020
Surrey recognised with Gold award for excellence in cyber security education
The University is one of the first institutions to be named as an Academic Centre of Excellence in Cyber Security Education (ACE-CSE) by the National Cyber Security Centre (NCSC) – part of GCHQ.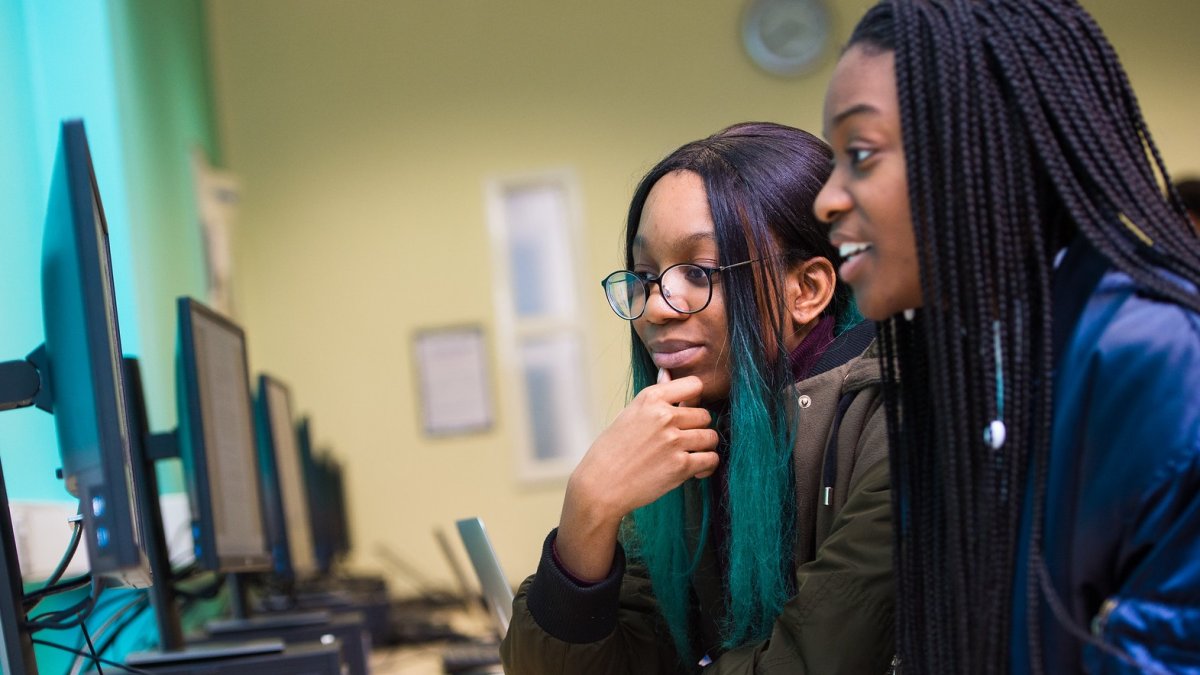 Only seven UK universities have been awarded ACE-CSE Gold in the new government programme, which recognises pioneering institutions for delivering first-rate cyber security education on campus and promoting cyber skills in their local communities.
The new award demonstrates not only the exceptional quality of cyber security education offered at Surrey, but also the University's wider commitment to embedding cyber security across its operations through its cyber security strategy, which is strongly supported by President and Vice-Chancellor Professor G Q Max Lu.
Surrey's cyber security teaching, which is delivered by academics who are leading research in the field, includes a GCHQ-certified MSc in Information Security as well as cyber security modules offered on our other masters and undergraduate computer science courses.
As part of its long-term commitment to cyber security education, Surrey has recently invested £1.7m in teaching and learning infrastructure, including a bespoke 200-seater lab, and a specialist segregated network which provides a safe and secure environment for students to learn cyber security. Seven cyber security experts have joined the Department of Computer Science over the past four years, bringing rich experience from industry and academia and taking the total team specialising in cyber security at Surrey to 15.
Demonstrating Surrey's commitment to cyber security in a wider sense, the University has recently appointed a Chief Information Security Officer, Tom Ascroft, and set up an ACE-CSE team led by Dr Steve Wesemeyer. This team drives initiatives such as campus-wide seminars and workshops to raise awareness of cyber security issues among students and staff. Taking the message out into the community, Surrey also runs an extensive outreach programme which promotes cyber security awareness to schools, the public, industry and academia through seminars, lectures, workshops and international conferences.
Dr Wesemeyer said: "We are delighted that our education and outreach activities have been recognised in this way and we look forward to building on this recognition as a part of the ACE-CSE community."
Chris Ensor, NCSC Deputy Director for Cyber Growth, commented: "I am delighted we can recognise this first tranche of universities as Academic Centres of Excellence for their outstanding approach to cyber security education. It is a testament to the continual efforts of academics, support staff and senior management that cyber security remains high on their agenda.
"We very much look forward to working with them over the coming years and strongly encourage other universities to work towards achieving this ACE-CSE recognition in the future."
Surrey is already renowned for its research excellence in cyber security, with the Surrey Centre of Cyber Security recognised as one of 19 Academic Centres of Excellence in Cyber Security Research by the NCSC.
Discover our courses in computer science, including our MSc in Information Security.