---
press release
Published:
31 January 2022
Surrey wins two British Council awards to further collaborative partnerships in Southeast Asia and India
The University of Surrey has been awarded funding from the British Council to further partnerships in Southeast Asia – with a focus on improving the mobility and employability of health professionals in Malaysia.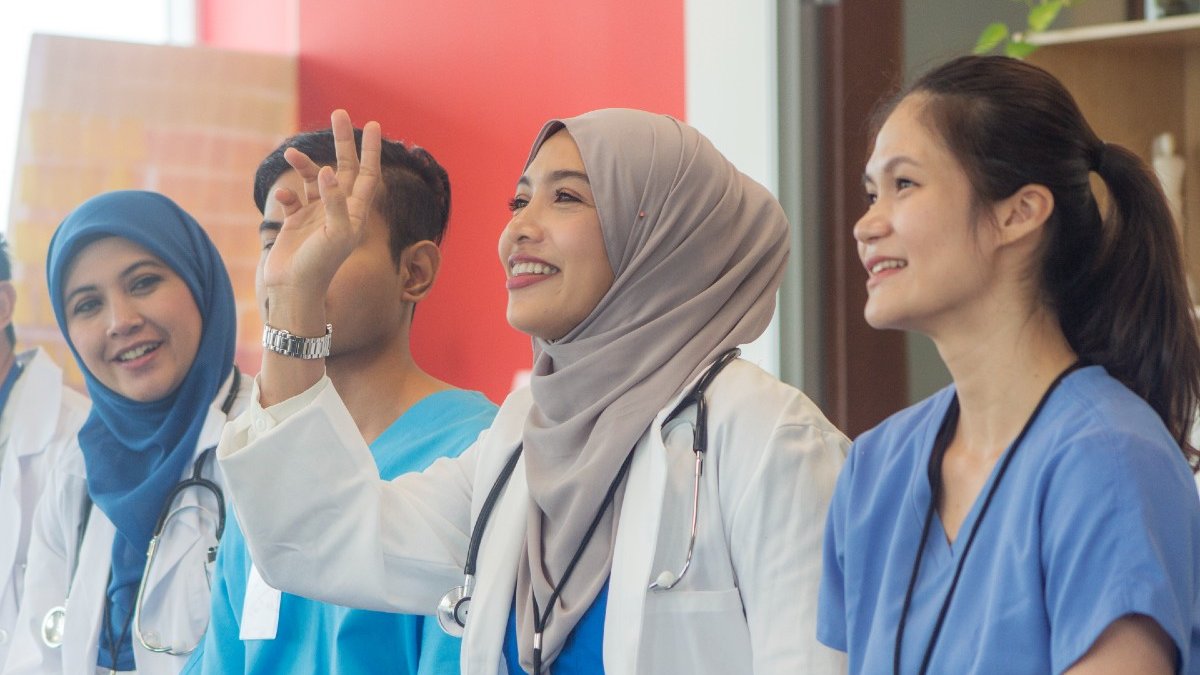 As part of this funding success, the University of Surrey will join several leading universities to form the UK-Malaysia University Consortia to promote strategic engagement and bilateral cooperation in higher education between the two nations.
Dr Kamalan Jeevaratnam, Associate Dean International at the University of Surrey, has been awarded £50,000 to develop a training programme to support health professionals in Southeast Asia to increase their knowledge, skills and understanding of employability. The project will see Dr Jeevaratnam collaborate with University Malaysia Sarawak in Malaysia, and Chulalongkorn University and Chiang Mai University in Thailand.
Professor Paul Townsend, Pro-Vice-Chancellor and Executive Dean for the Faculty for Health and Medical Sciences at the University of Surrey, said:
"I am delighted that we are growing our international outreach in Asia, in line with both our strategy and that of the UK government. This grant recognises the growing importance of health professionals' mobility and employability in a world where we are far much more interdependent than we ever envisaged.
"This funding will help showcase our strengths as a Faculty focusing on our 'One Health, One Medicine' vision, firmly placing Surrey on the global stage in health professional education."
Funding was also given to Professor Jhuma Sadhukhan, who has been awarded £15,000 to collaborate with the Indian Institute of Technology (IIT) Roorkee as part of the British Council's Going Global Partnerships programme. Professor Sadhukhan will lead efforts to develop joint education initiatives that promote sustainability science and can be adopted by other institutions across the world. This news comes in light of the University of Surrey developing the first-of-its-kind Sustainability Graduate Programme that is truly interdisciplinary, with insights from engineering, physical and social sciences.
Professor Amelia Hadfield, Dean International at the University of Surrey, said:
"The Going Global Partnerships programme offers welcome support to universities committed to deepening collaborative links with institutions around the world. These bids are highly competitive, and for University of Surrey to win two awards is testament to Surrey's continued focus on international engagement and a huge achievement."
Media Contacts
---
External Communications and PR team
Phone: +44 (0)1483 684380 / 688914 / 684378
Email: mediarelations@surrey.ac.uk
Out of hours: +44 (0)7773 479911