---
news
Published:
20 September 2021
Surrey's School of Law teams up with local law firm Stevens & Bolton to support start-up initiatives
On Tuesday 24 August 2021, the School of Law ran its second Business Start-Up Clinic for current students and recent graduates.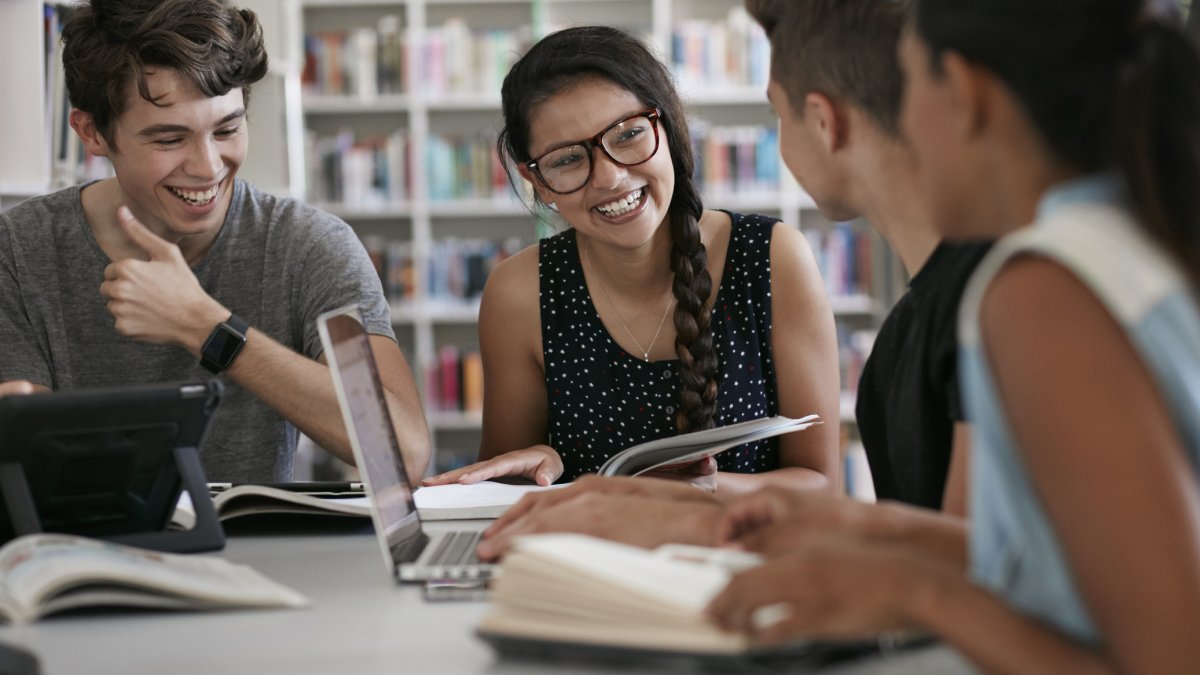 The Clinic welcomed eight lawyers from the Guildford law firm, Stevens & Bolton, to provide expert legal guidance to six student entrepreneurs on a range of matters, including:
Setting up a business
Shareholder arrangements and corporate structure
Human resources and employment
Fundraising and finance
Commercial contracts and conditions of sale
Intellectual property and IT
Acquisition and disposal of business.
Regarding the clinic, Nick Atkins, Partner at Stevens & Bolton said: "We were delighted to support the University of Surrey in its second Business Start-up Clinic. It's fantastic to be involved in this initiative, which supports students and recent graduates in their business start-up plans. Yet again, we were stunned at the high quality of the business ideas and the plans presented to us, and we are excited about what the future holds for these budding entrepreneurs. We are grateful to the University's School of Law for involving us in this initiative and for all the time they put into arranging the clinic and following up with those interested in taking part. We look forward to supporting more clinics throughout the academic year."
Head of School, Professor Alex Sarch commented: "This initiative demonstrates the best a law school can be – giving back to the community by connecting budding entrepreneurs from amongst our students and alumni, with legal expertise and business advice from a powerhouse law firm in the area. I am grateful to Clinic Director, Liz Williams, and to Stevens & Bolton for their generous contributions to this initiative, and I am excited to see how the business ideas developed at the Clinic continue to unfold for the benefit of the community."
Read more about the law clinics within the School of Law and discover the law degrees we offer.