---
press release
The University of Surrey establishes the Savoy Educational Trust Chair of the Future of Hospitality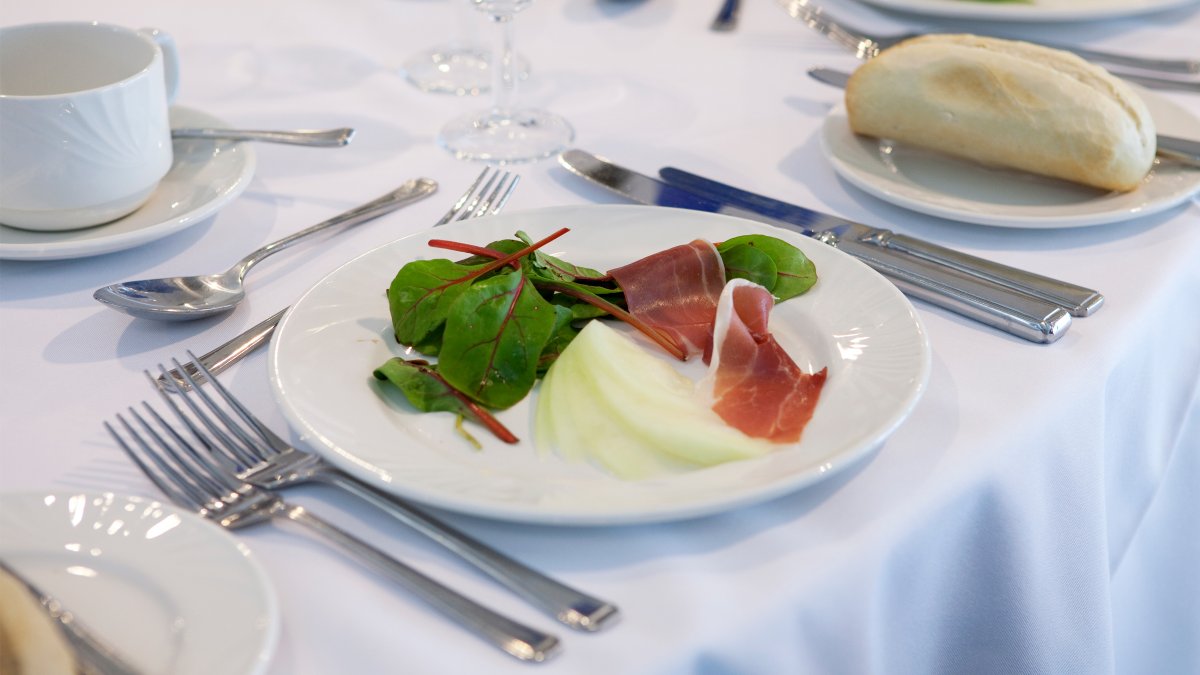 The Savoy Educational Trust Chair of the Future of Hospitality will serve as a direct link between the hospitality industry and academia, enabling the University of Surrey and the Savoy Educational Trust to co-create innovative solutions through impactful research, and work together to produce outstanding talent for the UK hospitality industry.  
The Chair will play a critical role in providing a rigorous and transformational learning experience in SHTM, developing students into thriving citizens of the world and leaders in their chosen profession within the UK and global hospitality industry. The University is therefore aiming to recruit an accomplished academic with strong ties to the hospitality industry. 
Head of the School of Hospitality and Tourism Management, Professor Iis Tussyadiah, said:  
"I believe the establishment of a named Chair by the industry-renowned Savoy Educational Trust will be highly effective in attracting and retaining the highest-quality academics. This will further elevate the reputation of the University of Surrey and the Trust, optimising the ability of the School of Hospitality and Tourism Management to positively impact the UK hospitality industry. I look forward to working closely with the Savoy Educational Trust to achieve our mutual objectives with this exciting initiative." 
Angela Maher, Chief Executive of the Savoy Educational Trust, said:  
"The Savoy Educational Trust is delighted to strengthen its relationship with the University of Surrey through the funding of a Chair in the Trust's name. The Chair will create a critical connection between the UK hospitality industry and higher education, leading a dedicated team of researchers to inspire innovative and creative ideas to address key industry challenges. 
"The core purpose of the Savoy Educational Trust is the advancement and development of education and learning within the hospitality industry. The Trust aims to seek out and invest in worthwhile projects, involving respected partners, that will have a meaningful and significant impact on the sector both now and in the future." 
University of Surrey's Vice-President External Engagement, Patrick Degg, said: 
"This generous grant from the Savoy Educational Trust will help us develop the leaders of the future in the field of hospitality. The University of Surrey's The Future Says Surrey campaign aims to raise £60 million to provide answers to the world's biggest challenges by transforming research and supporting students to do even more."  
SHTM is ranked 1st in the UK and 2nd in the world for hospitality and tourism management in the Shanghai Global Ranking of Academic Subjects 2022 and 1st for tourism, transport, travel and heritage studies in the Complete University Guide 2023. 
Media Contacts
---
External Communications and PR team
Phone: +44 (0)1483 684380 / 688914 / 684378
Email: mediarelations@surrey.ac.uk
Out of hours: +44 (0)7773 479911