---
press release
University of Surrey is one of 32 institutions to receive £40 million funding to boost social and economic research impact
The University of Surrey will benefit from £40 million investment aimed at boosting the societal and economic benefits of social science research.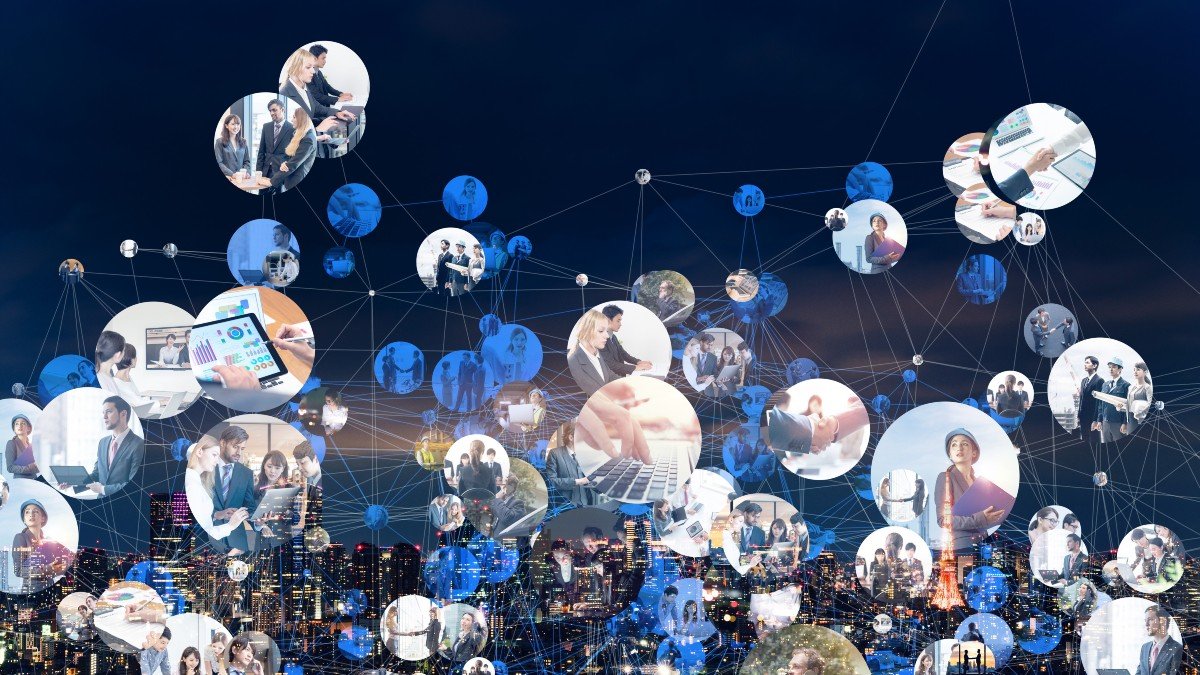 The Economic and Social Research Council's (ESRC) five-year Impact Acceleration Accounts (IAA) enable research organisations to support a wide range of social, economic, and behavioural science activities, which help create a more prosperous, inclusive, healthy, and secure society.
Professor Rachel Brooks, Associate Dean for Research and Innovation at the Faculty of Arts and Social Sciences, said:
"'I am delighted that the University of Surrey has been successful in this latest round of ESRC IAA funding. It will enable us to continue the important work we have been doing in maximising the socio-economic impact of the social science research being conducted across the university."
The University of Surrey has awarded just over £503,000 in funding, from its previous Round Two ESRC IAA, across 45 impact projects delivered by academics from the following departments: Politics, Surrey Business School, Economics, Sociology, Psychology, Hospitality and Tourism Management, Music and Media, Law, and Languages.
These projects have created collaborations with more than 60 partner organisations, leveraged £150,000 of additional contribution for IAA projects, and delivered, to date, more than 50 ESRC-focused outputs, including a documentary, academic and non-academic publications, software/technical products, and further engagement. Find out more about the University of Surrey ESRC IAA.
The initiatives delivered by previous funding rounds include place-based projects to develop research impact at a local level further, commercialisation of social science research, and the creation of new partnerships with businesses, among others.
The data shows that for the previous rounds of IAA funding, for every £1 million invested by ESRC, an additional £1 million was put back into knowledge exchange and impact from more than 6,560 non-academic partners, including businesses, charities, and local councils.
Media Contacts
---
External Communications and PR team
Phone: +44 (0)1483 684380 / 688914 / 684378
Email: mediarelations@surrey.ac.uk
Out of hours: +44 (0)7773 479911