---
press release
Published:
24 February 2020
University of Surrey's Professor Xavier Font appointed to Duke of Sussex's new Travalyst coalition to promote sustainable travel
The University of Surrey's Xavier Font, Professor of Sustainability Marketing in the School of Hospitality and Tourism Management, has been appointed to the advisory group of the Travalyst coalition. This global partnership has been founded by The Duke of Sussex together with leading brands Booking.com, Skyscanner, Tripadvisor, Trip.com and Visa.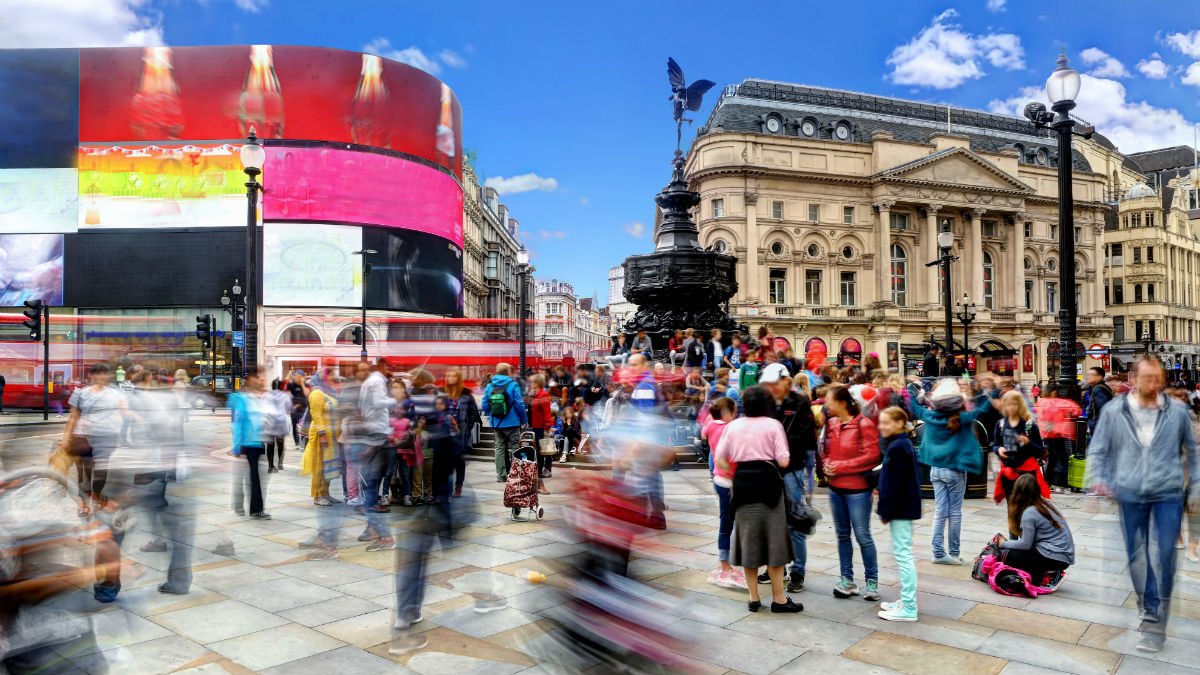 The coalition has today announced the development of draft sustainability frameworks to serve as a cross-channel guide for scoring sustainability practices across the travel and tourism industry. The first three frameworks for accommodation, aviation and experiences are being developed building upon existing standards, with the goal of making them easier to understand for consumers and businesses, and implement and scale across the broadest possible range of travel service providers.
These frameworks will serve as the foundation for an eventual scoring system that would be recognisable by anyone booking holidays and trips across all platforms. The goal is to highlight travel providers with strong sustainability practices already in place and offer people an easy way to understand and identify more sustainable travel options that are kinder and less destructive to local communities, wildlife and environment, but also highlight options that provide positive benefit. The implementation of these frameworks will also act as encouragement for further industry-wide adoption through ongoing outreach, feedback and improvement. These and all future efforts of the Travalyst coalition are being undertaken with strategic guidance from a newly appointed independent advisory group of leading sustainability and travel experts. The initial draft frameworks are being presented for feedback in a series of local industry roundtables and workshops in Scotland at the end of this month.
To provide the independent and critical analysis that is essential to ensure broad adoption and success of Travalyst initiatives and activities, the founding partners have established an advisory group to assess and guide the work of the coalition. Including experts from travel, technology, academia and sustainability, the advisory group is being led by Forum for the Future and chaired by their CEO, Dr. Sally Uren OBE.
The current members of the Travalyst advisory group are:
Dr. Anna Spenceley, Chair of IUCN World Commission on Protected Areas (WCPA) Tourism and Protected Areas Specialist (TAPAS) Group, and Board member of the Global Sustainable Tourism Council (GSTC)
Darrell Wade, Co-founder of Intrepid Travel, and Executive Chair of the Intrepid Group
Greg McDougall, Founder and CEO of the Harbour Air Group
Jeremy Smith, Co-founder of Travindy, and Co-founder of Tourism Declares a Climate Emergency
Marten Dresen, Founder and CEO of the Good Hotel Group
Dr. Xavier Font, Professor of Sustainability Marketing at the University of Surrey
The advisory group will provide independent strategic guidance for all initiatives put forward by the Travalyst partners, ensure that final outputs have the potential to be scalable and replicable for the entire industry, and help drive positive change as ambassadors throughout the travel and tourism sector.
Professor Xavier Font, Professor of Sustainability Marketing at the University of Surrey, said:
"It is an honour to be selected to join the advisory board for this excellent new initiative. Travel is a natural human instinct that broadens horizons and contributes to well-being. But the industry must become more sustainable for travel to continue to be enjoyed by future generations. I am delighted to be able to contribute my expertise on behalf of the University of Surrey's internationally renowned and respected School of Hospitality and Tourism Management."
Featured Academics
---
Media Contacts
---
External Communications and PR team
Phone: +44 (0)1483 684380 / 688914 / 684378
Email: mediarelations@surrey.ac.uk
Out of hours: +44 (0)7773 479911