---
news
Published:
05 November 2021
Warm welcome for new Visiting Fellows at School of Hospitality and Tourism Management
Surrey's School of Hospitality and Tourism Management (SHTM) is delighted to announce eight new Visiting Fellows. And with industry experience in events ranging from the Glastonbury Festival to the World Cup to the Edinburgh Fringe, they bring a wealth of cutting-edge insights to the School.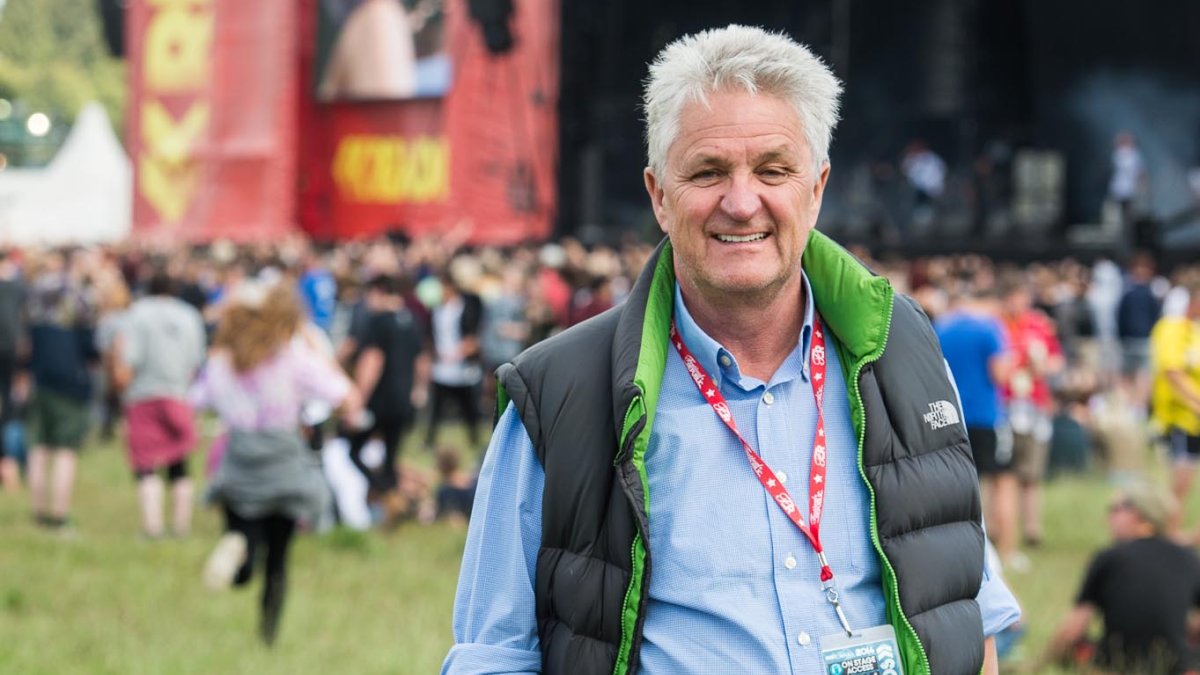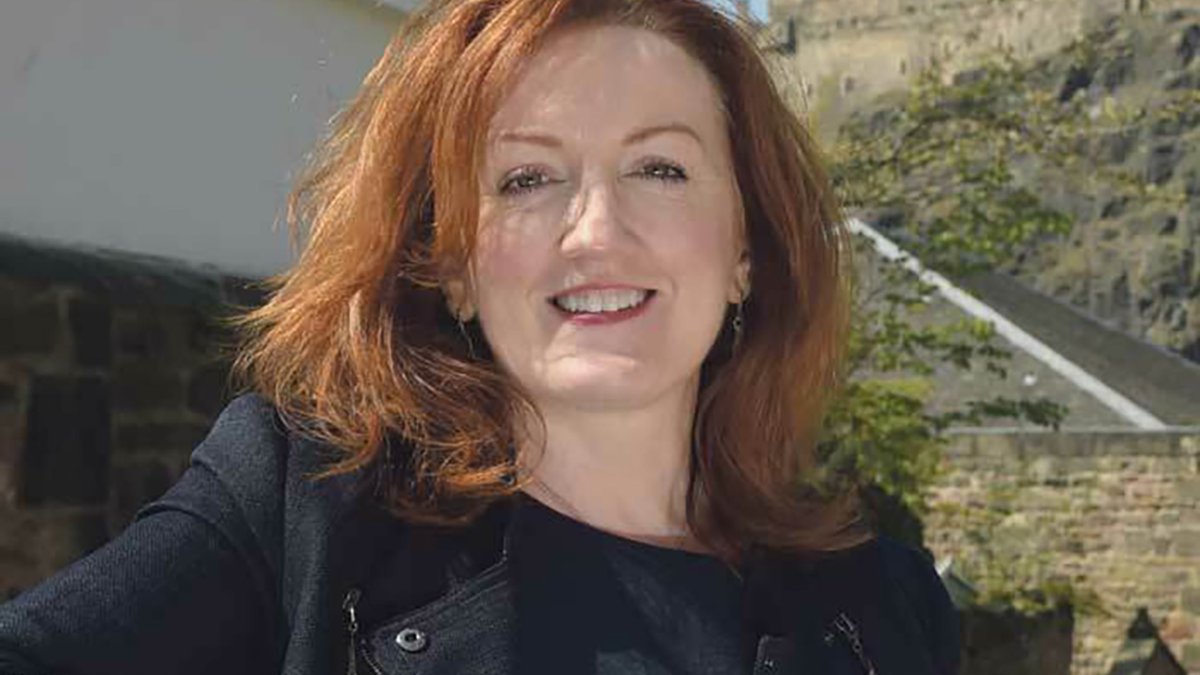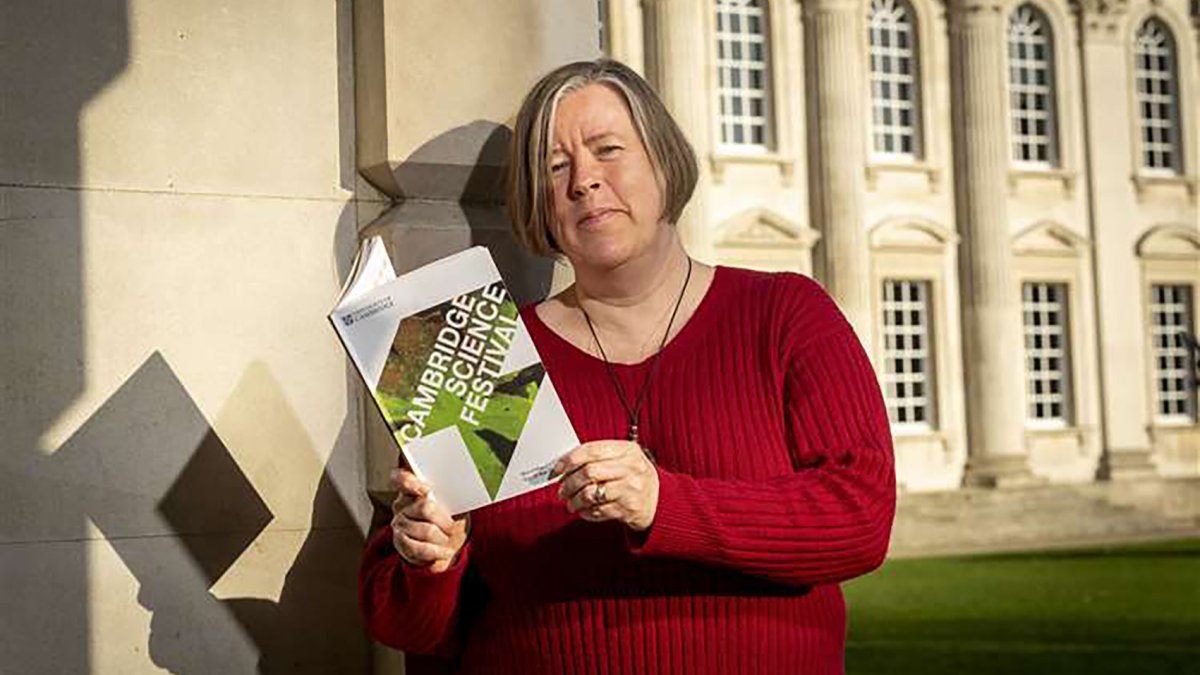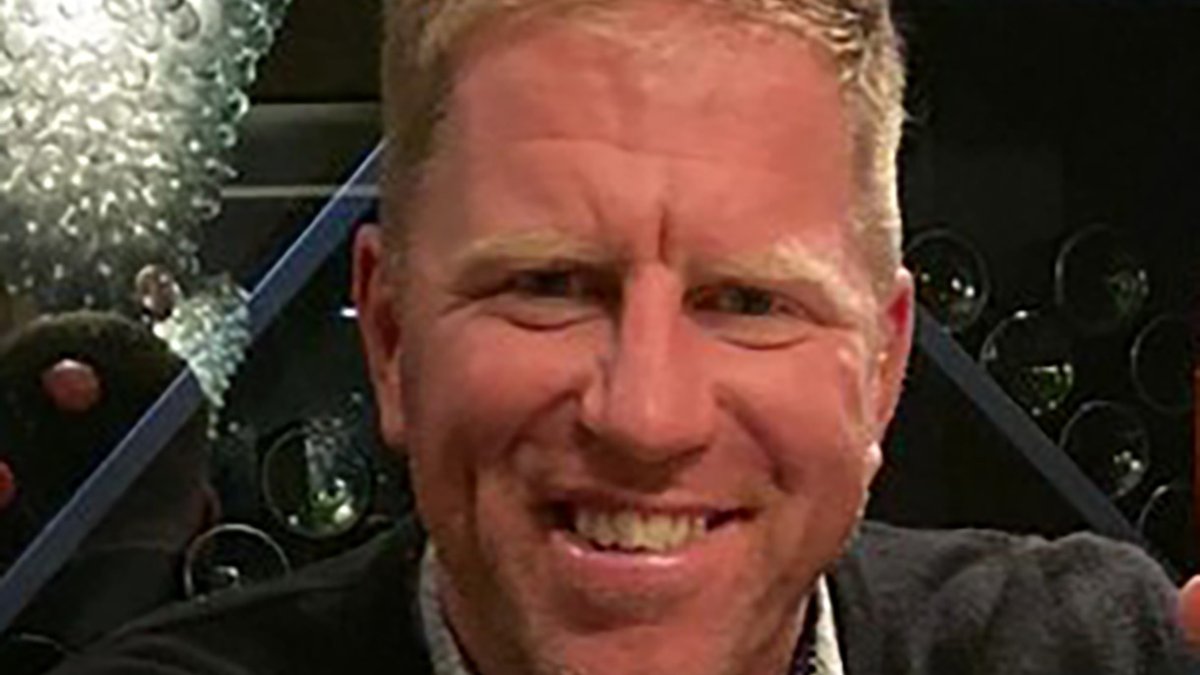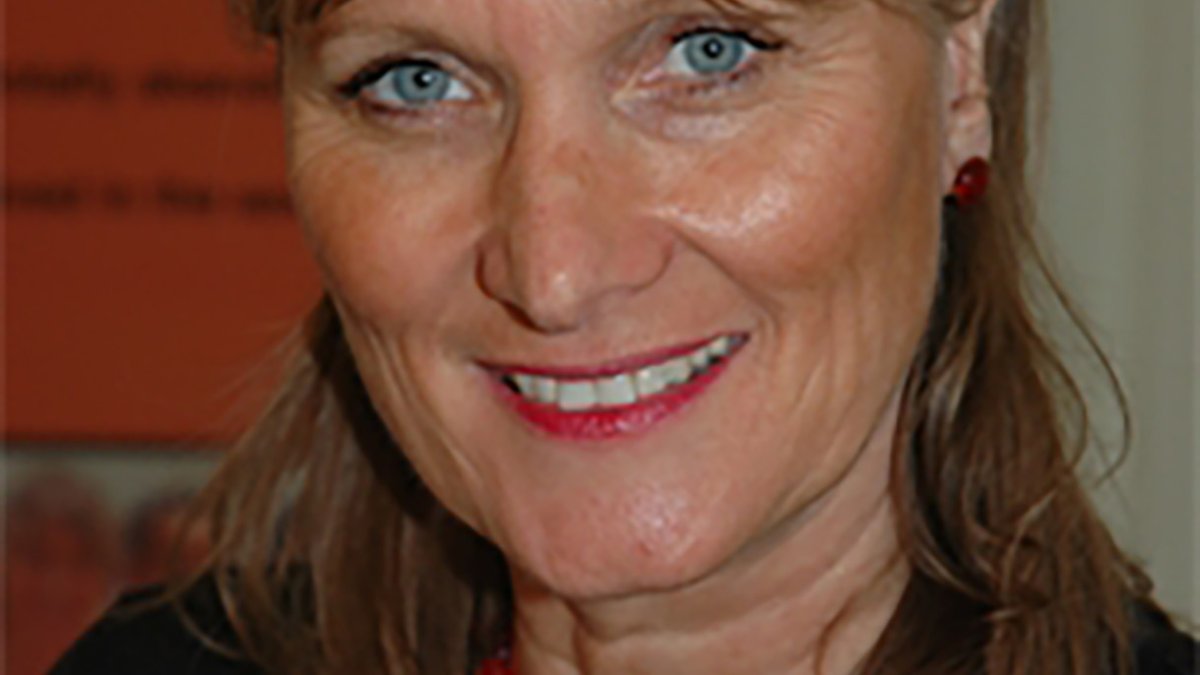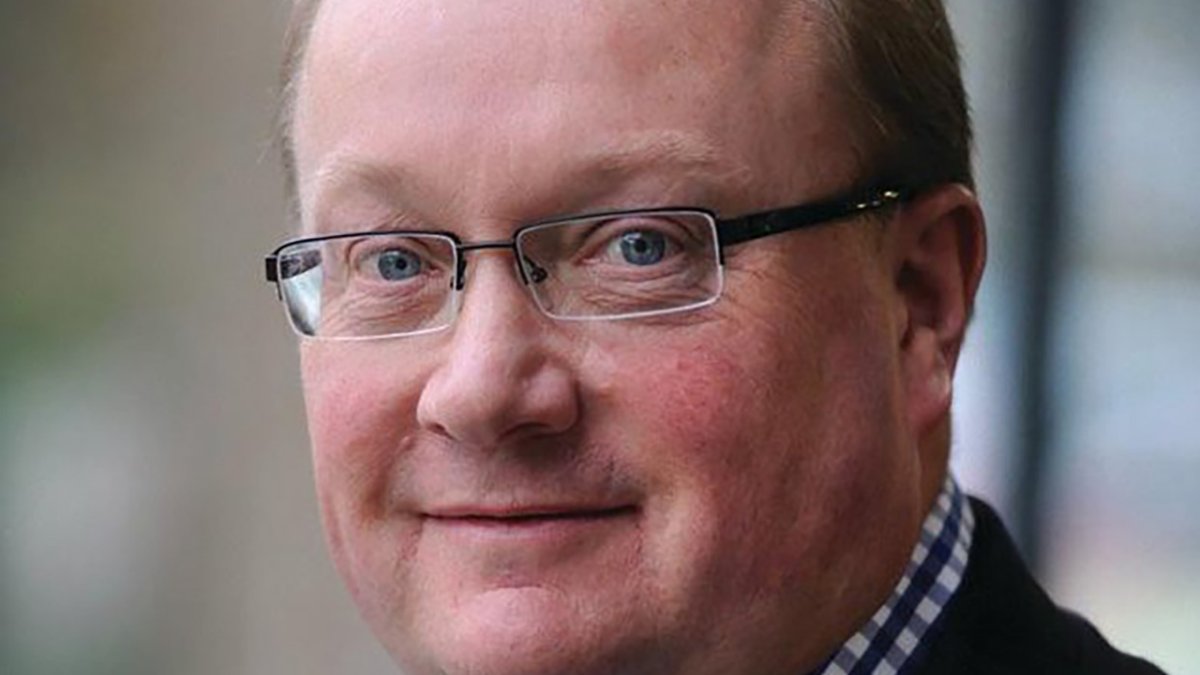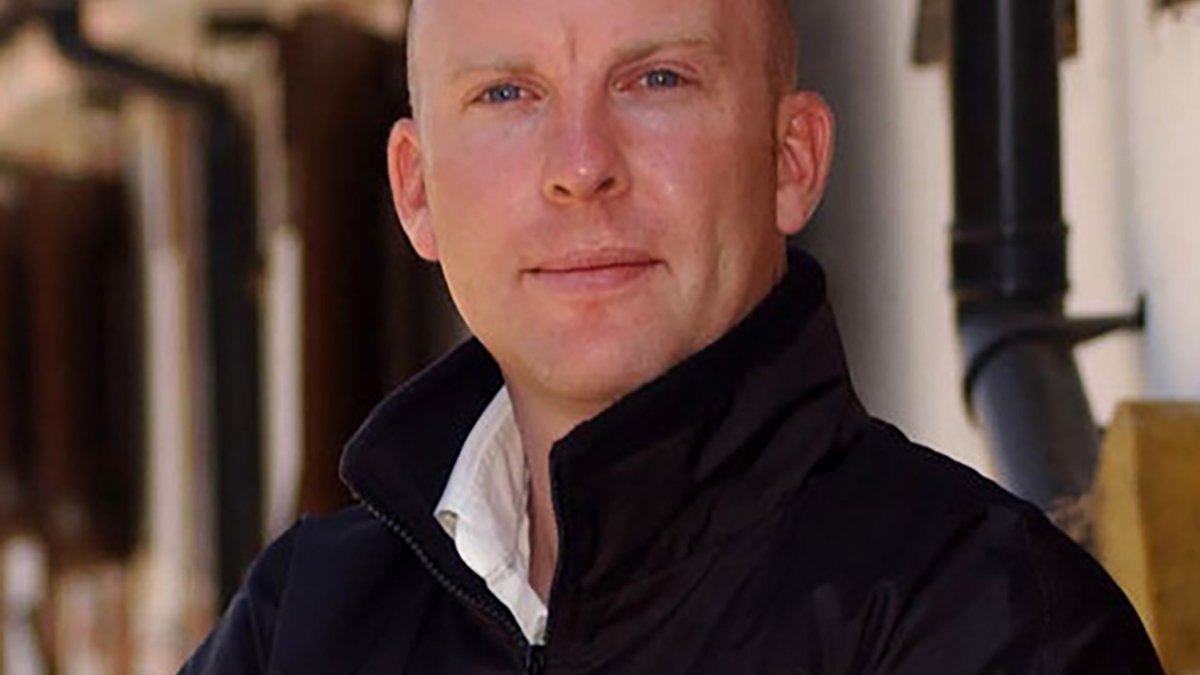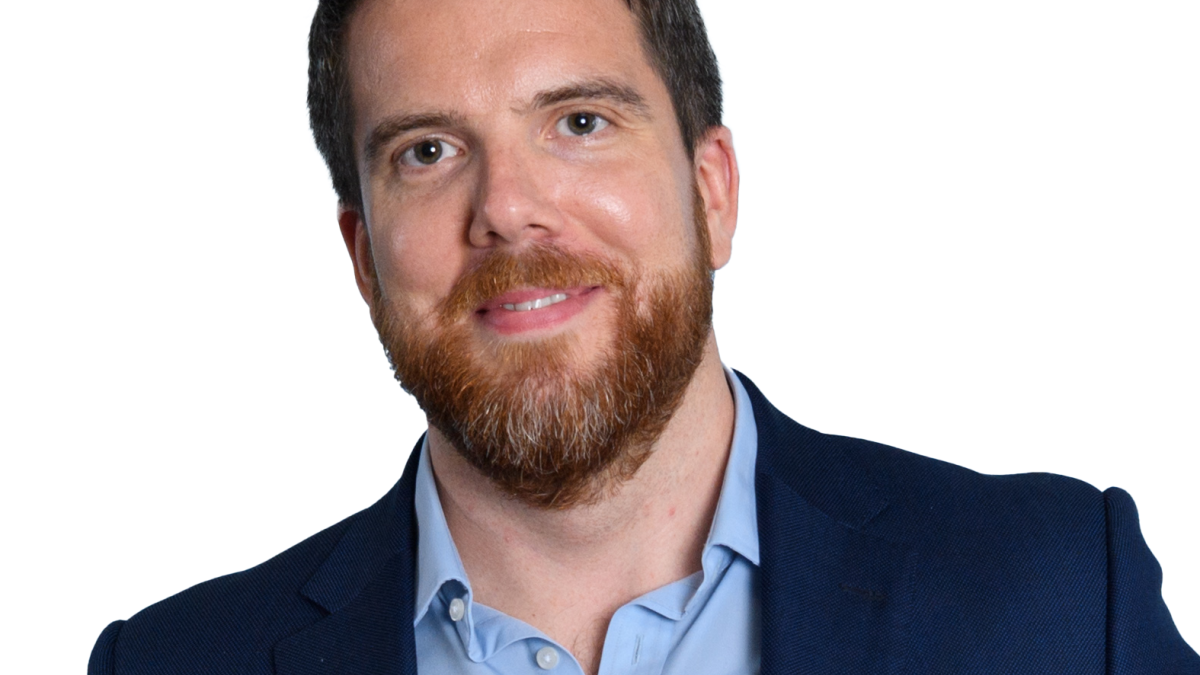 Visiting Fellows
Melvin Benn, Managing Director of Festival Republic – Melvin's been responsible for directing Glastonbury Festival for ten years, as well as running the Leeds, Reading, Latitude and Download festivals.
Shona McCarthy, CEO of Edinburgh Fringe Society – Shona's been responsible for directing the world's largest festival, the Edinburgh Fringe Festival.
Dr Lucinda Spokes, Head of Public Engagement at University of Cambridge – Lucinda's been responsible for directing Cambridge Festival, one of the largest and oldest scientific public engagement events.
Adam Moffat, Director of One Step Beyond – Adam's been responsible for directing the largest half marathons and Iron Man-like events in the UK.
Sarah de Carvalho MBE, CEO of It's a Penalty – Sarah's responsible for raising awareness and tackling human trafficking in the context of planning and staging major sports events, from the Super Bowl to the FIFA World Cup.
Paul Bush OBE, Head of Events, VisitScotland – Paul's responsible for events strategy of Scotland, with decades of experience in events-related senior management roles.
Rick Stainton, Managing Director of Smyle and One Industry One Voice – Smyle's one of the UK's largest events companies, whose contracts involve organisations such as Facebook. One Industry One Voice is the UK's national organisation for articulating the social and economic value of events to UK economy.
Chris Bryant, Head of Tournament Delivery, Football Association (FA) – Chris is responsible for the delivery of the Euro 2020 and Women's 2021 Euro Championships in the UK, and is responsible for all England games, tournament matches and other sports events at Wembley Stadium.
Dr Mike Duignan, SHTM's Head of Department and Reader in Events, comments: "Our Visiting Fellows provide leading-edge insights to our learning and teaching in events, and help us to develop 'live briefs' that students can work on to provide real authentic scenarios for assessments. This will help us bring students closer to contemporary and critical events issues to help bridge theory and practice, as well as developing knowledge and networks with the fellows themselves."
Find out more about our courses in the School of Hospitality and Tourism Management.