Department of Events
The Department of Events engages in research that examines the impact of the events industry and provides teaching led by world-leading academics.
Study with us
We offer a range of courses designed to develop specialised skills and knowledge in the thriving events sector.
Observatory for Human Rights and Major Events
As of 2021, we have a new research Observatory for Human Rights and Major Events (HaRM), the UK's only academic 'Olympic Studies Centre' endorsed by the International Olympic Committee (IOC).
Affiliated to leading events industry associations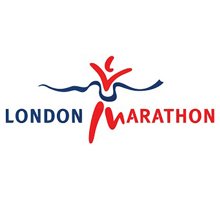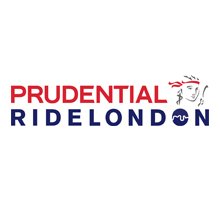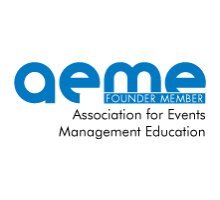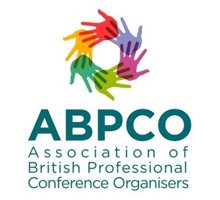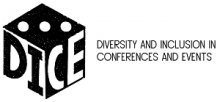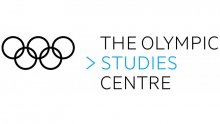 Academic and Industry Digests
Our staff
Postgraduate research students
Visiting fellows
Our fellows are internationally leading event industry experts, ensuring that our learning, teaching and research is informed by real practical insights and live experiences to bring the programme to life. Our students and academics love interacting with those at the cutting edge of the events industry, and this is a key reason why we are ranked 1st in the UK, 1st in Europe and 3rd globally in our field  (Shanghai Global Ranking, 2021). Managing Director, Festival Republic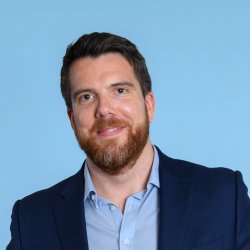 Head of Tournament Delivery, The Football Association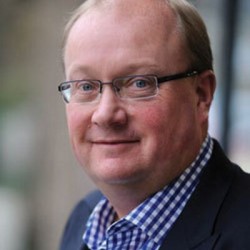 Director of Events, VisitScotland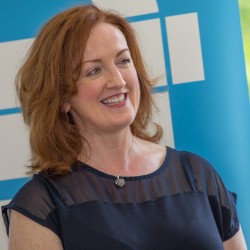 CEO, Edinburgh Fringe Festival Director of OSB Events, CSM Sports & Entertainment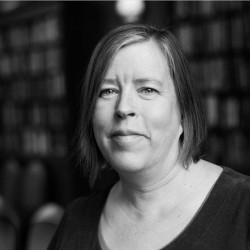 Head of Public Engagement, University of Cambridge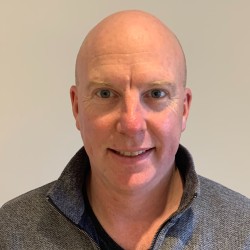 Founder and Group Executive Director, Smyle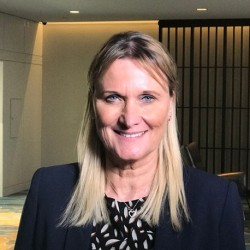 Sarah Louise
de Carvalho MBE
CEO, It's a Penalty