---
news
Published:
15 December 2021
What you need to know about studying sociology at Surrey
Understanding the concepts underpinning society is key to making sense of the power and inequality in the world and how it affects us all. By putting theory into practice and offering hands-on opportunities, our students are taught the tools to make sense of these issues and provided with the experience to pursue impactful careers.
"We live in a fast-changing world, with new forms of social interaction, new challenges and threats, and new ways of communicating with and relating to each other. How do people experience this developing social landscape and how might the difficulties they face be eased?" 

Professor Andrew King, Head of Department  
What we offer
We're focused on future careers
We've developed our courses to give our students the best opportunity for a successful career, across different sectors. Many of our graduates have completed Professional Training placements and gone on to work in areas that play a vital role in society, including Mental Health Recovery Worker (Creative Support), HR Case Manager (Ministry of Justice) and Outreach Manager (House of Commons). 
We incorporate theory and practice in our teaching
Our academics' research is embedded in our teaching, giving students transferable skills such as developing a research project chosen by them and communicating the findings. Modules cover a range of topics that affect our society, including drugs and society; data and the digital in platform societies; punishment and society; gender; and consumption and the environment. We encourage our students to tackle contemporary issues head-on, sparking debate and developing creative solutions. 
We have a strong presence in the community
We work closely with local government and criminal justice organisations, giving our students hands-on experience. Our teaching programme with a local prison gives students experience of being taught alongside inmates in a prison environment. We have links with social housing providers and regional government in London, leading work on inclusion. The University has also developed the UK' s first LGBTQ+ social housing pledge scheme. 
We have an open-door policy
Our students are encouraged to talk to us about their course or any other aspect of university life whenever they need to. Support is always available, and social events are encouraged to help them build a strong support network alongside their studies. 
Our studies have real-world application and impact
Our research focuses on some of the most pressing contemporary issues of today – mental health, climate change, hate crime, prisons and punishment, policing, social media in contemporary society, and inequalities and discrimination around gender and sexual orientation.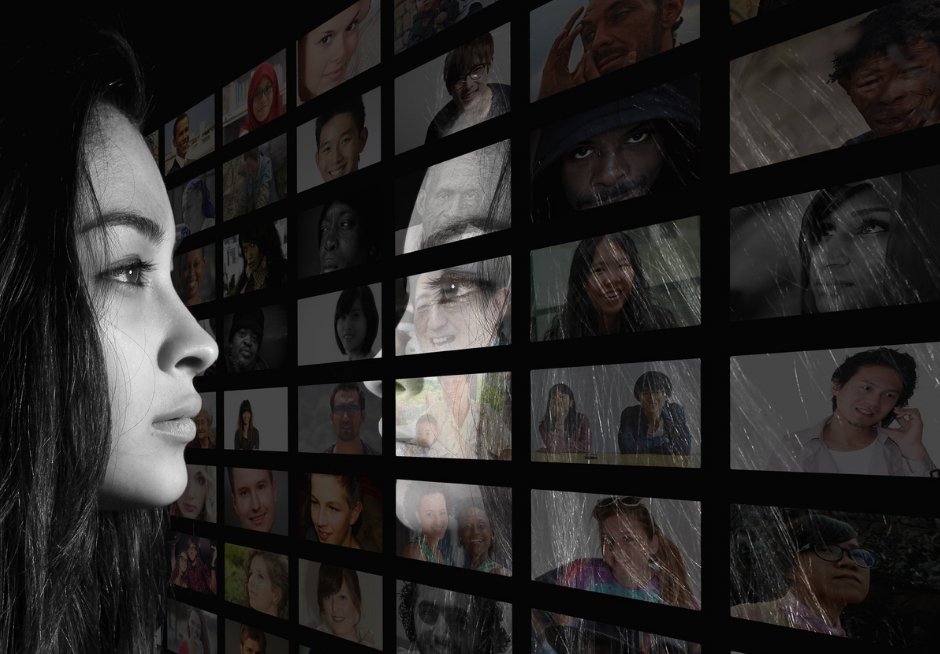 Featured Academics
---
Related content
---