One Health, One Medicine around the world
Our study abroad programme in Uganda provides a unique opportunity for you to take our One Health, One Medicine vision abroad.  
About our programme
Our four-week international programme encompasses learning opportunities with livestock, wildlife, local communities, and environmental health. 
Our students put theory into practice, exploring topics that inclyde: 
Livestock health, production, and management 
Wildlife health and management 
Veterinary public health 
Veterinary and human diagnostic laboratories 
Food systems 
Human public health systems 
Environmental conservation 
Cultural appreciation.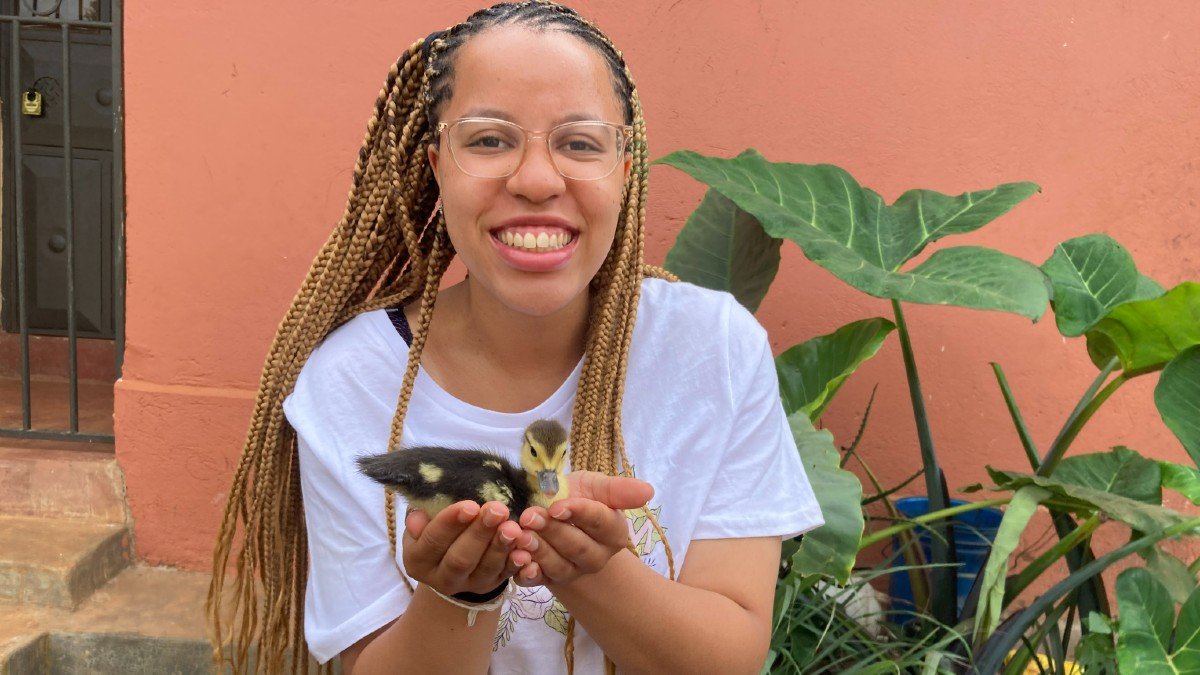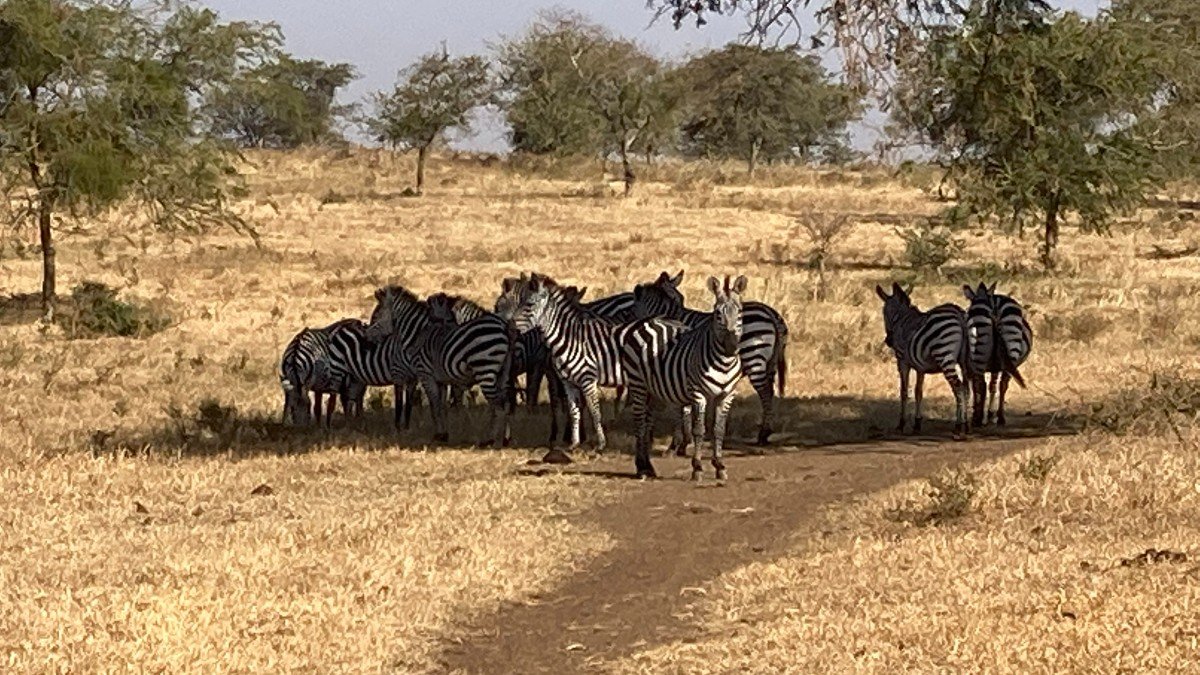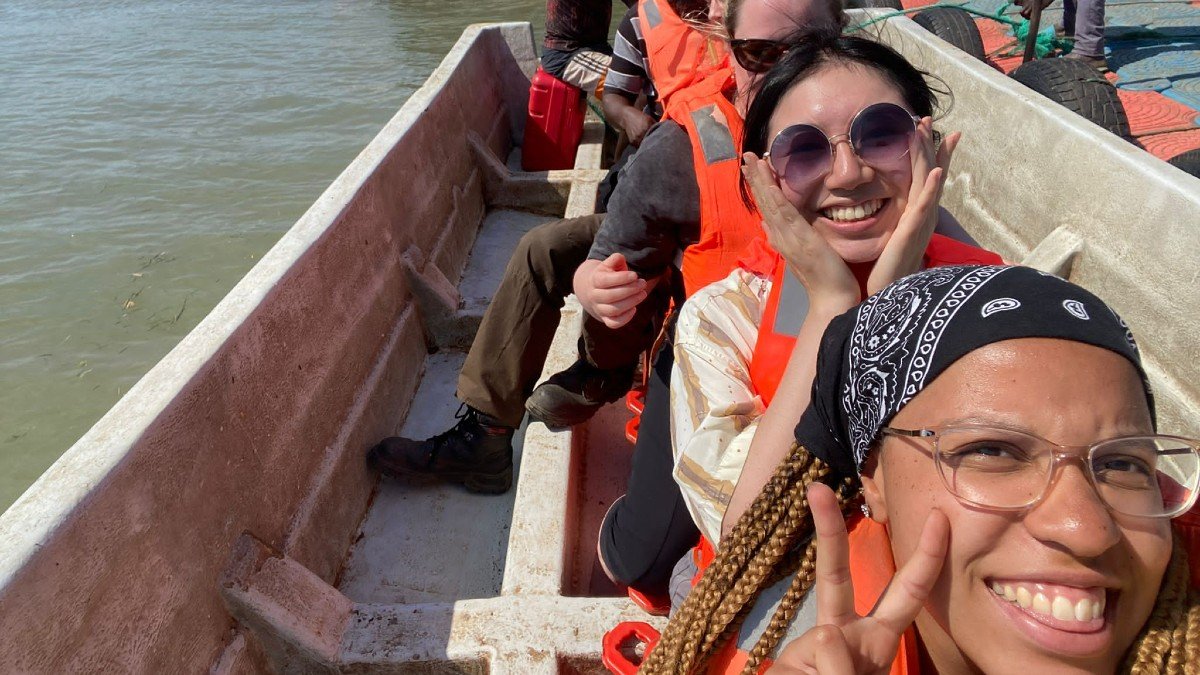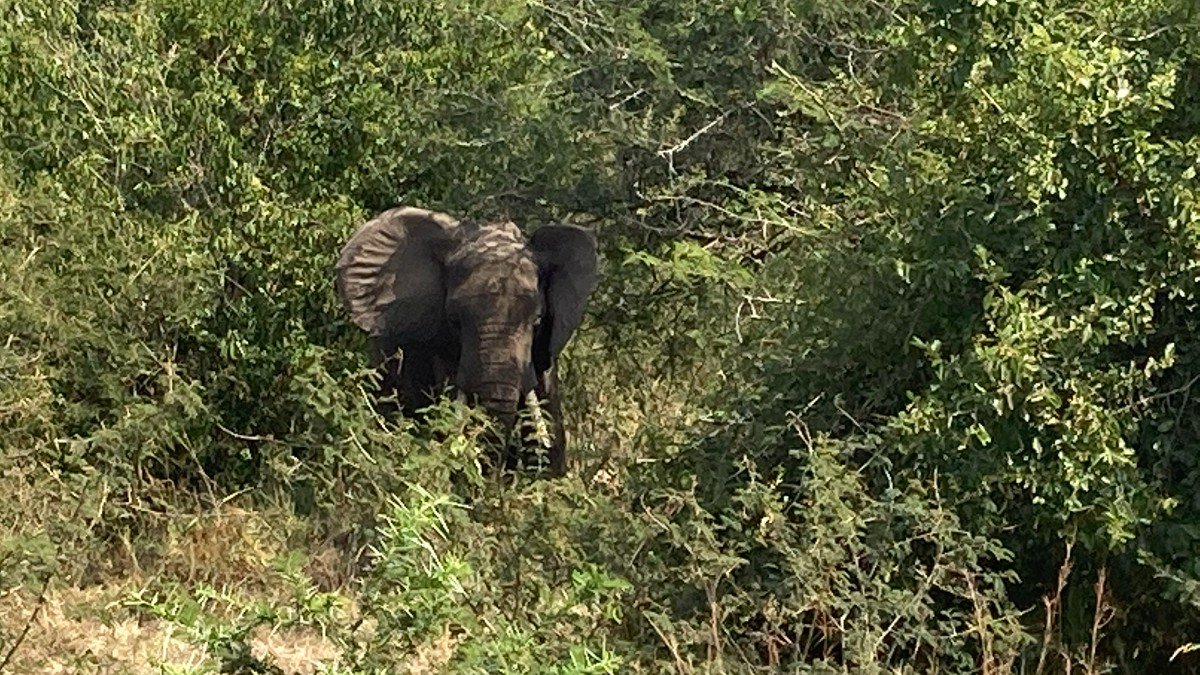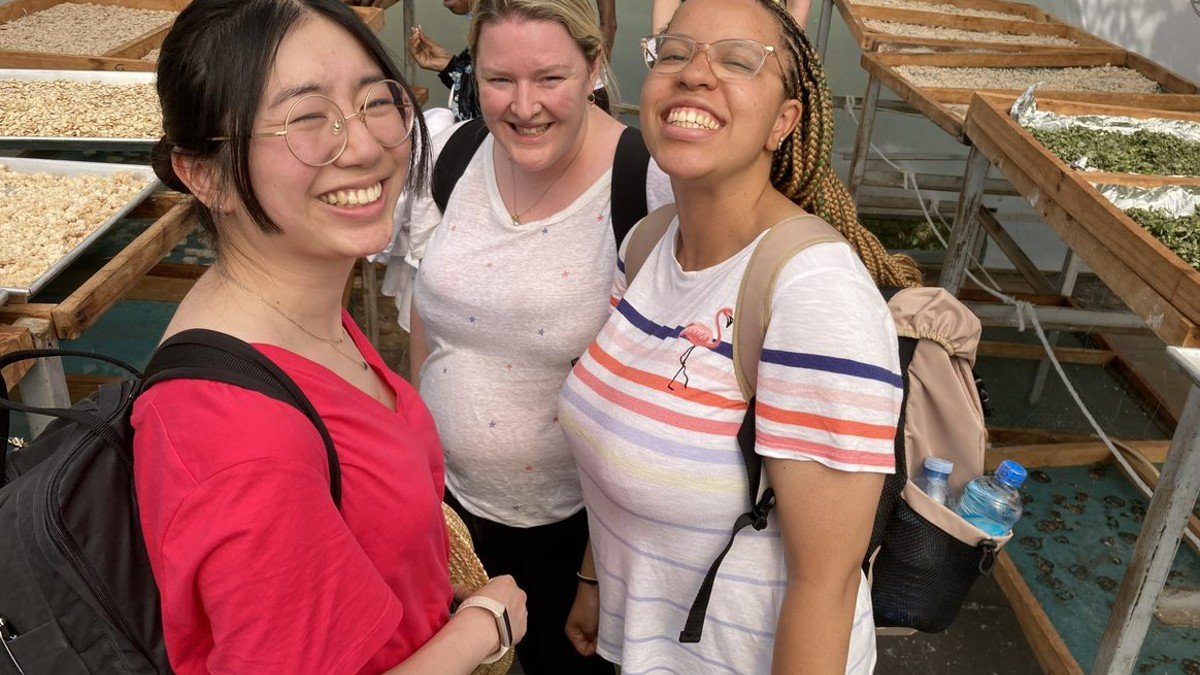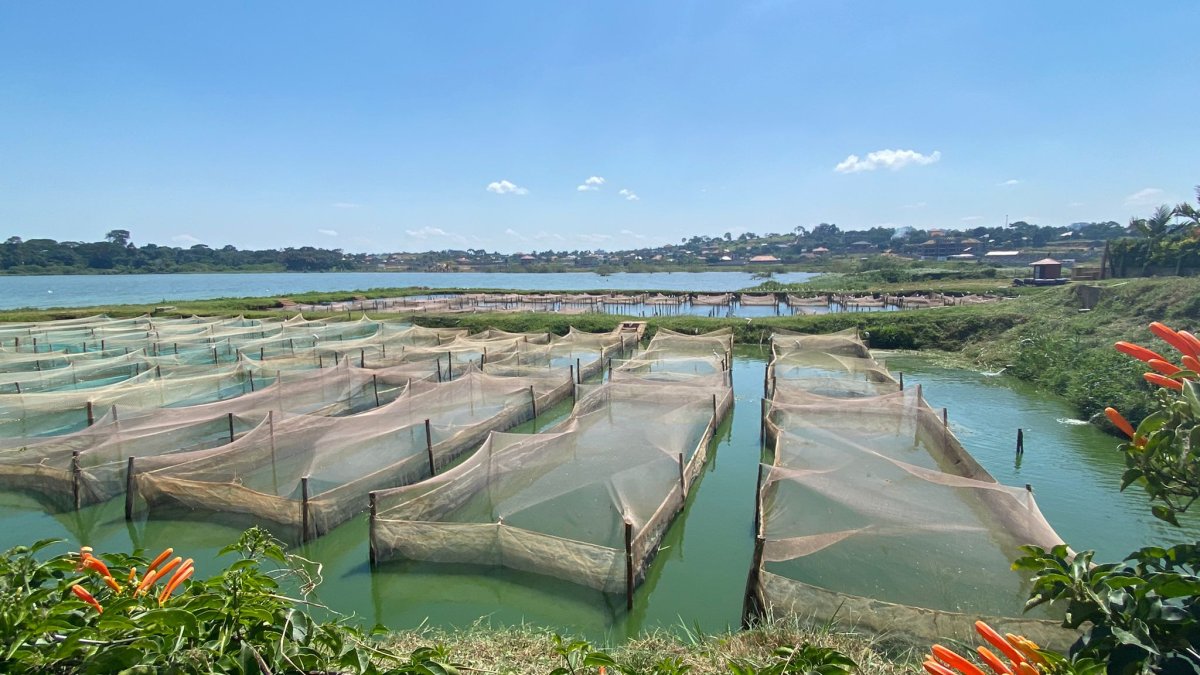 Ready for an adventure?
If you are a current student within the Faculty of Health and Medical Sciences and would like to apply for this opportunity in 2023, the dates are:
Programme date: 19 June – 14 July 2023
Registration dates: 15 Dec 2022  – 6 Feb 2023