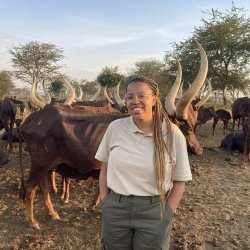 Brittany Potts
"Studying abroad has definitely helped me decide on my career path."
I decided to study abroad so I could experience new things and learn in a different setting. 
One of my favourite memories from my time in Uganda was when we first arrived at Queen Elizabeth Park. Seeing all the elephants, waterbucks and hippos as we drove to our accommodation was amazing. Going on the boat tour afterwards and seeing all the animals by the river is also something I'll never forget. 
Another favourite memory I have was when we went to a karaoke bar with students we met from the USA, as well as the Makerere students. It was a brilliant time, full of laughter and a lot of enjoyment!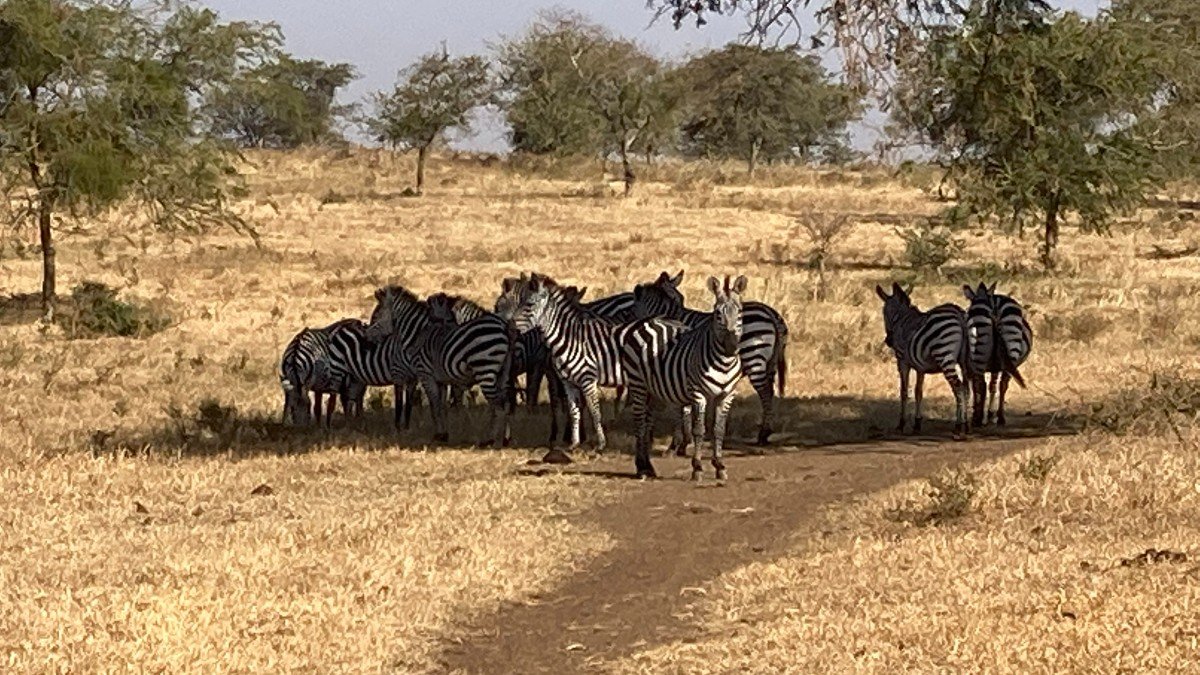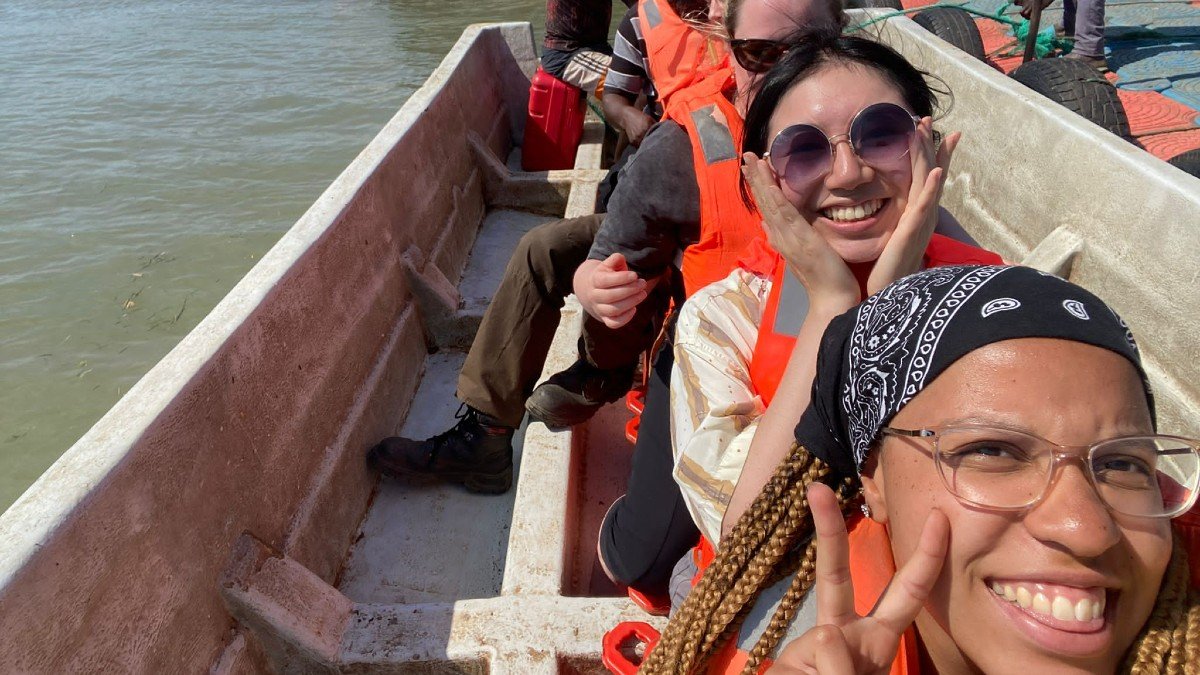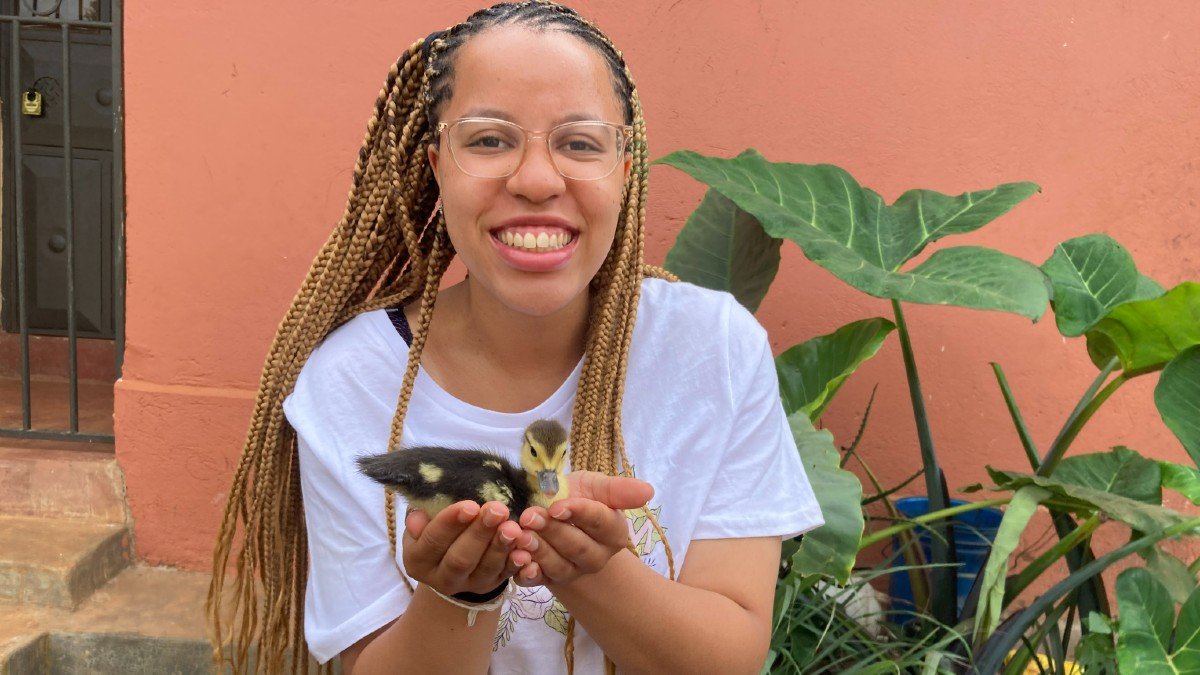 Whenever I hear 'Call Me Everyday' by Wizkid ft Chris Brown it instantly reminds me of my time studying abroad. The song was recommended by a friend I made whilst I was there, and I haven't stopped playing it ever since!
Studying abroad has definitely helped me decide on my career path as I got to see what it was like to work in labs and I gained a little experience while I was there too. It's sparked my interest in diagnostics and research in animals, and I'll now be looking into working in that field after I graduate. 
For anyone thinking about studying abroad, I'd say 'Absolutely apply!'. It's been a life-changing experience and has allowed me to experience so much I'd never be able to do on my own. I've gained so many wonderful memories from my trip that I'll never forget.