Health and wellbeing support
Your physical and emotional health is important and looking after them will ensure you get the most out of university life. As a Surrey student, you are fortunate in having easy access to health and wellbeing services, and we encourage you to take advantage of them.
Campus services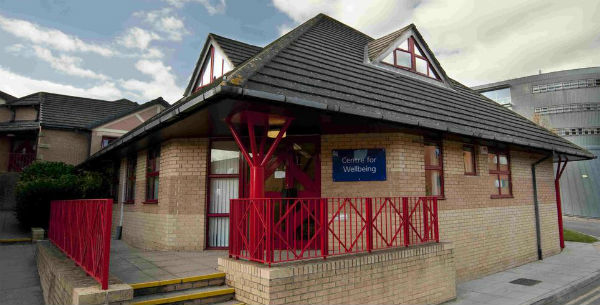 Centre for Wellbeing
The Centre for Wellbeing is here to support your health, emotional and psychological wellbeing so that you can reach your full potential during your time at Surrey. 
Support available includes:
Mental health support
Help with eating disorders
Health and wellbeing advice
Guidance on the management of stress
Counselling services
Workshops
Specialised initiatives and events.
Counselling
The Centre offers personal consultations with counsellors who can help with emotional and psychological issues, supporting you on your journey through life. 
Meeting with a counsellor will help you explore collaboratively to find a solution that will find the best help for you, whether that will be self-help, a referral to the most appropriate service or agency or a follow-up consultation with a counsellor.
Online services
We have a number of online services available to support your health and wellbeing. There is something for everyone and all listed services are free and confidential.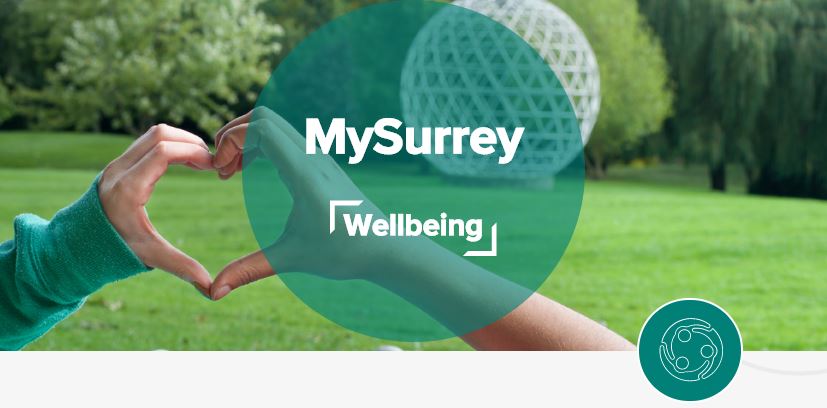 MySurrey Wellbeing
Health and wellbeing help and advice is available for students on the Wellbeing pages of the MySurrey website. This includes a large Help section provided to support students on a range of issues.
Big White Wall
Big White Wall is a free, anonymous and non-judgemental online environment supporting your mental health and wellbeing. The services offers support for a wide range of issues, including anxiety, depression, stress, trauma, relationship problems and lifestyle challenges.
The service provides 24/7 online peer and professional support from trained counsellors. Big White Wall provides a safe space online to get things off your chest, explore your feelings and learn how to improve and self-manage your mental health and wellbeing.
Nightline
Nightline is a confidential and anonymous listening service for students, run by trained student volunteers. You can call Nightline to talk about any problem, big or small, and in complete confidence. We aren't here to judge or advise you, just to listen and support you through whatever it is you're going through.
Nightline is available 7:00pm to 7:00am, Monday to Friday, during term time.