Study spaces and tools
Across campus we have many spaces to work and study in various ways to suit your needs.
Study spaces
Across campus we have lots of open and bookable study space, with a mixture of rooms to suit various types of study, from single spaces to group study facilities. We also have specialist rooms available within each faculty so that you can focus in on the work you are doing with access to relevant technical facilities catered to your subject area.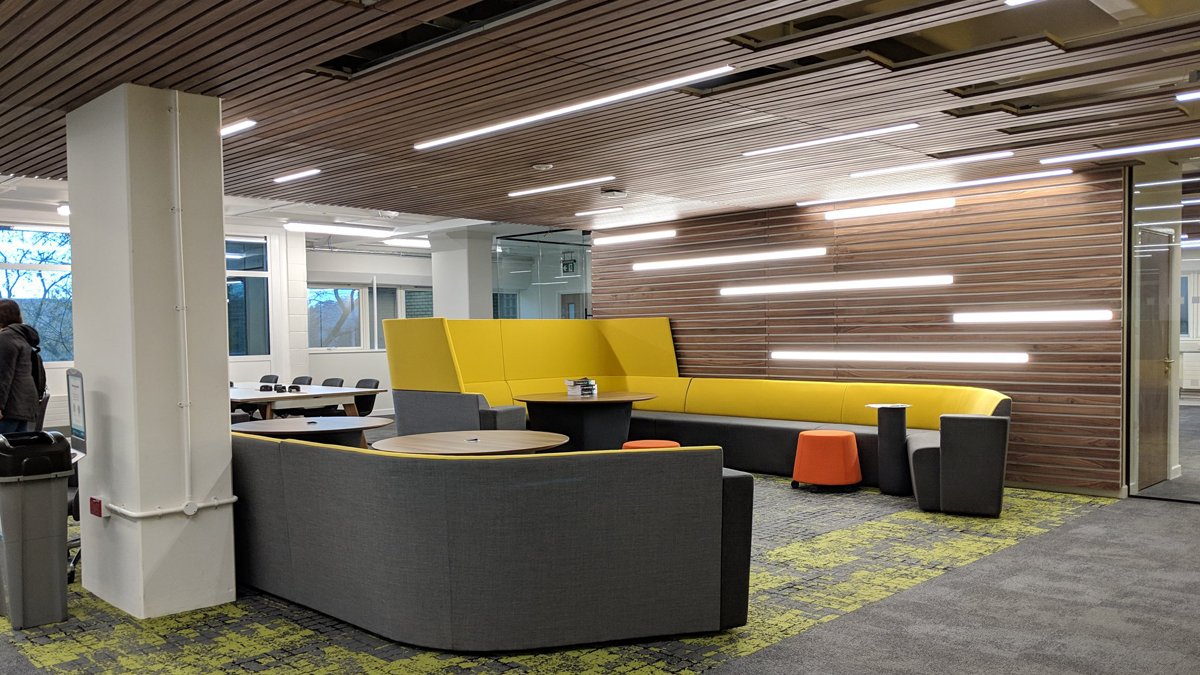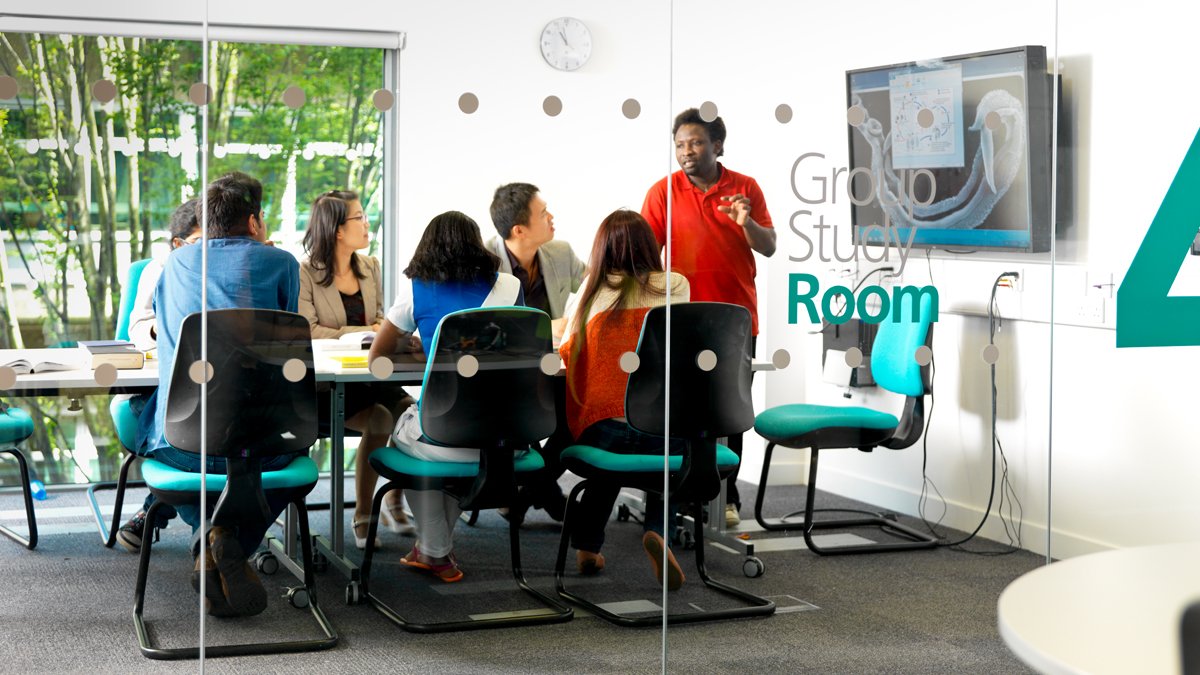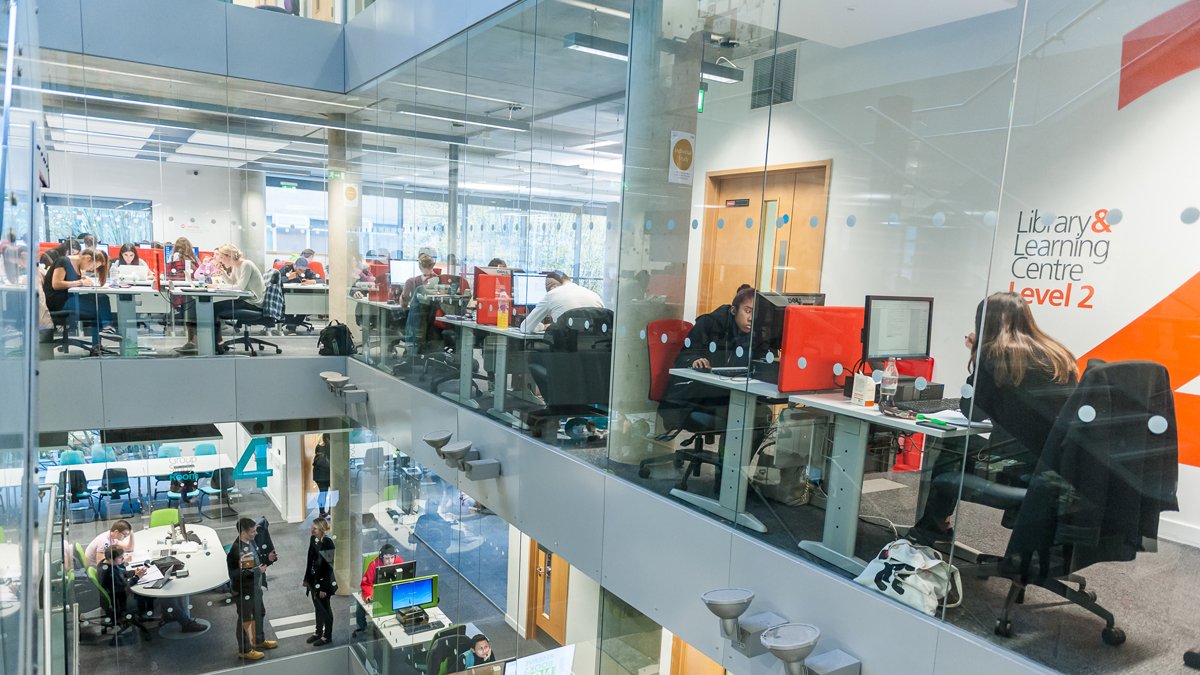 Access computers on campus
There are hundreds of computers and PC labs available on campus. You can see which computers are free online so you don't need to spend time searching for one.
Digital study tools
As a student at Surrey you will have access to many digital study tools to help you in your studies. 
Lecture capture
Many of the lectures at Surrey are recorded digitally and available to be watched again at a later date at your convenience.
SurreyLearn
Our virtual learning environment SurreyLearn gives you access to lecture and seminar learning materials, module and programme information, supplemented by activities such as discussion forums, quizzes, tests and online assignments. It is easy to access and personal to you and your studies.
ePortfolio
This software that allows you to collect evidence, and then track, share and reflect on your learning experiences throughout your studies. This continues to be accessible after you have graduated.
Digital Essential Text Books
Committed to enabling students to study successfully in a digital environment, all taught students (from September 2020) will be provided with free, personal, digital copies of their essential textbooks.