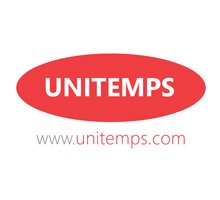 Benefits for you
There are numerous benefits of working with us to find your perfect employee.
Flexibility
Temporary staff enable businesses to adjust easily and quickly to workload fluctuations caused by employee absences (illness, holidays, maternity or disability leave, sudden departure); unexpected or temporary demands (special projects, seasonal or peak periods, special events). We can also support you with exploring, developing and expanding in new business areas.
Evaluation without commitment
You can hire a temp to trial a new team structure or position before you commit to hiring someone to the post permanently, or trial a worker on a 'temp to perm' basis, enabling you to decide if you want to take the person on permanently.
Time saving
Saves you time – you only need to look at quality CVs and interview candidates who have already been screened and shortlisted.