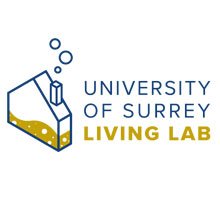 Resources
Living Labs have been established across the world and particularly in Europe during the past decade. Below we have signposted some great examples of projects happening elsewhere.
SMARTDEST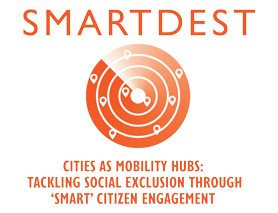 Cities as mobility hubs: tackling social exclusion through smart citizen engagement
SMARTDEST is an EU-funded H2020 research project, bringing together 11 universities and one innovation centre from seven European and Mediterranean countries. It aims to develop innovative solutions in the face of the conflicts and externalities that are produced by tourism-related mobilities in cities, by informing the design of alternative policy options for more socially inclusive places in the age of mobilities.
From January 2020 to December 2022 the project undertook ambitious research and development activities using eight cities and metropolitan regions in which social imbalances have arisen in relation to the contemporary development of tourism mobilities, and which are all actively looking for solutions in the planning, regulatory or social innovation fields.
You can read more about this fascinating project and progress to date on the SMARTDEST website.