Stag Hill campus
Our Stag Hill campus is situated next to Guildford Cathedral, with close links to the A3. The site is teaching hub, home to Guildford School of Acting and Surrey Business School.
Sculptures and statues
On our Stag Hill campus, you'll find a number of attractive works of art, including the Surrey Stag, All The Gang Are Here, the Geodesic Dome and the Spine.
Other nearby works are Narcissus, which was lent to the University by internationally-known sculptor, William Pye. You can also spot three charming stainless steel fish sculptures around campus: a fish on a bicycle and another on a unicycle are located to the left of Senate House, and the third can be seen riding a tricycle outside the Library.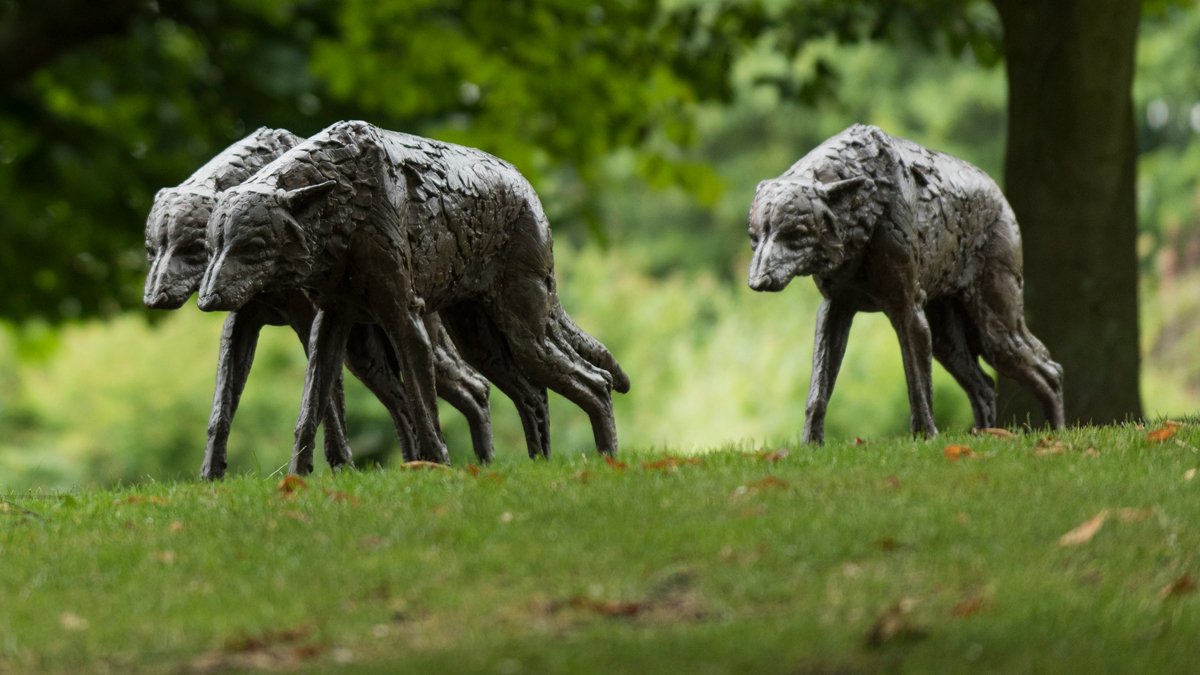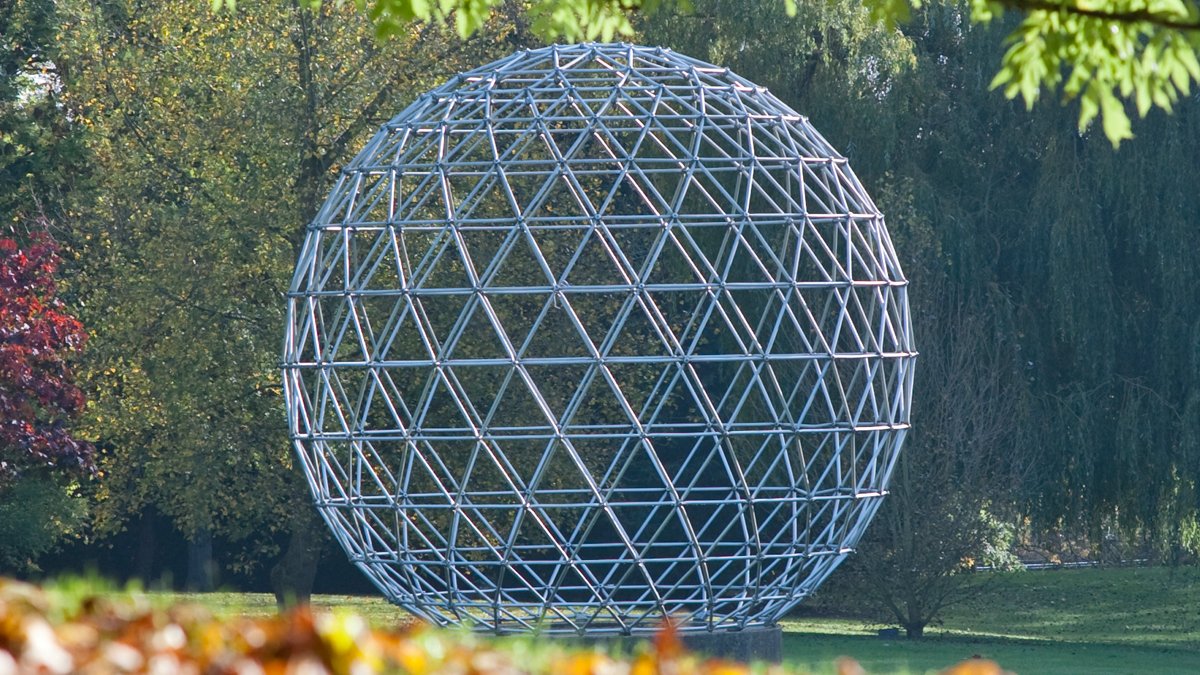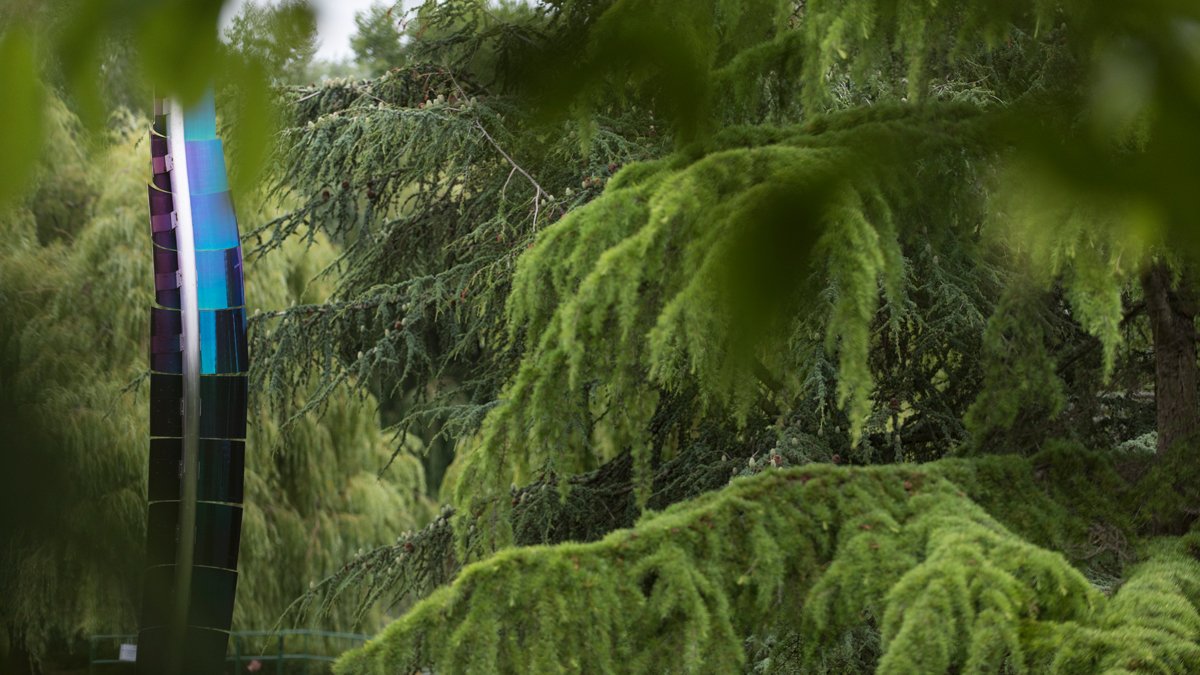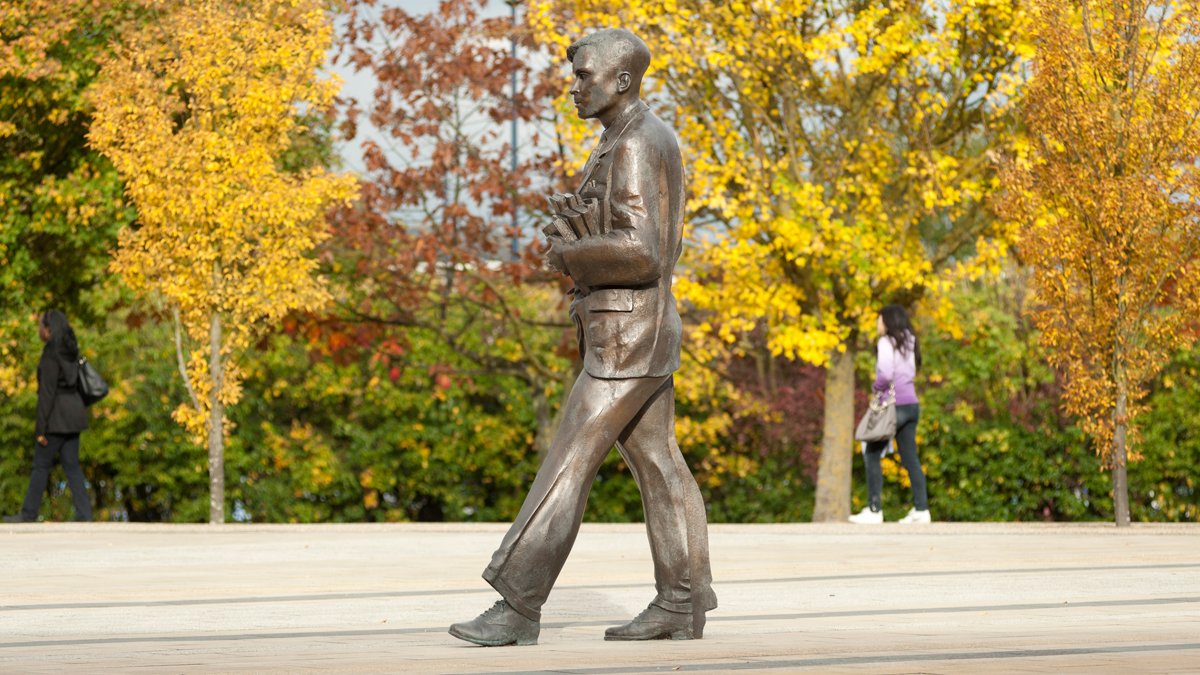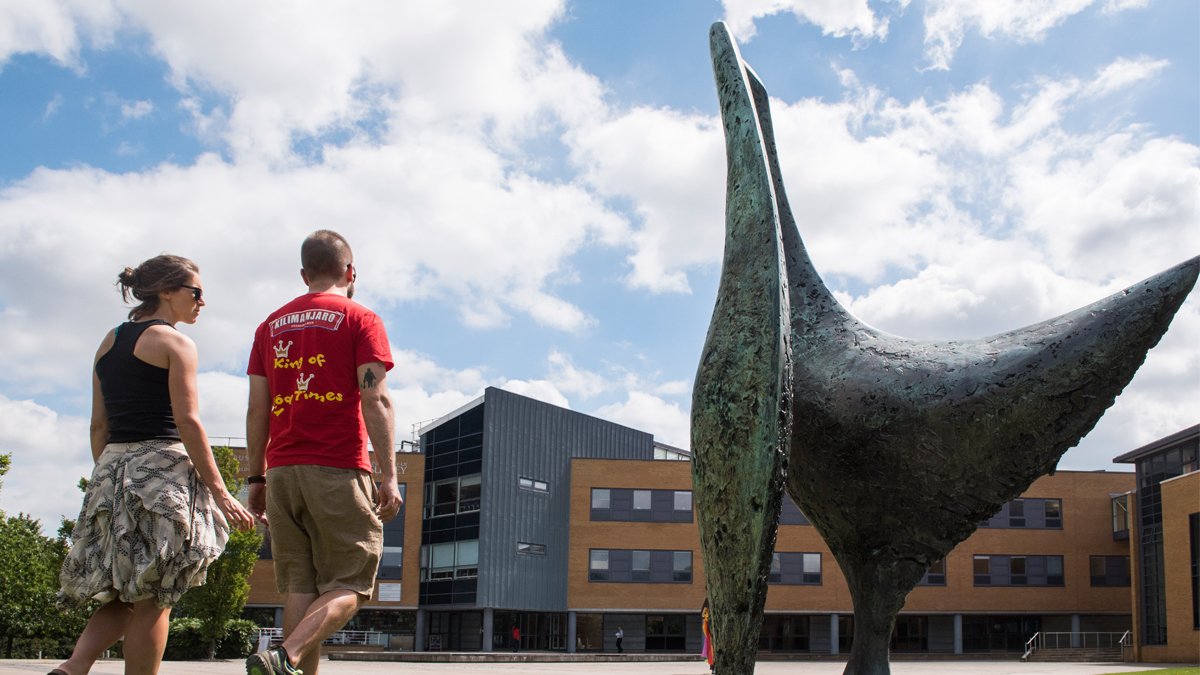 Buildings
We are home to several award-winning buildings, including the £10m Duke of Kent Building, dedicated to HRH The Duke of Kent, whose portrait hangs inside.