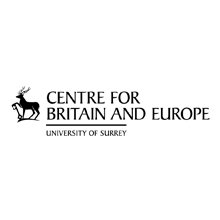 Jean Monnet Chair
The Jean Monnet Chair is a European Union specialised teaching post, funded by the Erasmus+ programme. It is held for a duration of three years.
2019 - present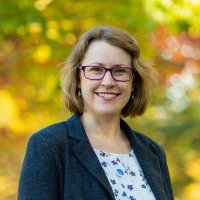 Dr Laura Chappell 
Dr Laura Chappell took over the Jean Monnet Chair in 2019. Laura's research focuses on the EU's Common Security and Defence Policy (CSDP), including defence capability development and military operations, as well as Polish security and defence policy. More recently she has been using a gender perspective to explore CSDP and the European External Action Service. She teaches a range of modules including engendering world politics, security and diplomacy in Europe, international security and defence and key issues in international politics.
2017 - 2019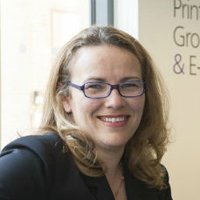 Prof Roberta Guerrina
Prof Roberta Guerrina was awarded the Jean Monnet Chair in 2017. She has published widely on gender politics of the European Union, the unintended gender consequences of mainstream EU policies, such as the CSDP, and gendering Brexit. She teaches modules on European integration and disintegration, and engendering world politics. In 2019 she moved to the University of Bristol as Professor of Politics and Director of the Gender Research Centre.