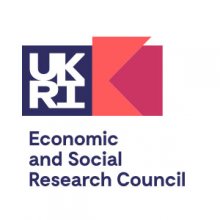 People
Meet Surrey's ESRC IAA team and please get in touch if you'd like to talk to any of us by emailing Dr Tamsin Woodward-Smith, IAA Manager.
Meet the team
Director
Co-Directors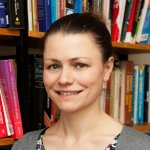 Karen Bullock is a professor of criminology in the Department of Sociology. She conducts research and teaches in the area of policing and crime reduction.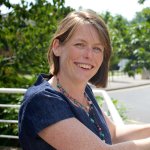 Jo Blanden is a Reader in the School of Economics. Her research on social mobility and the evaluation of education policy has had wide-ranging impact on Government and other stakeholders.
IAA Team