LGBTQIA+ equality in the Faculty of Arts and Social Sciences
Sexual orientation is a protected characteristic under the Equality Act 2010, relating to a person's sexual orientation towards:
Persons of the same sex
Persons of the opposite sex
Persons of either sex.
The University is committed to our LGBTQIA+ community
We are part of the UK Workplace Equality Index scheme
We have established an LGBTQIA+ network for our staff and students.
We actively encourage our staff and students to set good examples and to take responsibility for ensuring work and study areas are free from unacceptable behaviour.
We encourage staff to be open about their sexual orientation so we can gain a better understanding of our workforce.
We run LGBTQIA+ awareness workshops.
We have a Rainbow Allies Network.
Every year we celebrate LGBT History Month with a comprehensive programme of events.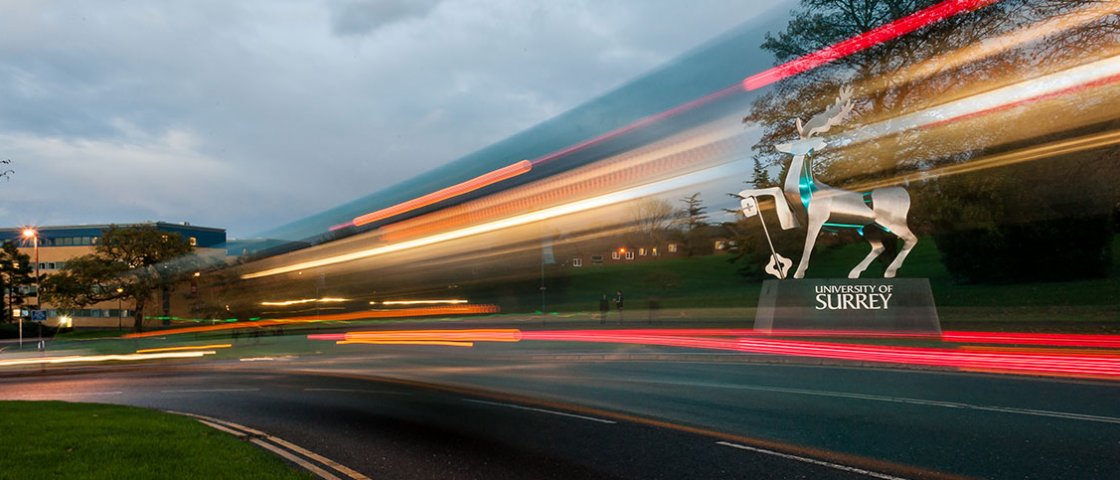 Equality, diversity and inclusion at Surrey