Generation of a novel in vitro system to investigate the effect of aging on the articular cartilage
A fully funded PhD studentship is available in Dr Giovanna Nalesso's laboratory at the University of Surrey in Guildford, UK. The aim of the project will be the development and validation of a novel in vitro model to characterise the effects of aging on the composition and function of the extracellular matrix in the articular cartilage.
Start date
1 October 2020
Duration
3 years
Application deadline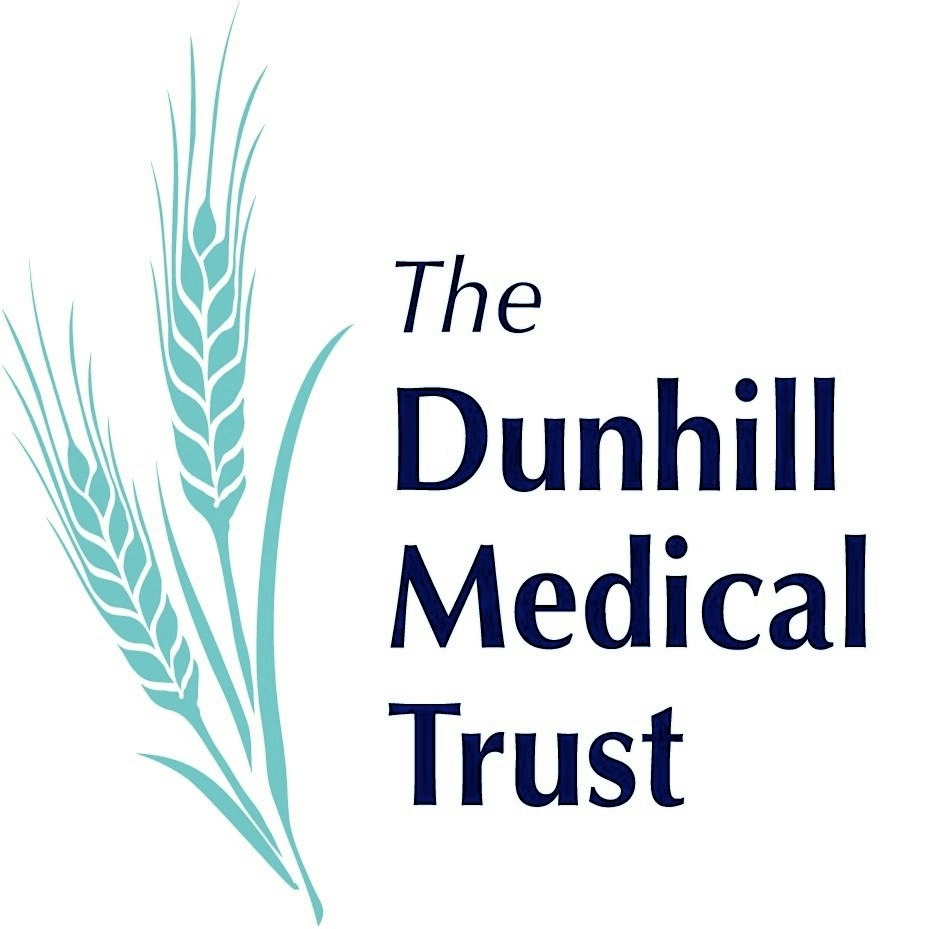 Funding source
Dunhill Medical Trust 'EMERGE' Doctoral Training Programme
Funding information
Fully funded (stipend, tuition fees and bench fees) studentship. Stipend at UKRI rate.
About
The student will acquire technical expertise in multiple in vitro techniques such as proteomic analysis, cell adhesion and migration assays, gene and protein expression analysis, 3D cultures, bioengineering and imaging.
This project is one of five studentships awarded by the Dunhill Medical Trust as part of the Engineering novel in-vitro Model systems to accelERate aGEing research doctoral training programme (EMERGE DTP).
The scope of the DTP is to develop novel tools to investigate the effect of aging in different biological systems. The student will be based at the Manor Park campus of the University of Surrey located in Guildford, which is only 40-minutes away by train from London.
It is anticipated that this project will result in academic publications and will lead to future developments of high translational potential. Therefore, we are looking for a candidate who is highly motivated to conduct world-leading research.
This is a 3-year studentship starting in October 2020.
Eligibility criteria
Essential Criteria: 
MSc degree or European equivalent degree in a relevant scientific or biomedical discipline, acquired or to be acquired 
before the beginning of the PhD. 
Self-driven, enthusiastic and a good communicator 
Excellent organisational skills 
Ability to work independently and as part of a team
Students without English as first language MUST provide a language certificate (overall IELTS score of 6.5 or equivalent) before the beginning of the studentship.
Desirable: 
Experience in any of the techniques cited in the aims above, especially bioengineering. 
The studentship will cover stipend, tuition and bench fees for both British and European students. Overseas students are welcome to apply; however, overseas tuition fees will not be covered.
How to apply
To apply please follow the instructions detailed on the Biosciences and Medicine PhD programme page following the October start date link (full time). Prospective applicants are warmly encouraged to contact Dr Nalesso via email for informal enquiries regarding the studentship.

Studentships at Surrey
We have a wide range of studentship opportunities available.