University awarded Queen's Anniversary Prize
The 2017 Queen's Anniversary Prize for Higher and Further Education, the highest accolade for any academic institution, has been awarded to the University in recognition of its excellence in the field of food and nutrition. 
This highly coveted honour is awarded every two years with the endorsement of Her Majesty The Queen in acknowledgement of world-leading research and teaching by educational institutions. 
This prestigious accolade recognises half a century of pioneering research in cardiovascular disease, obesity, diabetes, osteoporosis, vitamin D, iodine and food labelling undertaken by the University of Surrey. Led by the Department of Nutritional Sciences and the Food, Consumer Behaviour and Health Research Centre, the work has not only brought about major changes in government policy, but has also helped transform consumer perception through media and public engagement activities. 
Professor Susan Lanham-New, Head of the Department of Nutritional Sciences, said: "This prestigious award is a result of all the hard work of staff in furthering the field of nutrition through our teaching and research. 
"Nutrition is an important component of all our lives and the significance of a well-balanced diet should never be underestimated. In recent years our researchers have identified the devastating long-term effects of inadequate dietary intake to our bodies, but have also helped prove the positive effects of good nutrition, in particular the protective role it can play in reducing the risk of age-related disease outcomes." 
Ranked second in the country by The Times and The Sunday Times Good University Guide 2019 for Food Science, the judging panel described work undertaken in nutritional sciences at the University as exemplary.
In 2017 Prof Lanham-New led a team of researchers to conduct a ground-breaking study which dispels the myth that vitamin D2 and D3 have the same nutritional value. The research, which found that vitamin D3 was twice as effective in raising levels of the vitamin in the body than its counterpart D2, prompted health authorities to rethink official guidelines around vitamin D.
British Nutrition Foundation (BNF) Award
In addition to this, Professor Susan Lanham-New won the 2018/2019 British Nutrition Foundation (BNF) Award for her work on nutritional aspects of bone health. Professor Lanham-New, who gave the Annual BNF Lecture at the Royal College of Physicians, was presented with the award by HRH The Princess Royal, who is Patron of the BNF. This was the first time that the award, which has been running since 1970, was won by an academic from the University of Surrey.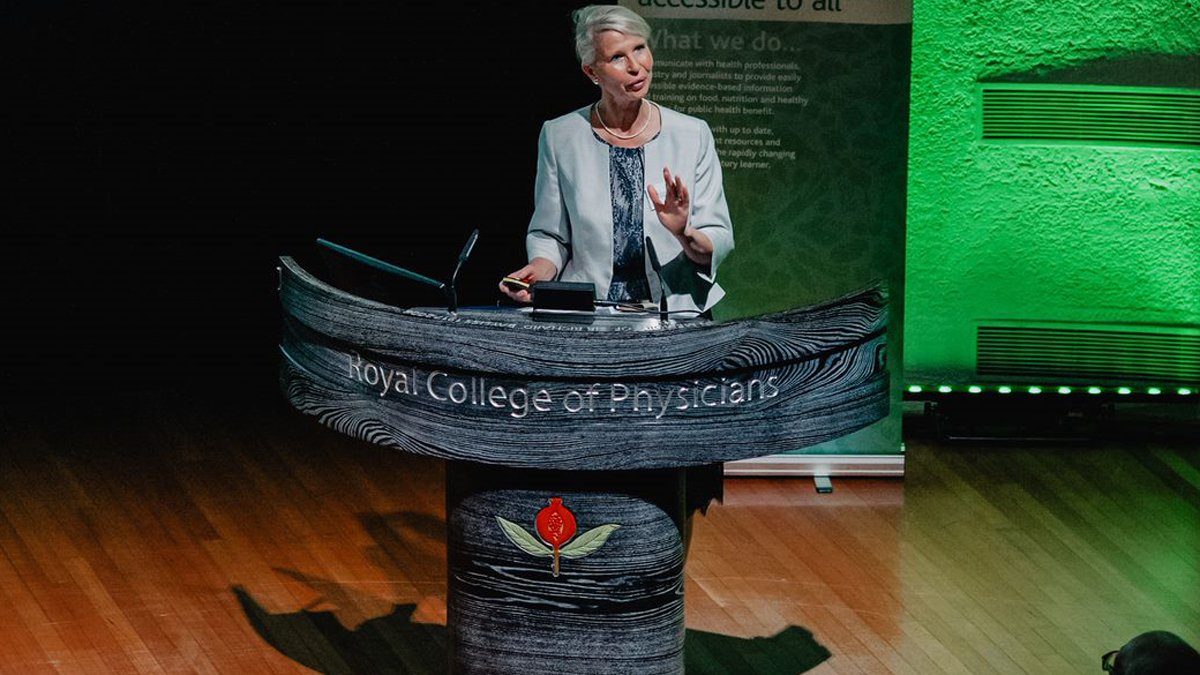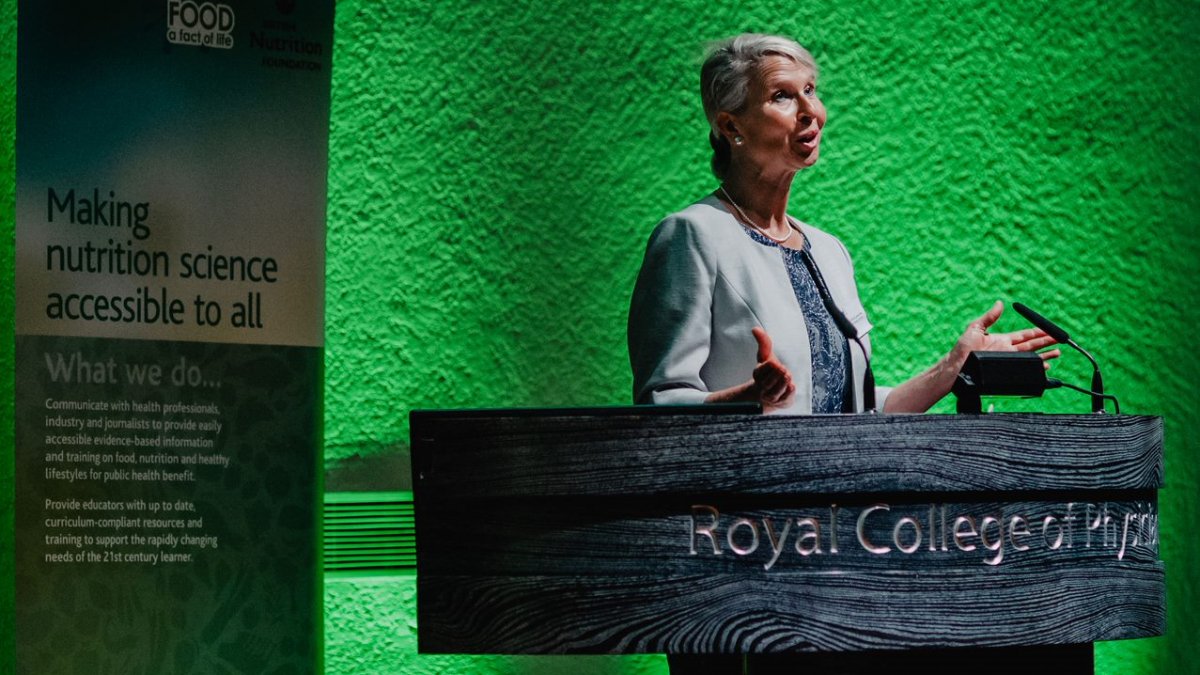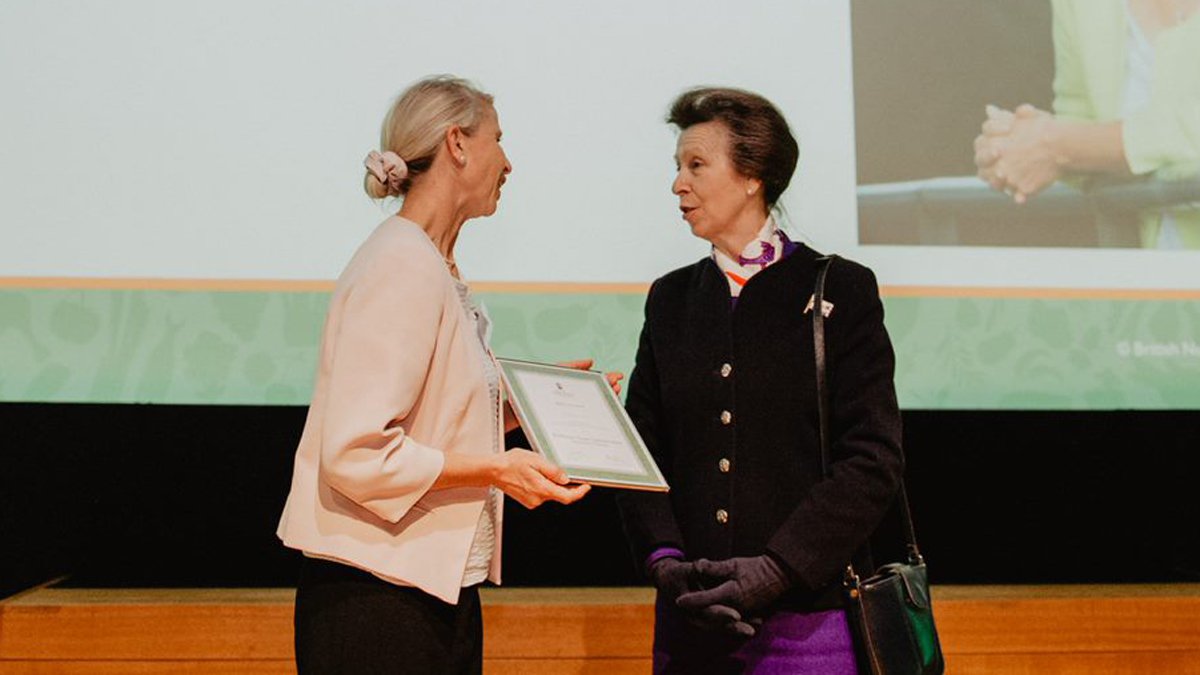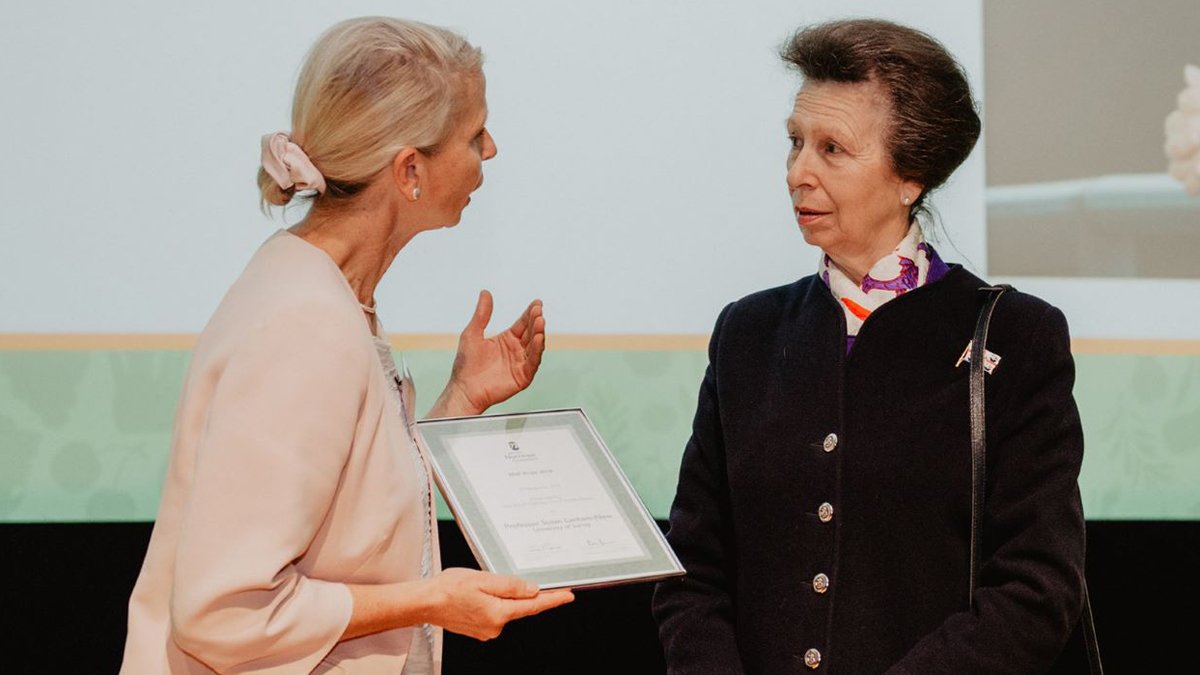 Find out more