Business
The University of Surrey is a key driver of economic growth and has strong collaborative links with industry partners, the public sector and other academic institutions. 
Your business can engage with our research expertise, collaborate with our academics, and access our specialist facilities and services.
How we collaborate with businesses
Our partnerships
We are proud of our collaborative business partnerships. As a major driver of innovation and impact, we actively seek new partnerships.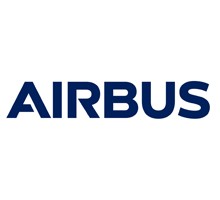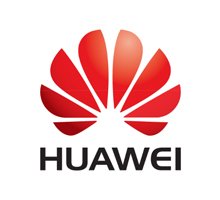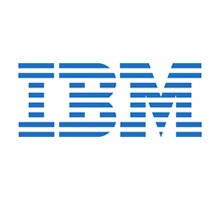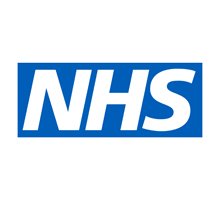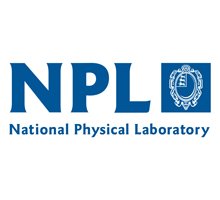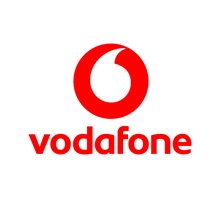 Facilities
Access the University's first-rate facilities, technical services and expertise.