---
news
Published:
24 February 2021
Dr Félix do Carmo delivers talk about technology and translation at UCL
Next Monday, 1 March 2021, Dr Félix do Carmo, Senior Lecturer from the Centre for Translation Studies (CTS), University of Surrey, will talk about the role played by technology in translation in an event organised by the Centre for Translation Studies (CenTraS), University College London.
Credit: Photo by Uriel SC on Unsplash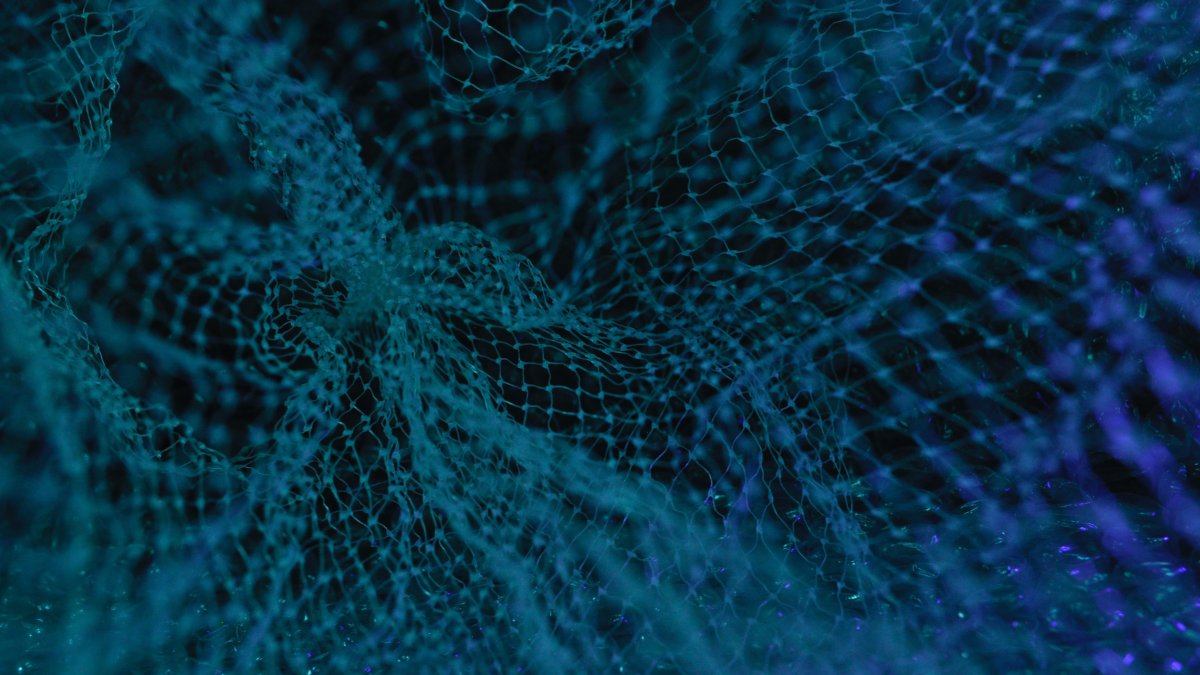 The talk will focus on the current developments related to translation technology. The recent advances in neural machine translation and the hype around these new technologies for translation and linguistic analysis will be discussed along with the proposition of a new definition of translation that encompasses these advancements.
Dr Félix do Carmo's main goal with the talk is to discuss how to adjust our understanding of the role that translators may play in the near future as leaders of the evolution of translation technologies.
The title, What has technology ever done for translation?, gives an idea about the instigating nature of the presentation. The speech is part of the CenTraS Translation and Technologies Seminar Series 2020-21 and will be delivered online, via Zoom. More information about this free event and how to register can be found here.