---
news
Five reasons to study a masters in FinTech and policy at Surrey
Surrey's FinTech and Policy MSc, run jointly by the Surrey Business School and the School of Law, provides a cutting-edge multi-disciplinary introduction into the fast-moving world of FinTech, its importance in global markets, and the big policy questions about how this innovative sector should (or should not) be regulated for the benefit of society at large.
Credit: alexsl via Getty images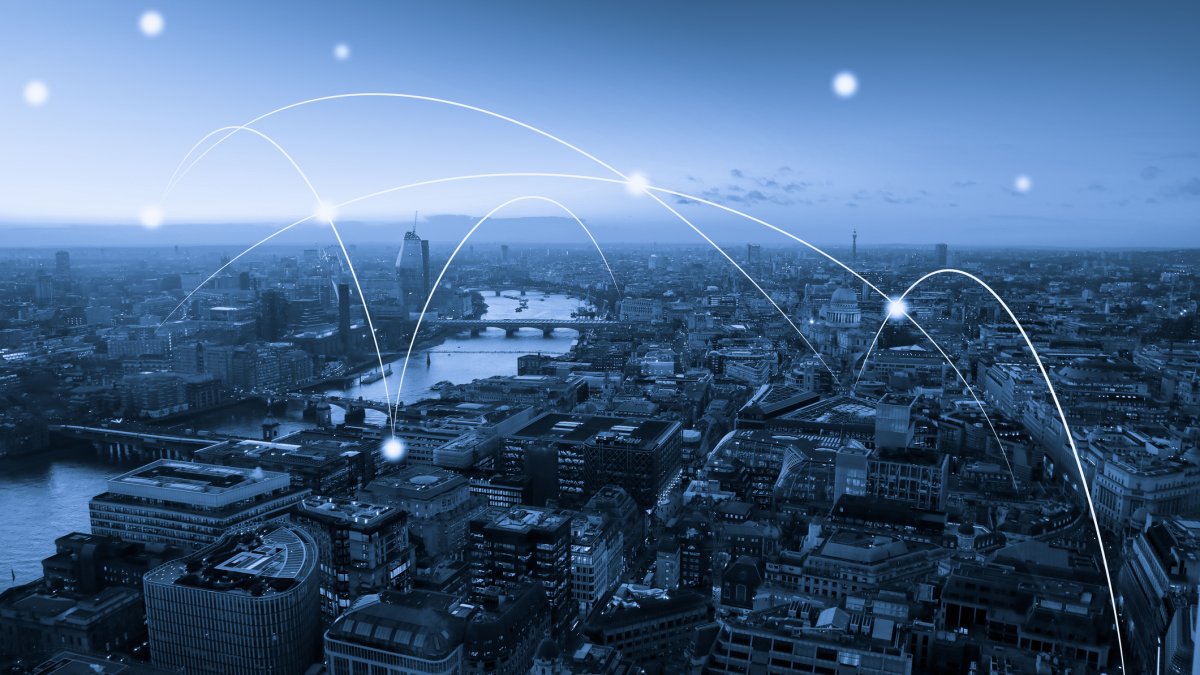 1. Interdisciplinary nature
Our new course incorporates lecturers' knowledge and expertise from a variety of areas, namely: finance, law, digital economy and computer science. It's an up to date and progressive programme for students who want to gain both a technology-based business education, combined with knowledge of law plus ethical and policy questions in the area.
2. Combining FinTech with policy
The new FinTech sector is transforming the global financial services industry and combining FinTech with policy is becoming an increasingly in-demand area. Our course will equip graduates with a solid grounding in analytics, financial regulation and ethics, giving you the skills and training you need to get a competitive edge in today's job market.
3. Student experience
The programme is taught by cutting edge researchers and experienced members of industry alike. It offers a number of hands-on opportunities for students to research and develop project ideas under the supervision of both academics and business leaders. Studying our MSc means being part of Surrey's global network with ties to the finance and legal sectors in London and internationally. Additionally, we have the Centre of Digital Economy within Surrey Business School, as well as FinTech and entrepreneurial experts.
4. Our location
Our proximity to London is a huge benefit to the sector, as the capital is considered to be the world's leading FinTech hub. Our campus is a 34-minute train journey into central London, which provides our students with fantastic links to the world's top FinTech organisations. This ensures that our Surrey graduates are perfectly positioned to take the next step in their careers upon graduation.
5. Our rankings
We're ranked in the top 10 for business and economics in the UK and 61st in the world by the Times Higher Education World University Rankings 2022. We're also ranked 58th in The Times Higher Education World Rankings 2022 for Law. Surrey has been awarded the prestigious accolade of University of the Year for Graduate Employment in the Times/Sunday Times Good University Guide for 2022.
Discover our new FinTech and Policy MSc course.