---
press release
Published:
10 November 2022
Funding boost to advance UK as leader in sustainable chemical manufacturing using AI
Artificial Intelligence (AI) can boost the UK chemical manufacturing sector's transition to a circular economy, says the winner of a Philip Leverhulme Prize in Engineering, Professor Jin Xuan from the University of Surrey.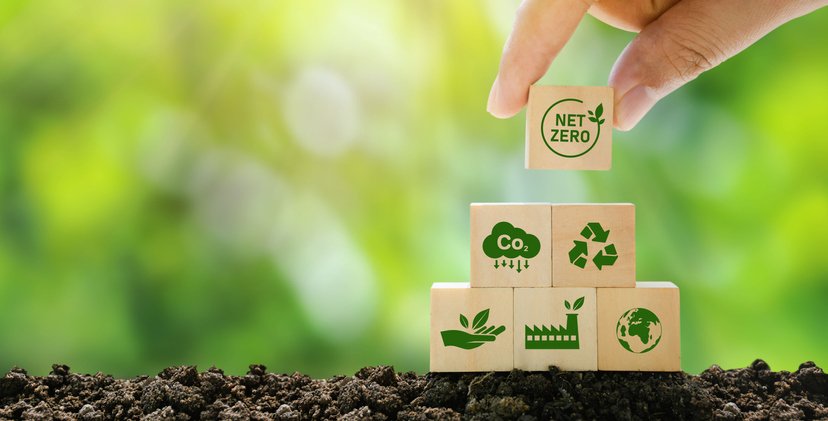 Professor Xuan was awarded the Philip Leverhulme Prize by the Leverhulme Trust  because his research in this field has already had international impact and because his future research career is exceptionally promising.Professor Xuan's latest research programme intends to propel the UK into being one of the first countries to complete the transition to net zero by 2040 in the chemical manufacturing sector by using emerging AI and digital techniques to create a sustainable, circular economy. 
Professor Jin Xuan, Associate Dean of Research and Innovation for the Faculty of Engineering and Physical Sciences at the University of Surrey and Director of the UKRI Interdisciplinary Centre for Circular Chemical Economy, commented on his win: 
"I'm incredibly humbled to receive this award from the Leverhulme Trust. I will be using the funding to help develop a net zero roadmap for UK chemical manufacturing, with all that's needed to achieve our target.  
"Chemical processes to manufacture consumer goods, fertilisers, and inorganic materials are some of the main areas that we will look at. We can help the UK to be the first country to win this particular race towards net zero.  
"Alongside this, we will be developing a diverse portfolio of net zero processes including strengthening the digital offering to maximise efficiency and using AI to improve integration into wider value chains. 
"Our sector urgently needs to develop systems thinking and systems approach to assess and optimise the lifecycle of sustainable chemicals, which this funding will also support." 
Professor Anna Vignoles, Director of the Leverhulme Trust, said: 
"In its twenty-first year, this scheme continues to attract applications from an array of researchers of an incredibly high calibre, and the decisions get harder every year. The Leverhulme Trust is delighted to award prizes to academics undertaking work on an impressively wide range of topics, from robotics to Romans, labour markets to Black British literature, and greenhouse gases to disability and wellbeing. We are very proud to support these researchers through the next stage of their careers." 
The project will start in March 2023 and continue for three years. More information on the Philip Leverhulme Prizes can be found here. 
Ends 
Featured Academics
---
Media Contacts
---
Katherine Ingram
Media Officer (Faculty of Engineering and Physical Sciences)
Phone:
External Communications and PR team
Phone: +44 (0)1483 684380 / 688914 / 684378
Email: mediarelations@surrey.ac.uk
Out of hours: +44 (0)7773 479911