---
press release
Published:
07 October 2021
GCARE to host indoor air quality and respiratory webinar series
Some of the world's foremost indoor air pollution experts will be participating in the University of Surrey's Global Indoor Air Quality and Respiratory Infection webinar series that kicks off on Wednesday, 13 October 2021.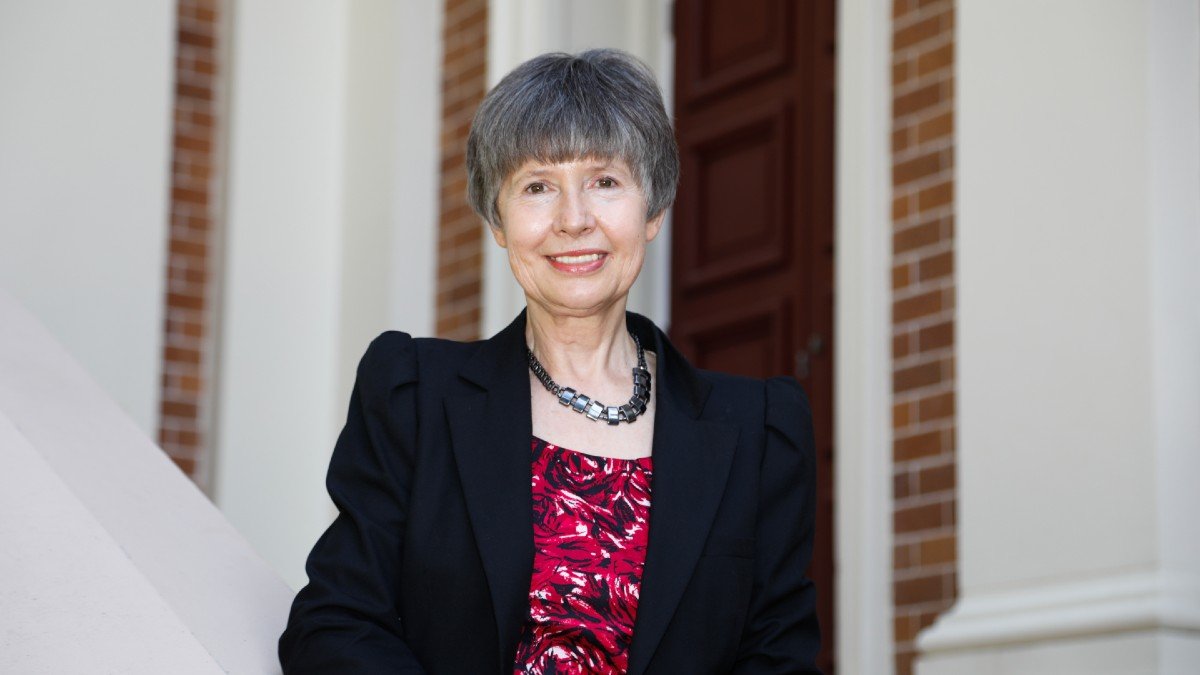 As the world adjusts to a post-Covid reality where people spend more time in their homes, good indoor air quality has become even more critical to general health and wellbeing. However, household air pollution in developing countries is one of the leading causes of disease, with 3.8 million premature deaths per year.
The free webinar series, hosted by Surrey's Global Centre for Clean Air Research (GCARE), will serve as a knowledge exchange platform with the aim to share and discuss state-of-the-art best practices on indoor air quality and respiratory infection globally.
GCARE has lined up a number of renowned keynote speakers who specialise in air quality research, as well as health and wellbeing.
Distinguished Professor Lidia Morawska from the Queensland University of Technology Brisbane will give the first webinar. In 2020, Professor Morawska coordinated a letter from the world's top scientists warning of the ability of Covid-19 to be transmitted through the air – leading to a change in WHO guidance. Professor Morawska has also been named one of the world's 100 most influential people by Times Magazine.
Professor Morawska's webinar (PDF) will take place from 9am - 10am UK time (5pm - 6pm Brisbane time) on Wednesday, 13 October 2021.
Professor Prashant Kumar, Associate Dean (International) of the Faculty of Engineering and Physical Sciences at the University of Surrey and founding Director of the Global Centre for Clean Air Research (GCARE), said:
"We are delighted to host these timely conversations about indoor air quality. Of course, we are now all aware of the importance of our indoor spaces; however, it's our duty as scientists to think of how we can make the world safer for those less fortunate than ourselves.
"These conversations are also important in the context of the upcoming UN Climate Change Conference - the world's last chance to finally tackle climate change. We want a world where clean air is available to all, and we all must continue to push for this future."
Professor David Sampson, Pro-Vice-Chancellor (Research and Innovation) at the University of Surrey, said:
"We are proud to host this series featuring world-renowned experts in indoor air pollution. On the eve of COP26, this series is another example of how engaged and willing the University of Surrey community is to play its part in tackling the biggest challenge of our time, climate change."
Get more information on the Global Indoor Air Quality and Respiratory Infection webinar series.
Note to editors
The webinar series is part of the Engineering and Physical Sciences Research Council and the University of Surrey supported the official development assistance (ODA) project, Knowledge transfer and practical application of research on indoor air quality (KTP-IAQ). This project builds earlier ODA projects, CArE-Homes (Clear Air Engineering for Homes) and CArE-Cities (Clean Air Engineering for Cities).
Media Contacts
---
External Communications and PR team
Phone: +44 (0)1483 684380 / 688914 / 684378
Email: mediarelations@surrey.ac.uk
Out of hours: +44 (0)7773 479911