---
press release
Published:
08 November 2022
Guildford gaming industry can embrace AI research to remain the 'Hollywood of video games' 
The video games industry in Guildford has much to gain by embracing the use of artificial intelligence (AI) in game development to ensure it remains an attractive place for talent and investors, according to experts from the University of Surrey.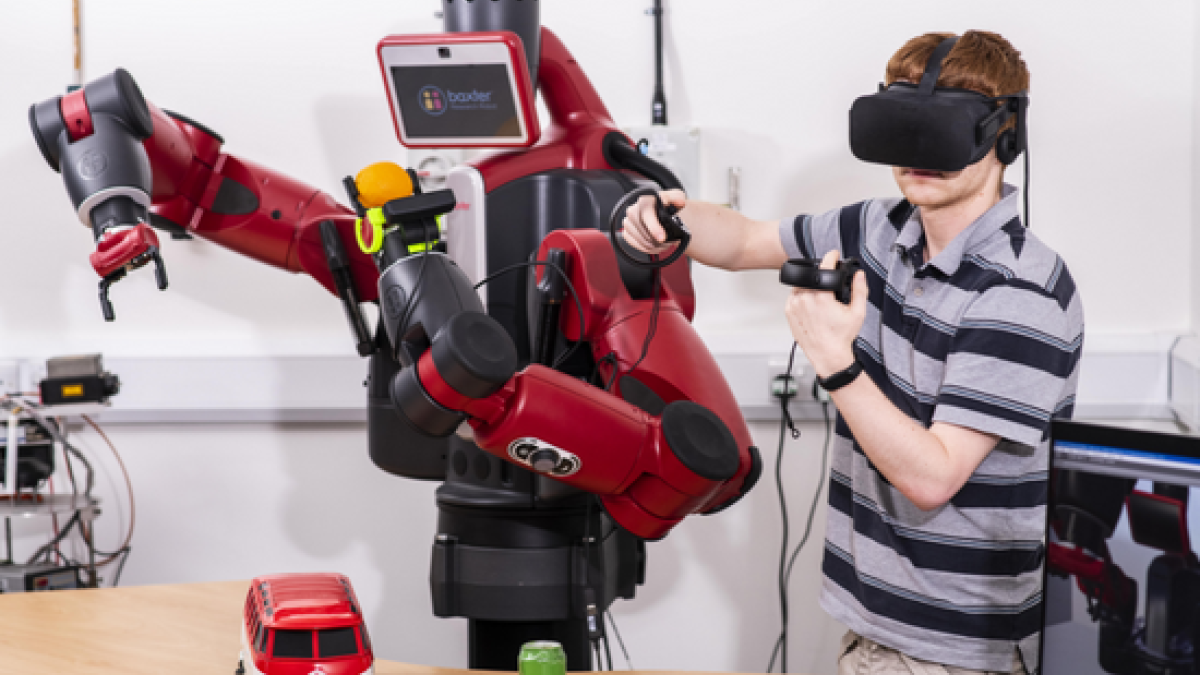 Dr Andrew Rogoyski, Director of Innovation and Partnerships at the Surrey Institute for People-Centred AI, said: 
"Surrey's new AI Institute has been exploring the potential for wider use of AI in the video games industry, and our people-centric AI focus aligns well with the desire to give gamers the best possible experience. 
"There is no doubt the video gaming industry has been an early adopter of AI technology, but our findings suggest a lot more could be done. Guildford is home to over half of Surrey's gaming industry, a stone's throw from our multi-disciplinary AI research centre at the University of Surrey. We can leverage the knowledge of over 100 academic researchers and 35 years of research in machine vision, spatial audio, virtual reality and many other related technologies to accelerate game development and improve the user experience." 
The UK is a global leader in the creative Industries with the sixth-largest gaming market worldwide and largest video games sector in Europe, with a current market value of £5.89bn and 44.32m customers (UK-based). 
Dr Femi Adeyemi-Ejeye, Lecturer in Video Technology at the University of Surrey, who has been exploring the potential for AI in video games, added his thoughts: 
"The video games industry isn't just about the games it produces. AI can make an impact in many different areas, including asset creation and management, game testing, improving the behaviour of non-player characters, improving video and audio realism, gamer teaming and matching, creating complex soundscapes, and remastering classic games, to cite a few examples. 
"We're inviting Guildford's gaming industry to share game development 'grand challenges' with us so that we can direct our research teams to solve such problems. We'd be thrilled if we could help keep the Guildford video games community at the leading edge and contribute to the growth of these local businesses." 
 
The Institute for People-Centred AI is looking to engage with the next generation of video game developers to create great new ideas and deploy live research into commercial video game environments. 
### 
Notes to Editor 
Dr Andrew Rogoyski is available for an interview upon request 

Please contact the University's press office via mediarelations@surrey.ac.uk  
 
Media Contacts
---
Katherine Ingram
Media Officer (Faculty of Engineering and Physical Sciences)
Phone:
External Communications and PR team
Phone: +44 (0)1483 684380 / 688914 / 684378
Email: mediarelations@surrey.ac.uk
Out of hours: +44 (0)7773 479911