---
press release
Help advance prostate cancer research by bidding on local artists' work
Local artists are set to boost cancer research at the University of Surrey by auctioning more than 100 pieces of artwork. The fundraising project, which is led by the local charity, the Prostate Project will support research into prostate cancer led by Dr Nicola Annels.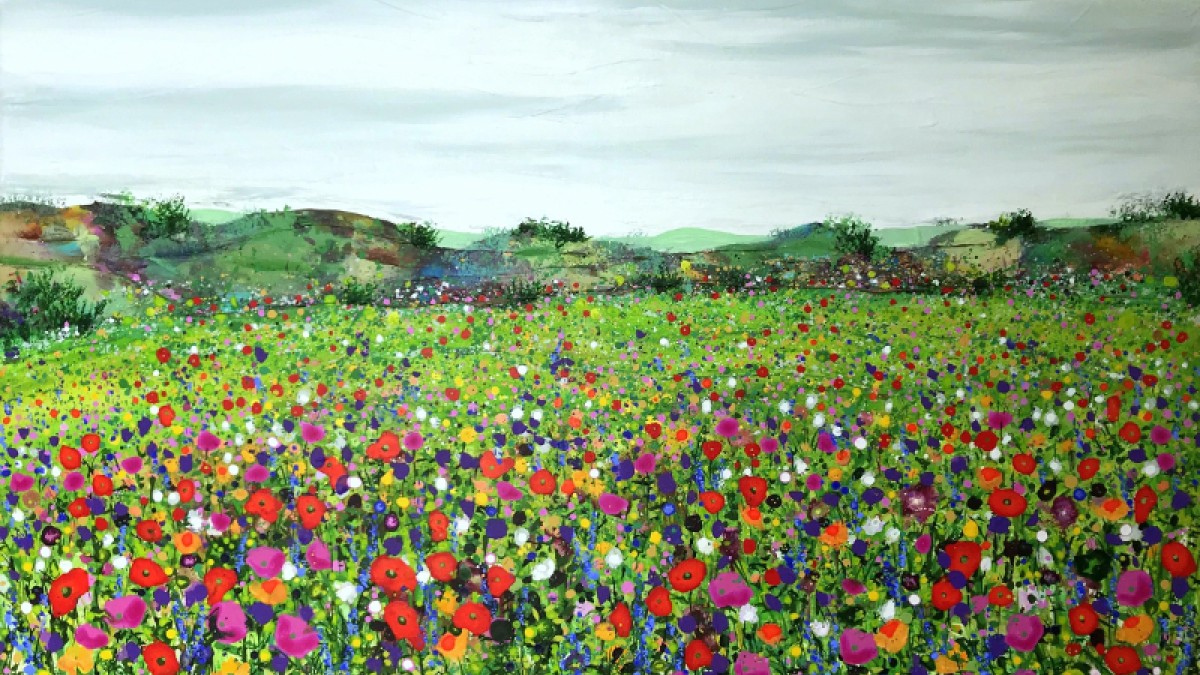 The online auction is now open and will end at 6 pm on Friday 5 May. Reserve prices start at only £10 and there is a wide range of art, with something to suit everyone.  
Funds raised will help further the work of Dr Nicola Annels and the cancer team in developing new targeted drugs to treat advanced prostate cancer. In addition, a new PhD student position will be created to research tumour microbiome and the increased incidence of prostate cancer in black men. 
Dr Nicola Annels, Research Fellow at the University of Surrey, said:  
"One in eight men will be diagnosed with prostate cancer in their lifetime. The survival rates for prostate cancer, if caught early, are good however to improve them even further, more needs to be done to develop innovative treatments that are less invasive and more targeted.  
"The support we receive from the Prostate Project enables us to do this and I am incredibly grateful to them for this. Fundraising by charities is invaluable to the research community so I would urge everyone to get involved in their activities." 
This auction cements the continued strong relationship between the University of Surrey and the Prostate Project. For over 17 years, the Prostate Project has supported the team at Surrey by helping to raise almost £2 million which has been used to purchase state of the art equipment and a number of PhD positions and lab technicians. 
Alf Turner, Chair of the Prostate Project:  
"Many people are unaware that the University of Surrey is a world-leading centre of excellence for the study and treatment of prostate cancer, the research that we fund is genuinely ground-breaking.  The reaction again from the local art community to Dr Nicola Annels' idea for an auction has been completely overwhelming, and here we are this year with an even larger online event. Last time we raised over £5,000 with our art auction and we hope to beat that this year with even more remarkable works on offer from these amazing artists." 
To learn more about the auction and to bid on pieces place, visit the Prostate Project Auction website.  
### 
Notes to editors 
Dr Nicola Annels is available for interview upon request.  

For more information please contact the University of Surrey's press office via mediarelations@surrey.ac.uk  
Featured Academics
---
Media Contacts
---
External Communications and PR team
Phone: +44 (0)1483 684380 / 688914 / 684378
Email: mediarelations@surrey.ac.uk
Out of hours: +44 (0)7773 479911