---
press release
Published:
25 September 2019
Leading academic experts explore strategic dimensions of Brexit
This autumn the Faculty of Arts and Social Sciences (FASS) at the University of Surrey launches the FASS Brexit Symposium 2019, bringing together dynamic academic experts and prestigious guest speakers to explore the political, legal and social dimensions of the Brexit debate.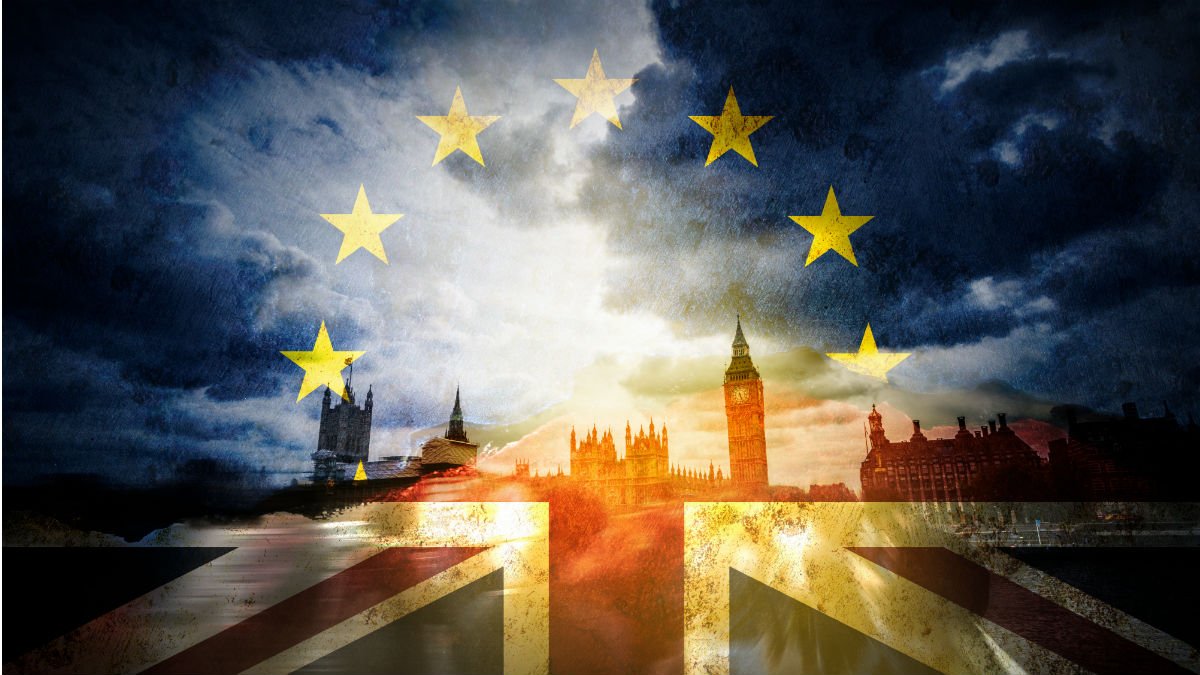 With a new Prime Minister, formidable clashes between government, Parliament and the judiciary, unclear Brexit deadlines for Article 50 and a possible early general election, Brexit remains at the forefront of public and political debate. The local community is invited to four exciting free events to engage with political, legal, social and financial experts.
Head of Politics, Professor Amelia Hadfield said: "Brexit is the most seminal political event of our lifetime and will unequivocally continue to make a significant impact on all areas of society. By bringing together the best and brightest minds to present this series of events, we intend to equip the wider community and our University peers with expert knowledge and understanding as to how political, legal and financial factors relate to the choices that the UK and EU are currently negotiating. The FASS 2019 Brexit Symposium demonstrates the University of Surrey's continued commitment to providing regular opportunities for progressive and informed debate on current, key issues at a local and regional level."
Recommended for anyone with an interest in the legal aspects of the UK constitution, on Thursday 17 October Nick Clapham from the School of Law presents The UK Supreme Court - 10 Years of Law and Politics at the University. The event will examine the reasons behind its creation and ask, in a broad sense, what an examination of the Court tells us about the characteristics of the UK's uncodified constitution.
An exclusive opportunity to gain a critical insight into the unprecedented changes in British and European politics, Thursday 24 October marks the official launch of the University's Centre for Britain and Europe. Taking place at the British Academy, Damage Limitation or Sunlit Uplands? Brexit's Impact on Britain and Europe sees Roderick Parkes, Senior Analyst at EU Institute for Security Studies, Dr Uta Staiger, Pro-Vice Provost (Europe) at University College, London, Lieutenant General Sir David Bill and Dr Jamie Shea, Visiting Professor at the University of Surrey share their insights on the strategic areas impacted by Brexit.
Sponsored by the ESRC Festival of Social Science, on Wednesday 6 November join The Unicorn-Free Brexit Panel on campus as Professor Simon Usherwood and Dr Laura Chappell (Department of Politics), Professor Holger Breinlich (School of Economics) and Dr Noreen O'Meara (School of Law) present an evening of refreshingly non-partisan expert analysis and insight as they deliver evidence-based answers to your trickiest Brexit questions.
The Symposium concludes with a gala event on Tuesday 12 November, which welcomes Professor Sir David Edward, Former European Court of Justice Judge, Allie Renson, Head of Europe and Trade Policy at the Institute of Directors and journalist, television presenter and author Gavin Esler to campus to present UK Sovereignty in an Age of Brexit. The evening will offer a range of perspectives on the impact of Brexit, highlighting the extent to which it will affect the UK's sovereignty, which was one of the headline issues during the hotly contested 2016 Referendum.
Featured Academics
---
Media Contacts
---
External Communications and PR team
Phone: +44 (0)1483 684380 / 688914 / 684378
Email: mediarelations@surrey.ac.uk
Out of hours: +44 (0)7773 479911