---
news
Published:
23 January 2014
Leading construction company to build new School of Veterinary Medicine
The University of Surrey has appointed leading construction company BAM to build its new £45m School of Veterinary Medicine.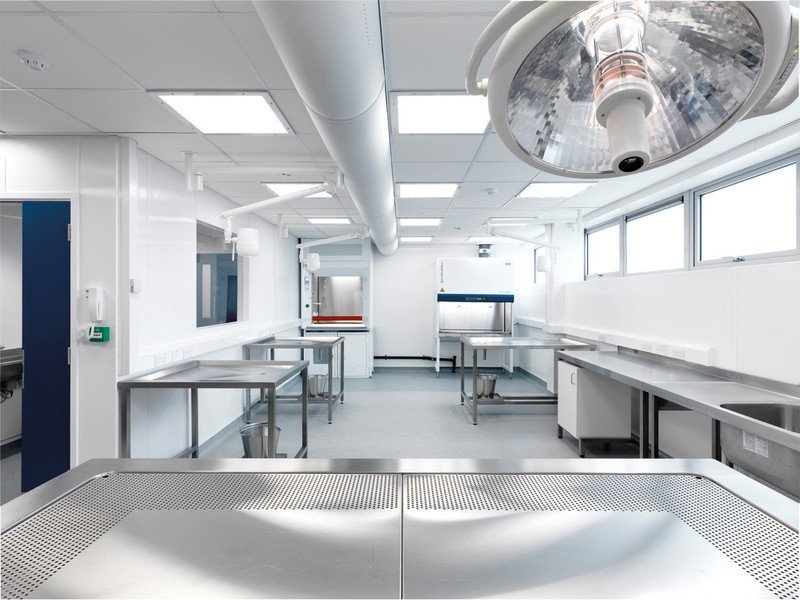 The contractor will deliver three buildings on the University's Guildford campus that will allow teaching of veterinary medicine, as well as clinical research.
The 7,150 sq m academic building will include offices and flexible teaching spaces.  It will have teaching and state-of-the-art research laboratories built to the highest levels of biosecurity.
It will also feature a central atrium hosting a café, reception and administrative facilities.
The 2,500 sq m animal management centre will provide high containment teaching and research labs, while the 1,500 sq m clinical skills building will include an animal examination area.
Sustainability features will include naturally ventilated office and teaching spaces, and an atrium roof shaped to guide rising air into the plant room for heat extraction.
BAM will look to work with local suppliers where possible, and will seek to involve students in the construction project to provide learning opportunities.
Professor Lisa Roberts, Executive Dean of the Faculty of Health and Medical Sciences, said: "We are pleased to be partnering with BAM Construction to deliver this major project for the University of Surrey.  The construction of this site will provide a state-of-the-art learning environment for the next generation of veterinarians, and world-class facilities that will benefit the entire University community."
Construction manager Anthony Nagle said: "BAM is delighted to have been chosen for this major scheme at the University of Surrey.
"We look forward to creating top-class facilities for students, teachers and clinicians and – just as importantly – to ensuring the project benefits the regional veterinary community by providing lifelong learning facilities, research and commercial opportunities to work with the University."
Construction is due to start in February, with completion by summer 2015.