---
news
Meet the School of Psychology
In the School of Psychology, we have a long-standing history of offering psychology masters courses that meet the needs of both industry and society and are home to the oldest environmental psychology masters course in the world.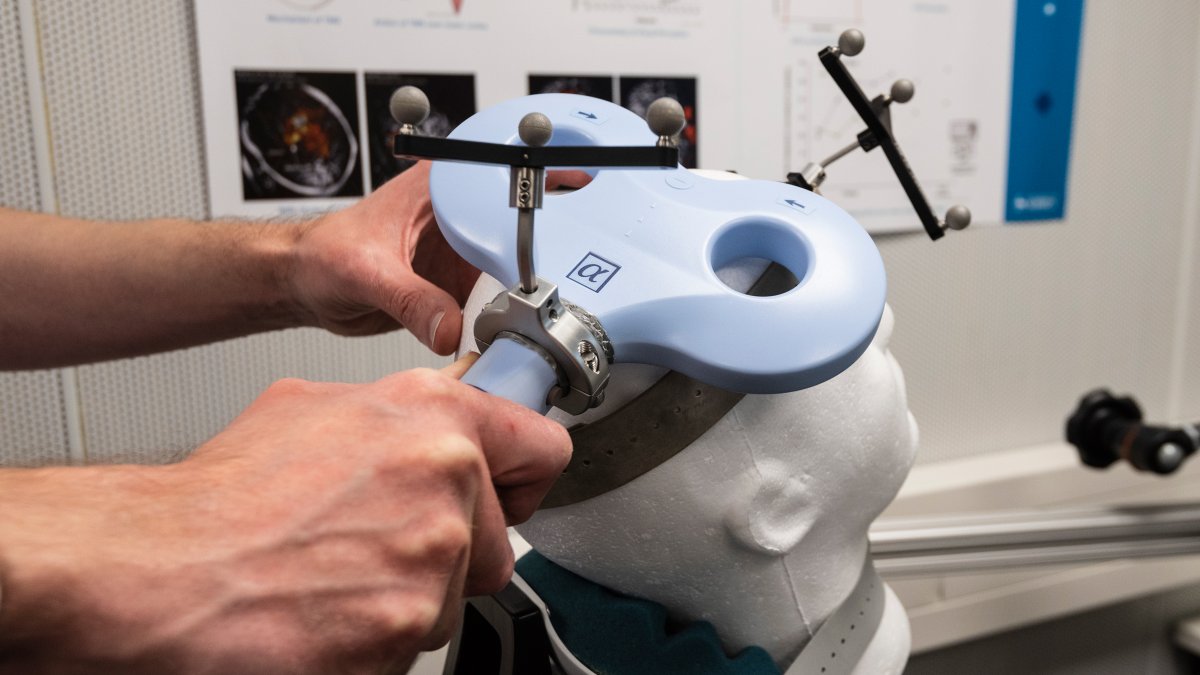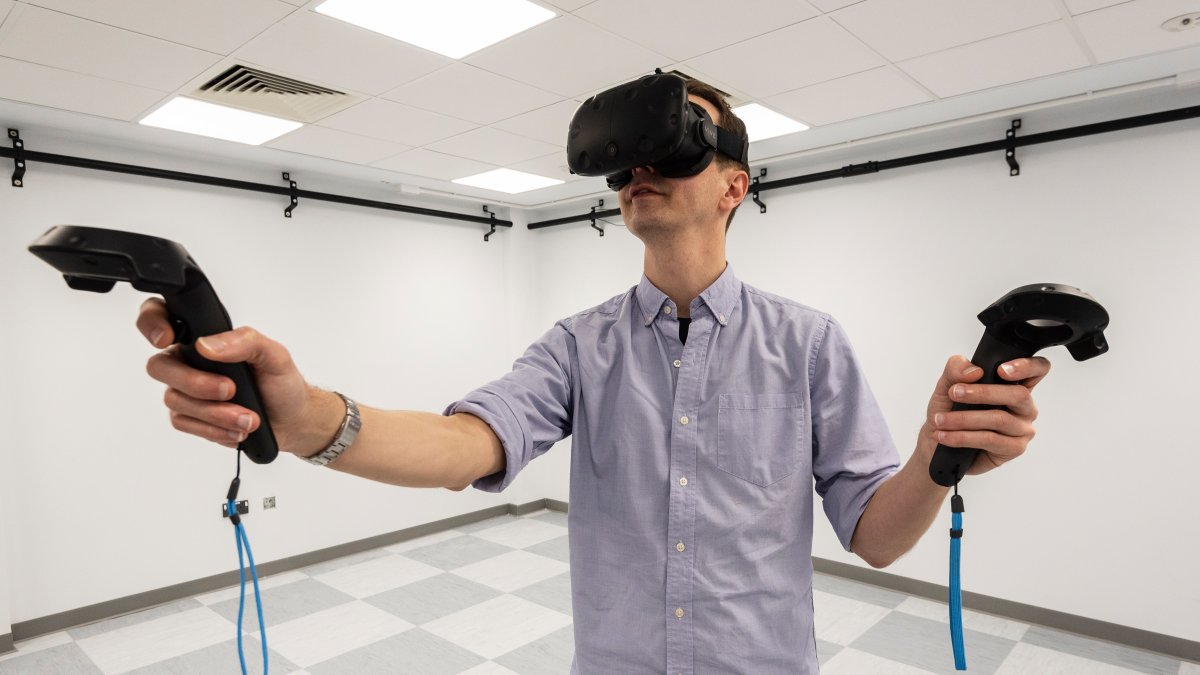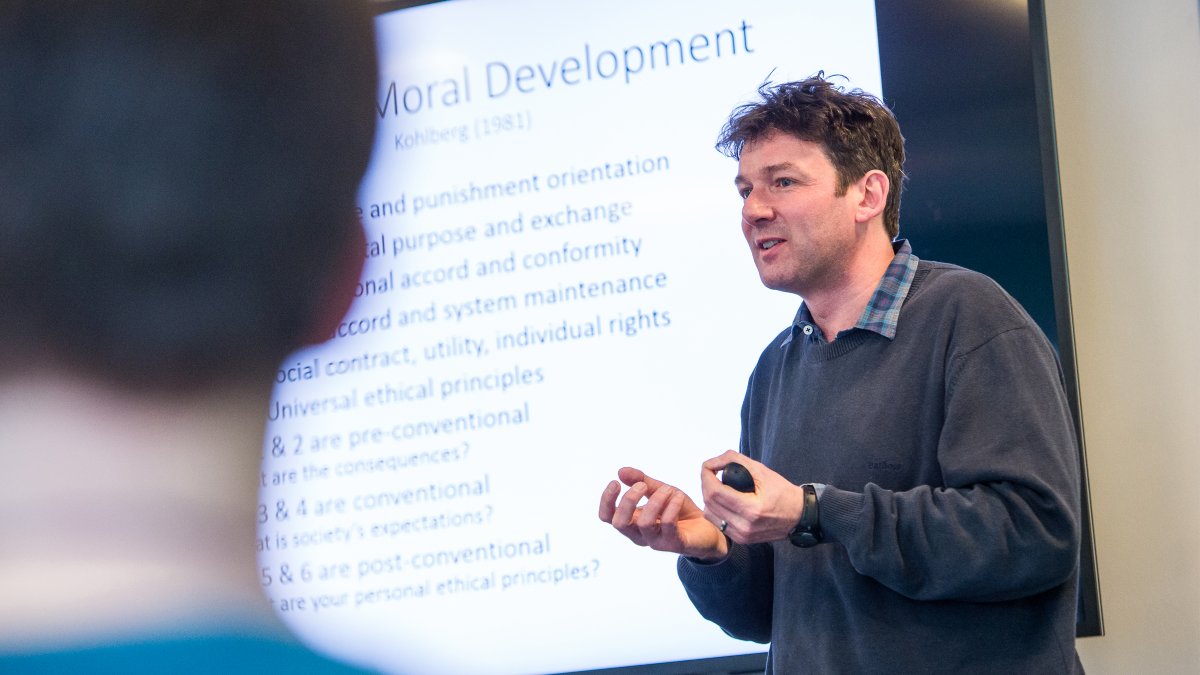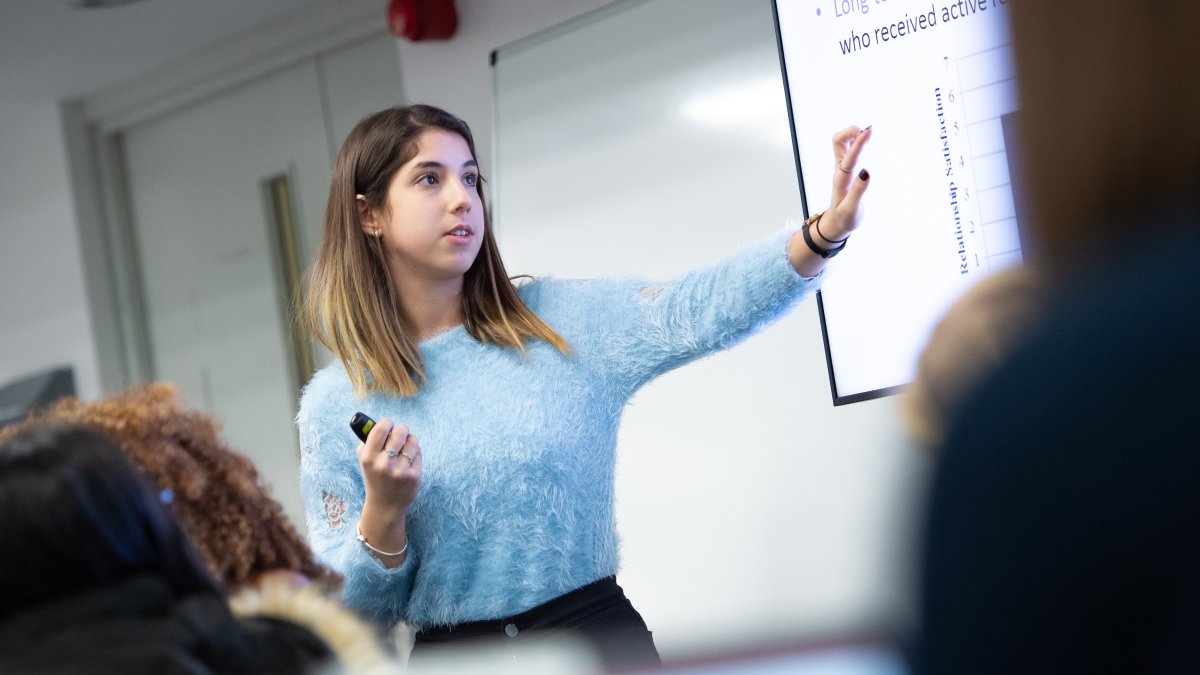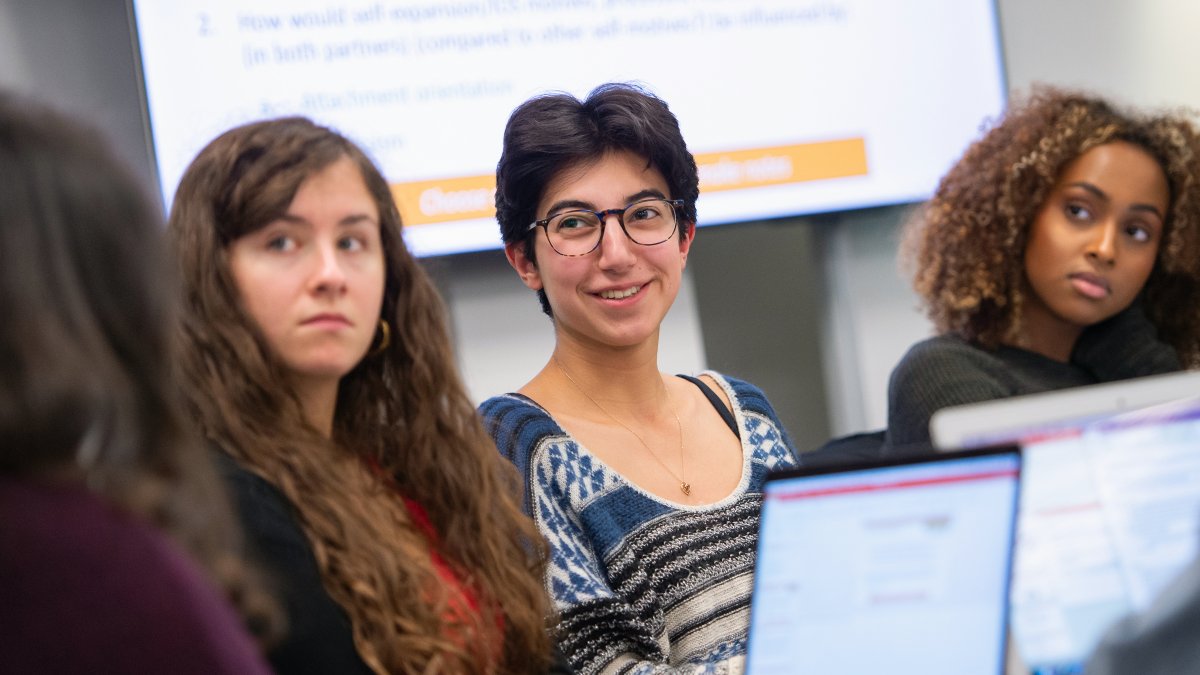 Why choose the School of Psychology?
By choosing to complete your postgraduate studies with us, you will become part of a community of research-active staff and students and will benefit from one-to-one support, expertise from leaders in their respective fields, enhanced employability and opportunities to join research groups and societies.
Explore your interests 
Each of our courses have a research dissertation that will allow you to carry out experiments and projects on topics that you're passionate about. We'll match your interests with the expertise of our academic staff, ensuring you get the best support. These collaborations have seen previous students' work being published in top-tier journals.
On most of our postgraduate courses, you'll also get to select a range of optional modules to delve into areas of personal interest. These include Chronic Conditions, Morality and Emotions, and Personality and Life Course Development. 
Put theory into practice 
Our facilities have recently undergone a £5 million investment, giving you access to the latest equipment, including a six-room virtual reality suite to simulate real-life scenarios and two observation labs. With our equipment, you'll be able to conduct experiments using electroencephalography (EEG), transcranial direct current stimulation (tDCS) and transcranial magnetic stimulation (TMS). You'll also be able to monitor eye-tracking and physiological measures such as earlobe temperature, heart rate and galvanic skin response, both in the lab and remotely, using mobile data loggers.
Future-focused 
A postgraduate degree in psychology opens many doors, with our graduates often starting or continuing careers as clinical psychologists, consultants, environmental planning officers, health advisors and market researchers. Our graduates have also gone on to work in a variety of other positions in education, human resources, social work, teaching and marketing.
Many of our graduates also go on to complete a PhD with us, joining a community of research-active staff and postgraduate researchers.
Research-led teaching
In the School of Psychology, we have a research-led focus to our teaching, ensuring everything you learn is up-to-date and relevant to employers. You'll be taught by lecturers who are active researchers within their respective fields. These may include:
At the beginning of your course, you'll be assigned a personal tutor, who'll provide you with one-to-one academic and pastoral support. Your tutor will also be your programme leader, meaning their knowledge and experiences are directly relevant to your studies.
Vibrant community 
During your time at Surrey, you'll be invited to join a School of Psychology research group within your chosen area of study. Groups include:
Brain and Behaviour Research Group
Development, Education and Outreach in Psychology Research Group
Environmental Psychology Research Group
Social Emotions and Equality in Relations (SEER) Research Group.
We also have a host of external speakers who visit us throughout the academic year to present their work.
Featured Academics
---
Related content
---