School of Psychology
Our School of Psychology is advancing the state of knowledge surrounding creativity, perception, behaviour and the very processes involved in thinking itself. 
Welcome to the School
Listen to our Head of School, Professor Chris Fife-Schaw, talk about what you can expect when you join us in September, including how we're moving to 'hybrid education' to ensure we all stay safe.
Real world research
Our research spans the full range of psychology and is focused on the application of psychology in the real world.
Heads of School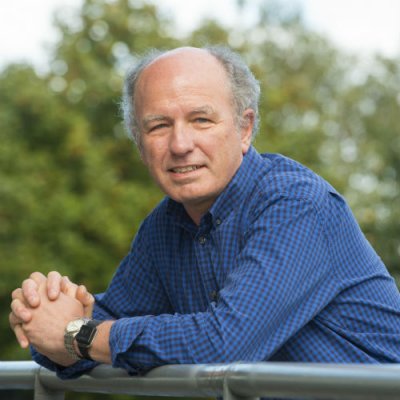 Professor Christopher Fife-Schaw
Head of the School of Psychology
Chris has research interests in the promotion of healthy behaviours, recovery from stroke, health claims for food products and methods of online deliberative engagement. He has secured research grants from ESRC, Sport England, EU, the Wellcome Trust and various UK government departments and is most recently PI on an RCT evaluating sports-oriented exercise programmes as an a...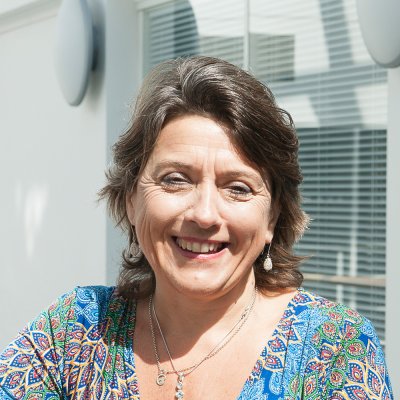 Mary John
Head of the School of Psychology
Mary trained initially at the University of Liverpool (BSc) and then went on to undertake clinical training at North London Polytechnic now known as University of East London. On qualification she worked within children and young people's services initially in Kingston and then moved to Northampton to develop the service. Two years later she returned to London to work at St Geor...
Stay connected
Latest tweets
@SurreyPsych
We are hiring! Teaching Fellow 0.4FTE, salary to £40322 pro rata, fixed term to 14/07/22. We are looking for a qual…
https://t.co/CSFDjRgbKg
14.08.18
The development of clinical psychology at Surrey was the second major growth area with the appointment...
18.01.18
The earliest work in environmental psychology in the Department reflected Terence Lee's interests in...