---
press release
Published:
26 September 2022
Nature walks should be prescribed as a health solution, according to Surrey academics
The world should follow in the footsteps of the UK and start to prescribe more exposure to nature to help improve physical and mental health wellbeing, say experts from the University of Surrey who are now leading a project in Germany to show the way.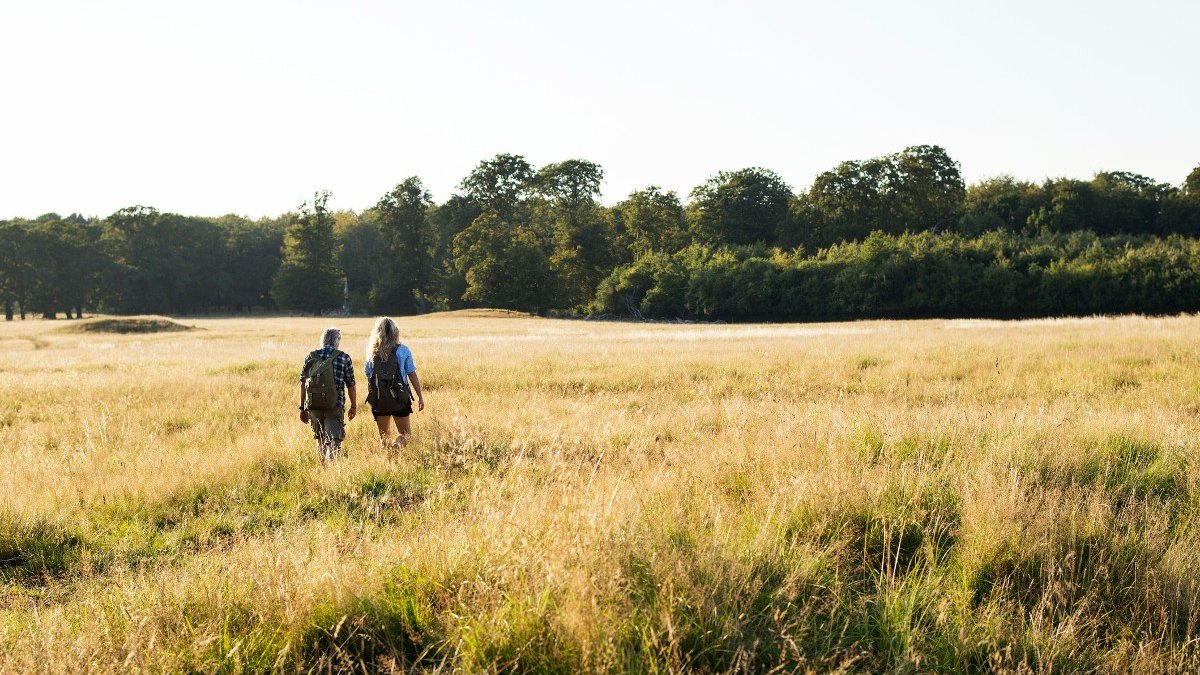 The growing recognition of the importance of the natural environment has led the NHS to start prescribing nature, with people given a 'green social prescription' to join a nature-based activity, like a nature-based walking group or community gardening.   
With the support of funding from the British Council, environmental psychologists from Surrey will now be spreading their green health message to Germany, where they will run a workshop on how nature can be used as an effective public health intervention tool.  
Dr Melissa Marselle, project lead and lecturer in Environmental Psychology at the University of Surrey, said: 
"With the UK government committed to investing £5.7 million in green social prescriptions, the UK has a wealth of knowledge on how nature can be of benefit to public health. I believe strongly that it's the duty of institutions such as the University of Surrey, which is world-leading in Environmental Psychology, to share that knowledge far and wide." 
This project is part of the British Council's Going Global Partnerships programme. The programme builds stronger, more inclusive, internationally connected higher education and Technical and Vocational Education and Training systems. 
Professor Paul Townsend, Pro-Vice-Chancellor and Executive Dean for the Faculty for Health and Medical Sciences at the University of Surrey, said: 
"I am delighted that we are growing our international outreach in Germany, in line with our strategy and supported by the British Council. This grant builds on our existing excellent research and teaching on the understanding of people's relationship with social and physical environments – and how this can benefit people's mental and physical health. This funding will help showcase our strengths as a Faculty focusing on our One Health, One Medicine approach, particularly the interplay between the natural environment and public health." 
Media Contacts
---
External Communications and PR team
Phone: +44 (0)1483 684380 / 688914 / 684378
Email: mediarelations@surrey.ac.uk
Out of hours: +44 (0)7773 479911