---
press release
New Medical School at University of Surrey appoints Founding Dean 
The University of Surrey has announced the appointment of the Founding Dean who will establish the new Medical School in Guildford. Professor Juliet Wright will take up the position on 25 July 2022, joining the University of Surrey from Brighton and Sussex Medical School.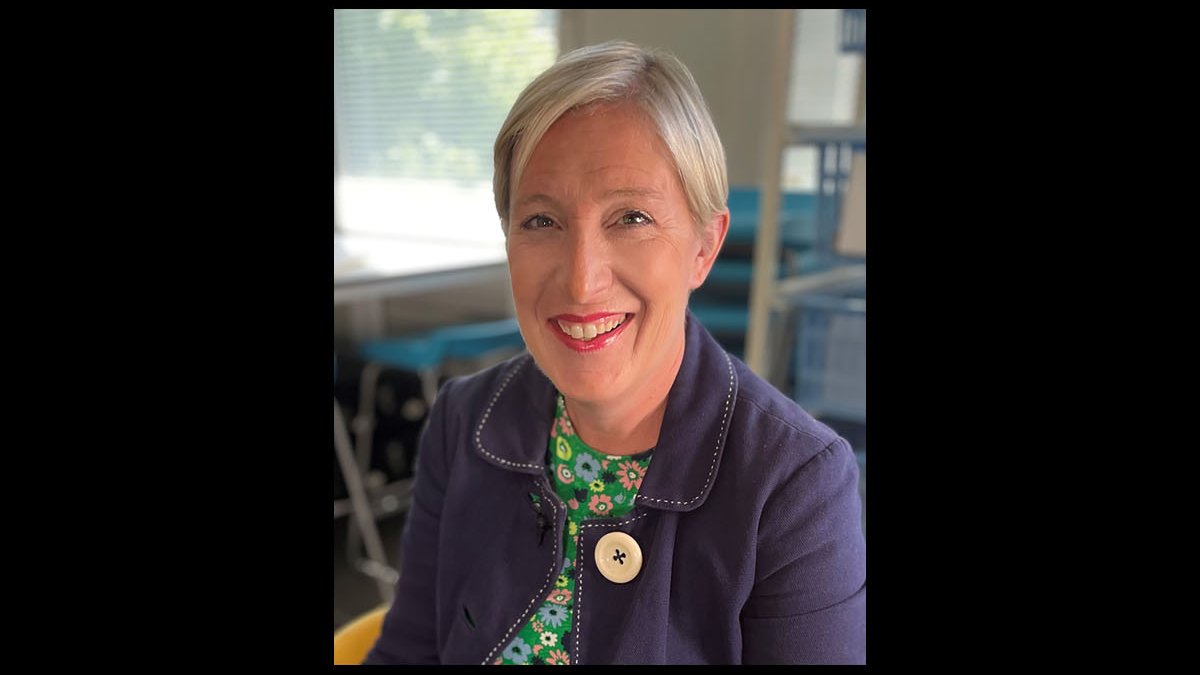 Speaking of her appointment, Professor Wright said: 
"This is a tremendous opportunity. I am looking forward to developing a strong team to work alongside me to attract and go on to train our future doctors. It is my belief that medical educators have a great responsibility to harness and develop students, to ensure a happy, sustainable but flexible workforce, of new doctors ready to meet the challenges in health care that the next decades will bring." 
Professor Wright is an alumna of the University of Surrey, where she was awarded her Doctor of Medicine (MD) for a study investigating recombinant human growth hormone in older patients undergoing elective knee replacement surgery. She has been with the Brighton and Sussex Medical School since 2007, with her most recent position being Director of Undergraduate Teaching and Learning.  
Professor Paul Townsend, Pro Vice-Chancellor and Executive Dean for the Faculty of Health and Medical Sciences, said: 
"Professor Wright is a fantastic educator who is passionate about the student experience. This coupled with her experience working on the Brighton and Sussex Medical School expansion and leading a full curriculum assessment and review, gives me the confidence that she is the best person to lead our new Medical School." 
ENDS 
Notes for Editors 
Plans for the new Medical School at the University of Surrey were announced on 27 May. They have now successfully passed stage one of the General Medical Council accreditation process. 
Media Contacts
---
External Communications and PR team
Phone: +44 (0)1483 684380 / 688914 / 684378
Email: mediarelations@surrey.ac.uk
Out of hours: +44 (0)7773 479911