---
news
Student companies shortlisted for CREST21 Awards
Credit: HOP & Instant Swim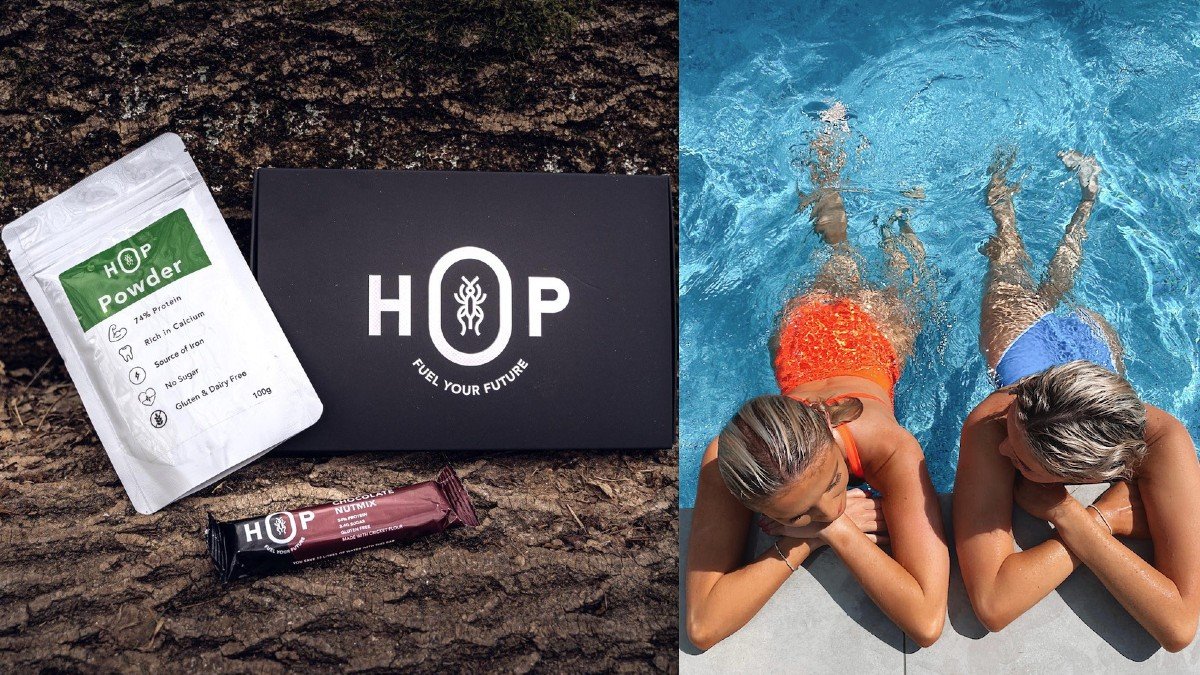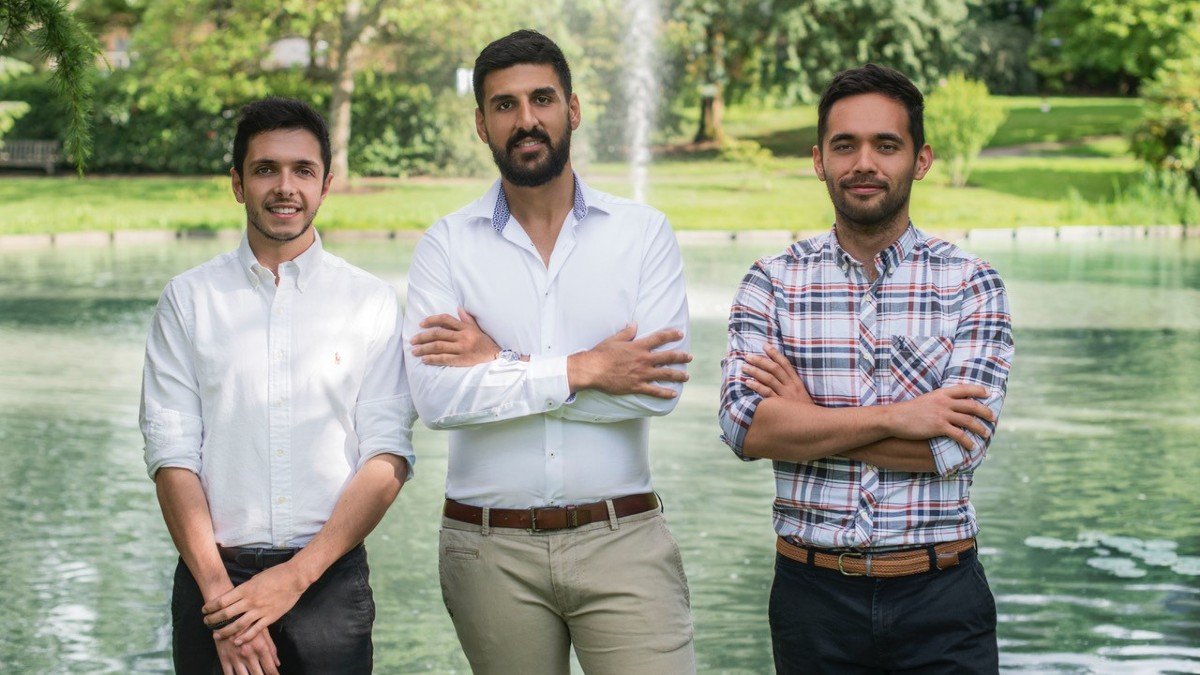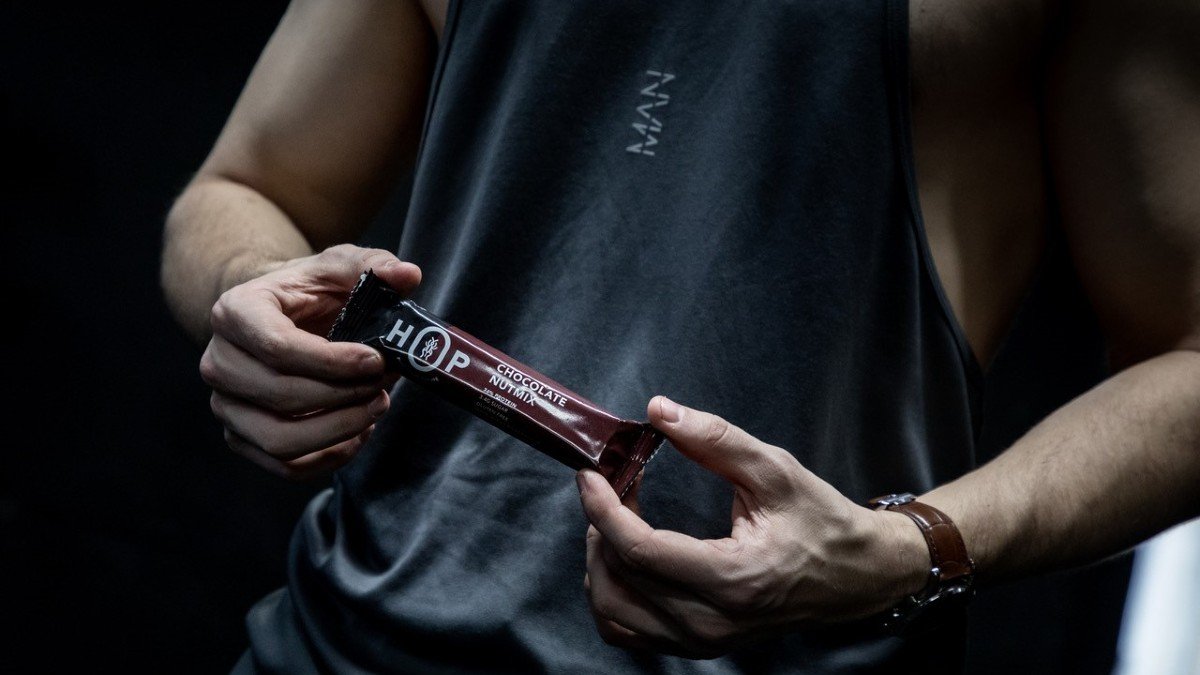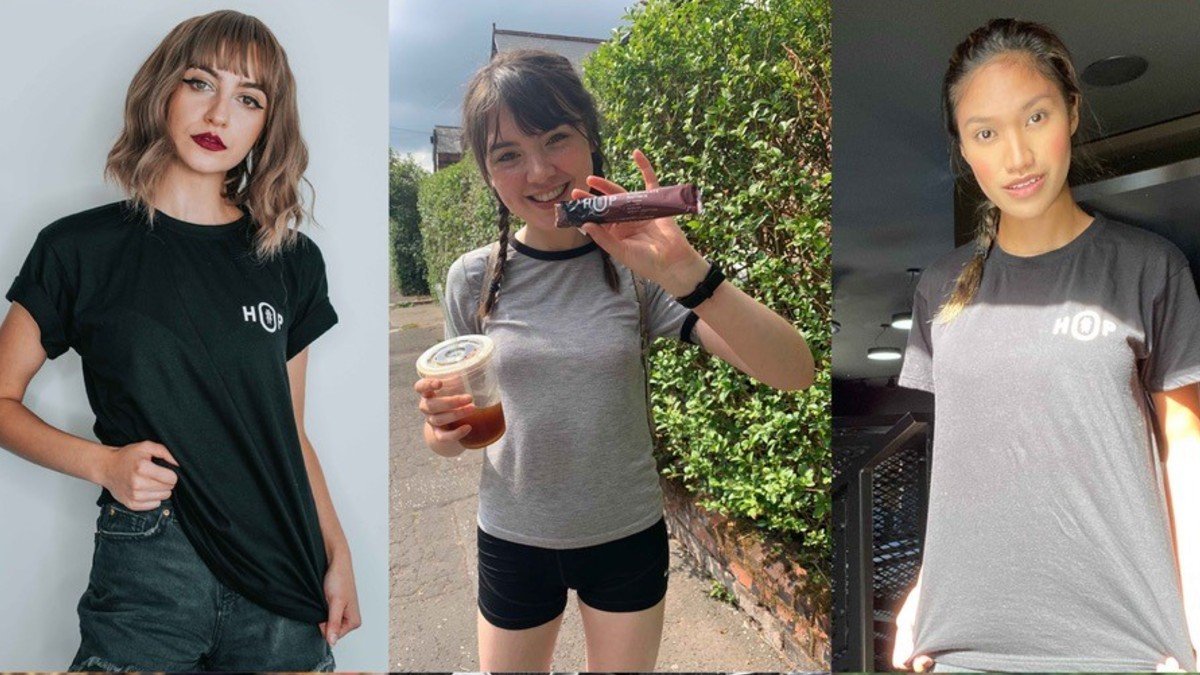 HOP® has been shortlisted in the Transforming Food Award category. Formed by Surrey students Geoff Knott, Ash Fallahi and Matt Mundroina, the company uses the alternative protein source of crickets to create a nutrient-rich health bar, delivering benefits to people and the planet.
"We were enormously excited to be shortlisted," says Geoff. "It's great that more and more supporters are getting behind us at HOP®, with a shared mission to revolutionise our food to be healthier and more sustainable.
"Sustainability runs through our business and in everything we do. We use crickets first and foremost because they provide a high-quality, sustainable source of food, requiring minimal resources to produce. They also emit 1% of greenhouse gases when compared to traditional livestock.
"This year, we're excited to launch our latest HOP® BAR products in summer 2021 and really grow our brand awareness regionally. We have lots of research projects to constantly help us improve what and how we do things, plus we're planning to raise our first round of private investment this year. This will allow us to change gear and rapidly grow our reach to more people around the whole of the UK!
"It's wonderful that more people believe in the potential for insects to provide the innovation solution we need to help tackle the oncoming climate crisis."
Instant Swim in the fast lane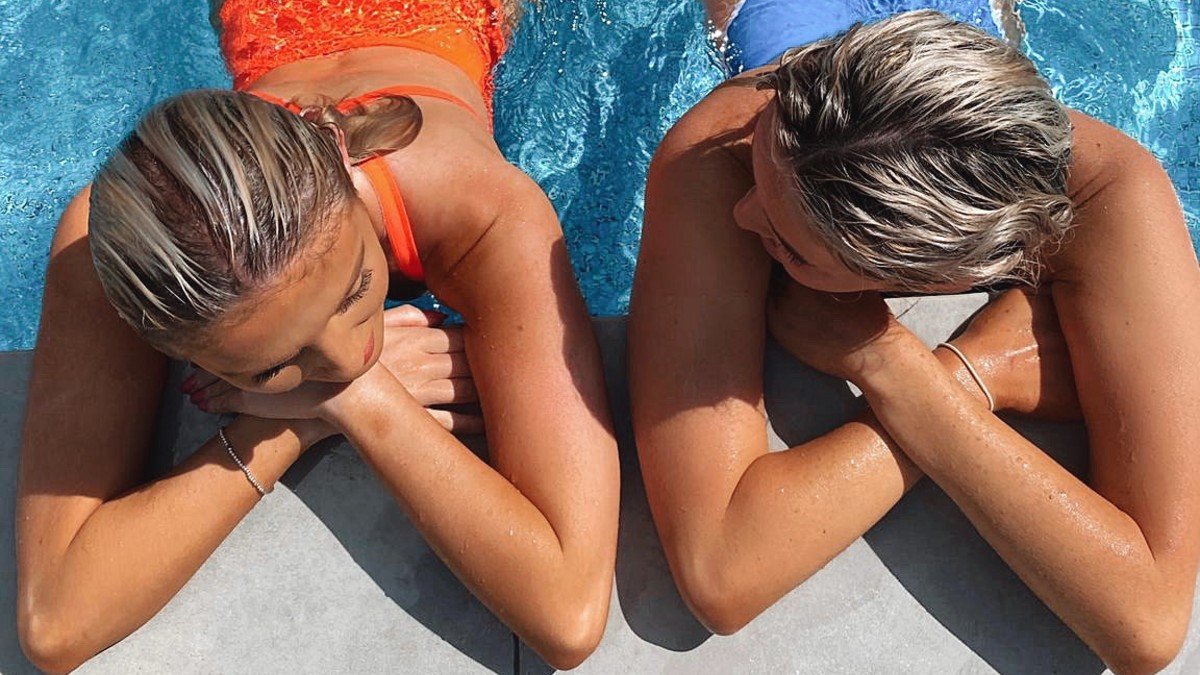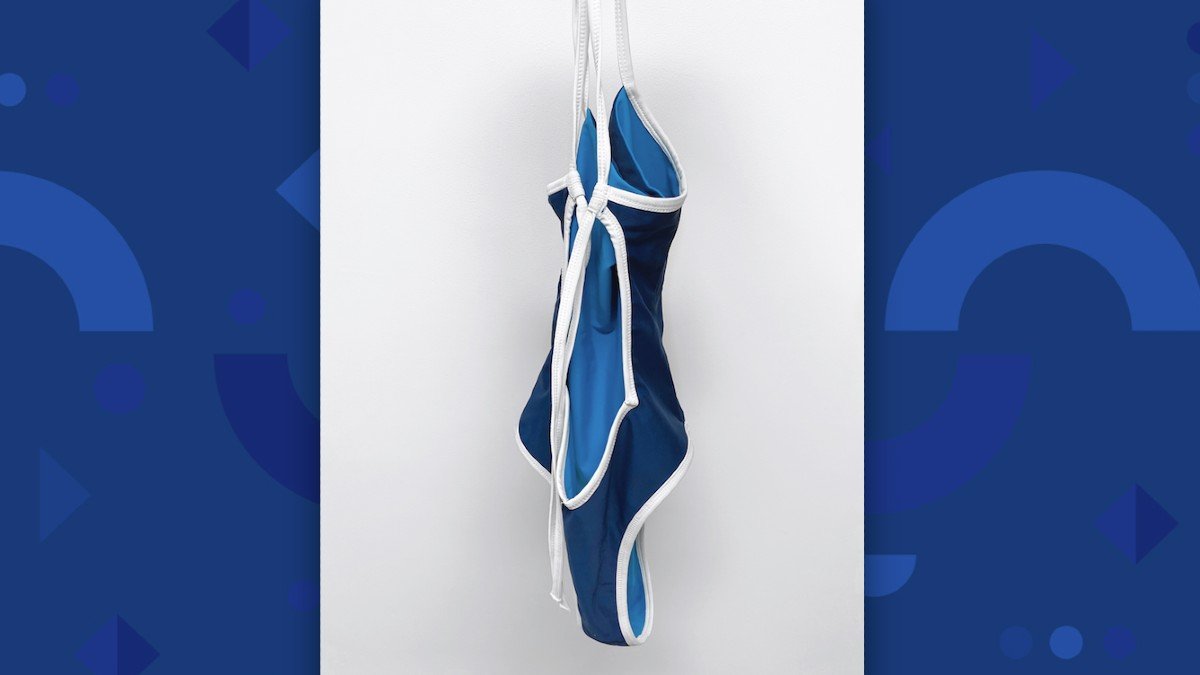 Instant Swim, meanwhile, has been shortlisted in the Going Circular Award category, which celebrates an organisation making measurable progress towards reducing materials, waste, water, carbon emissions and the environmental impact of their business.
Set up by sisters Jasmine and Rosie Arnold, the start-up makes swimwear and other activity clothing using recycled yarn and ocean plastic, including plastic bottles and fish nets. This eco-friendly ethos also extends to using recycled materials for product packaging.
"We were delighted to be shortlisted for the CREST21 Awards!" says Rosie. "Any opportunity to showcase the work we do means a lot to us. We dedicate a lot of time to building a sustainable business and it's great to be recognised for that!
"Sustainability is always our priority and it was the main reason behind starting Instant Swim. Being environmentally conscious with your business is hugely important for both the planet and the future of your company, so we're constantly working towards creating a more sustainable business model.
"Currently, we're looking for investment to allow us to take the necessary steps to scale the business. There are many areas that we're excited to develop, such as increasing our sizing range, and bringing more of the production process to the UK to reduce our carbon footprint."
High calibre of entries
Katie Sargent, Environment Commissioning Group Manager of Surrey County Council, was among the six experts on the judging panel: "I was so impressed with the calibre of entries. It was great to see all of the different initiatives that local businesses have been undertaking to reduce their impact on the environment."
The awards ceremony will be delivered as a hybrid event from The Lightbox in Woking between 12-2.30pm on Thursday 20 May.
The awards are free to attend. Sign up here for tickets.
For more details on the shortlist, visit the CREST21 website.