---
news
Surrey partners in award-winning IKEA sustainability project
IKEA UK and Ireland has taken first prize in the corporate social engagement category at the EDIE sustainability leadership awards, winning recognition for its pioneering Live LAGOM initiative – developed in collaboration with Surrey's Centre for Environment and Sustainability and environmental charity Hubbub.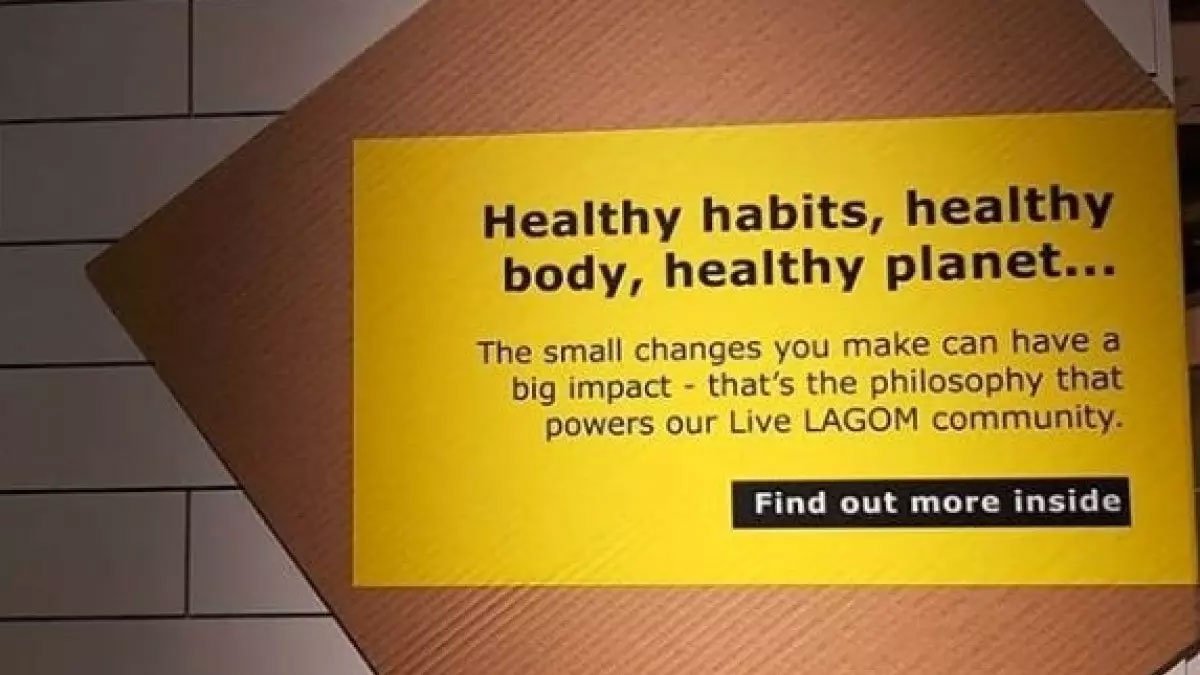 The 2019 EDIE awards were presented at a special ceremony at London's Park Plaza Hotel, on 6 February, which celebrated the people, projects and organisations which are transforming the sustainability agenda in industry. Among the attendees were academics from Surrey's Centre for Environment and Sustainability (CES) along with major players in UK sustainable business.
IKEA's Live LAGOM initiative, now in its fourth year and recently established as a corporate programme, is aimed at enabling consumers to experiment in living sustainably at home, and showing that lifestyle change can be convenient, affordable and desirable. The programme includes providing participating households with selected products, including energy saving devices, which enable them to live more sustainably, and offering support through bespoke advice and in-store workshops.
Surrey's contribution has been to develop an evidence-based approach to the evaluation of Live LAGOM, identifying the factors which can promote more pro-environmental behaviour and values, and analysing what helps people to stick to lifestyle changes. This work has been carried out by Patrick Elf, a research student who is partnered with IKEA during his Practitioner Doctorate in Sustainability, overseen by CES senior lecturer  Ian Christie.
Mr Christie said: "Many congratulations are due to IKEA on this award, which is very well deserved. The Live LAGOM programme, in which we've been a partner for IKEA with the environmental action charity Hubbub, is a pioneering initiative for promoting sustainable lifestyles. Our Practitioner Doctorate researcher Patrick Elf has been doing an excellent job in evaluating the project. It's been a great example of partnership to work with the IKEA Sustainable Living team, and we are very proud to be associated with IKEA's success."
The EDIE awards are the UK's largest and most prestigious sustainability awards, and recognise excellence across the spectrum of green business, from the best efficiency programmes through to product innovations and social sustainability initiatives.
Discover our courses in environment and sustainability.