Centre for Environment and Sustainability
The Centre of Environment and Sustainability (CES) is an internationally-acclaimed centre of excellence on sustainable development. Find out more about our centre.
Study with us
We offer excellence in innovative PhD and EngD programmes which are embedded within multidisciplinary research, as well as numerous MSc courses and CPD and short courses.
Embedding sustainability in education
We are committed to ensuring our students develop their understanding of the consequences their actions can have on the planet and future generations. We offer a free extracurricular course students can take to get an in-depth understanding of issues affecting the sustainability of our planet.
Our staff members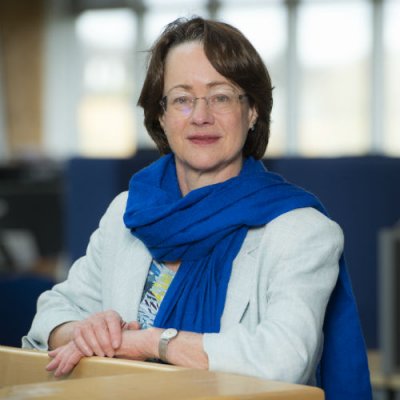 Professor Angela Druckman
Director of the Centre for Environment and Sustainability and Professor of Sustainable Consumption and Production
Angela Druckman is Professor of Sustainable Consumption and Production at the Centre for Environment and Sustainability, University of Surrey. She is a Chartered Engineer, having read Engineering at the University of Cambridge. Angela's research focuses on investigating avenues that may lead towards more sustainable lifestyles. Angela leads on education for sustainability ...
Roland Clift lecture series
Every year we run our Roland Clift lecture series presented by a different speaker. Joanna Yarrow from the IKEA Group presented the latest lecture to talk about inspiring and enabling a billion people to live better lives within the planet's limits.
Find out more about the lecture series.
Prosperity matters
The Centre for the Understanding of Sustainable Prosperity (CUSP) is an ESRC funded multi-institutional research centre, directed by Professor Tim Jackson. Their vision is to help humans live a better, healthier more prosperous life by looking at the economic, social, political and philosophical areas that will get us there.
Stay connected



12.04.21
Following the money that flows through the social care system, a new CUSP paper demonstrates how private...
26.03.21
It is with great sadness, shock and disbelief that I have to report of the sad and sudden loss of Stephanie Looser,...