---
press release
Surrey's centennial reflection on women's suffrage and the arts
The 'Centennial Reflections on Women's Suffrage and the Arts: Local, National, Transnational' conference took place at the University of Surrey's Stag Hill campus on 29 and 30 June 2018.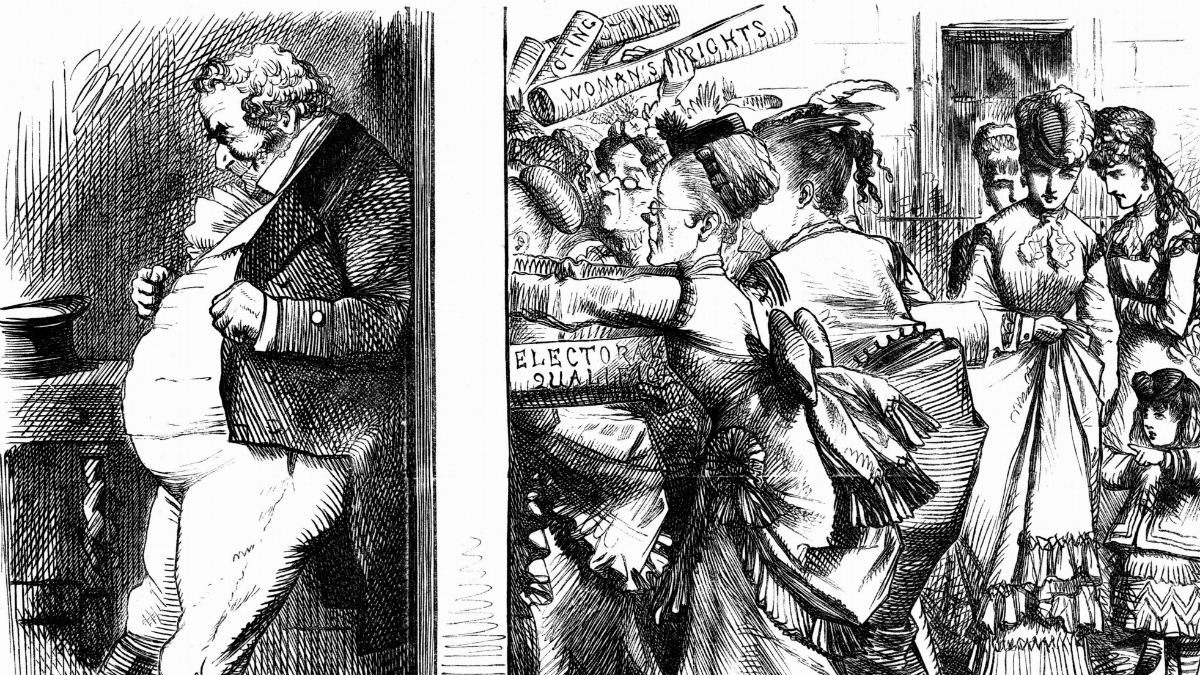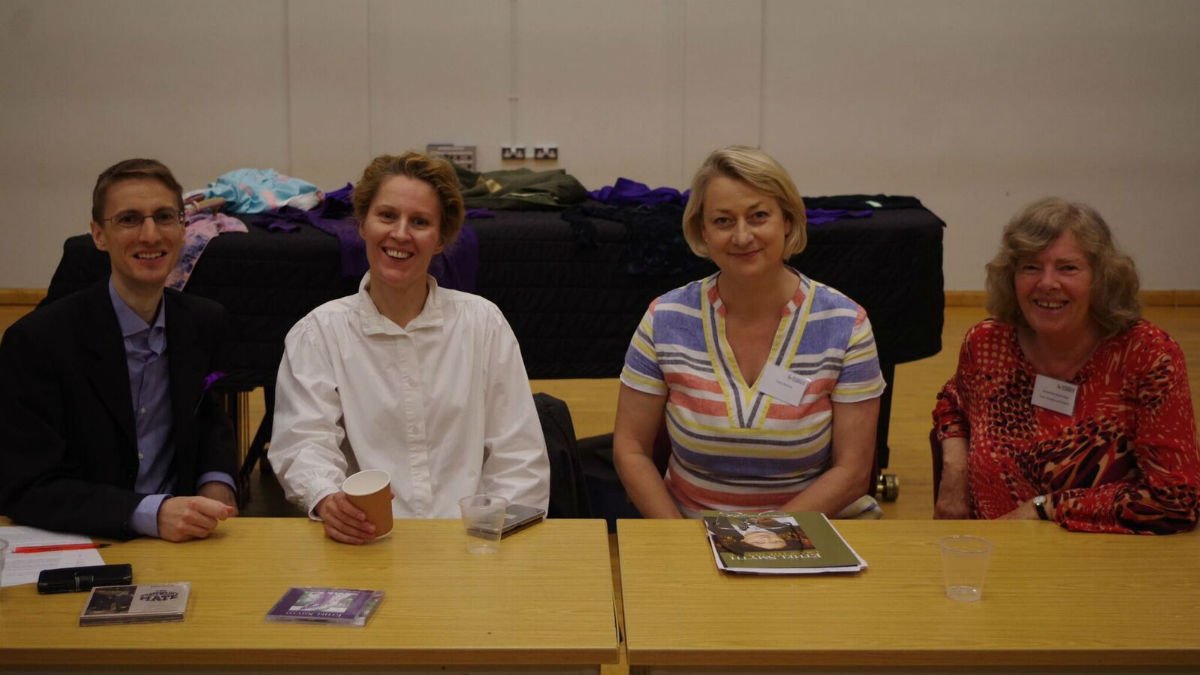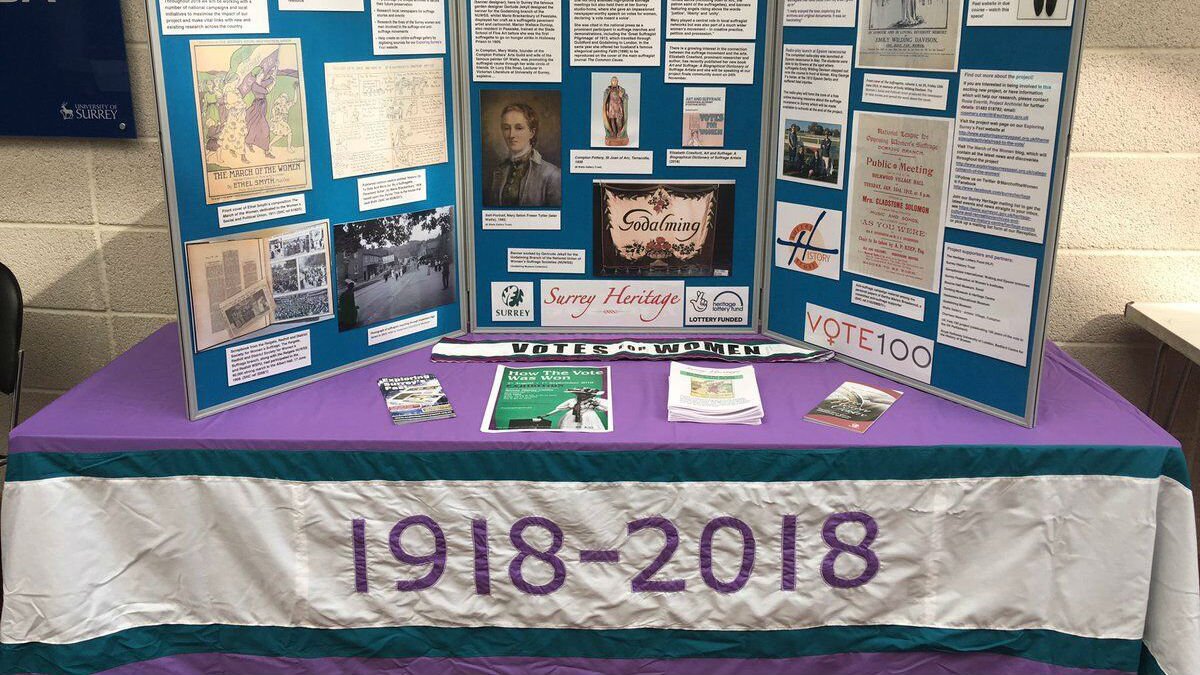 Supported by Surrey's School of Literature and Languages, The British Association for Victorian Studies and The Feminist and Women's Studies Association UK & Ireland, the conference is one of a number of events that Surrey academics have hosted this year to mark the centenary of the Representation of the People Act in 1918, which granted the vote to many women in the UK for the first time.
The event led to wide-ranging discussions on historical issues associated with women's suffrage, the campaign for the vote, and the ways in which the cause was promoted and reflected through artwork. It also considered contemporary issues associated with gender politics and gender equality, such as the #MeToo movement and the gender pay gap.
The conference attracted more than 40 delegates over the weekend, with speakers ranging from University of Surrey academics and postgraduate researchers to museum-based archivists from the Surrey History Centre, Victoria & Albert Museum and Royal College of Music, plus international scholars from the UK, Continental Europe, and North America.
The multi-disciplinary event featured contributions from a broad spectrum of researchers in literature, music, film, and the visual arts. The distinguished keynote speakers were Irene Cockcroft, author of Women in the Arts & Crafts and Suffrage Movements at the Dawn of the 20th Century, and Elizabeth Crawford, who has published many books on women's suffrage and was awarded the OBE for her contribution to education in relation to women's history in the Queen's Birthday Honours List last month.
The conference included a lively panel discussion featuring professional writer-actresses Jacqueline Mulhallen (Sylvia, based on Sylvia Pankhurst), Lucy Stevens (Grasp The Nettle, on Ethel Smyth), and Kate Willoughby (#Emilymatters, a social media campaign inspired by Emily Wilding Davison), who all performed extracts from their plays. Surrey's MA Creative Writing students also read out a selection of their poetry on themes of women's empowerment and politics, and an EqualiTeas tea party was held on the Saturday afternoon.
The conference was co-organised by Dr Christopher Wiley, Senior Lecturer and National Teaching Fellow in the Department of Music and Media, alongside School of Literature and Languages academics Dr Charlotte Mathieson, Lecturer in English Literature, and Dr Lucy Ella Rose, Lecturer in Victorian Literature.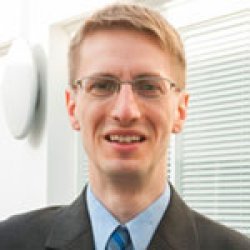 Dr Christopher WIley
Dr Wiley said: "The conference was a truly fascinating event, with esteemed scholars standing shoulder to shoulder with junior academics and postgraduate researchers. The discussions that took place were uniformly enriching, productive, and thought-provoking. It was a great honour and a pleasure to welcome leading experts on women's suffrage to the University of Surrey."
For further information, please visit the conference website.
Media Contacts
---
External Communications and PR team
Phone: +44 (0)1483 684380 / 688914 / 684378
Email: mediarelations@surrey.ac.uk
Out of hours: +44 (0)7773 479911