---
news
Surrey's new School of Medicine offers scholarships for local students
To coincide with the launch of Surrey's medical school, the University has introduced a scholarship programme which will welcome a selection of local students onto its new medical course. 
Credit: University of Surrey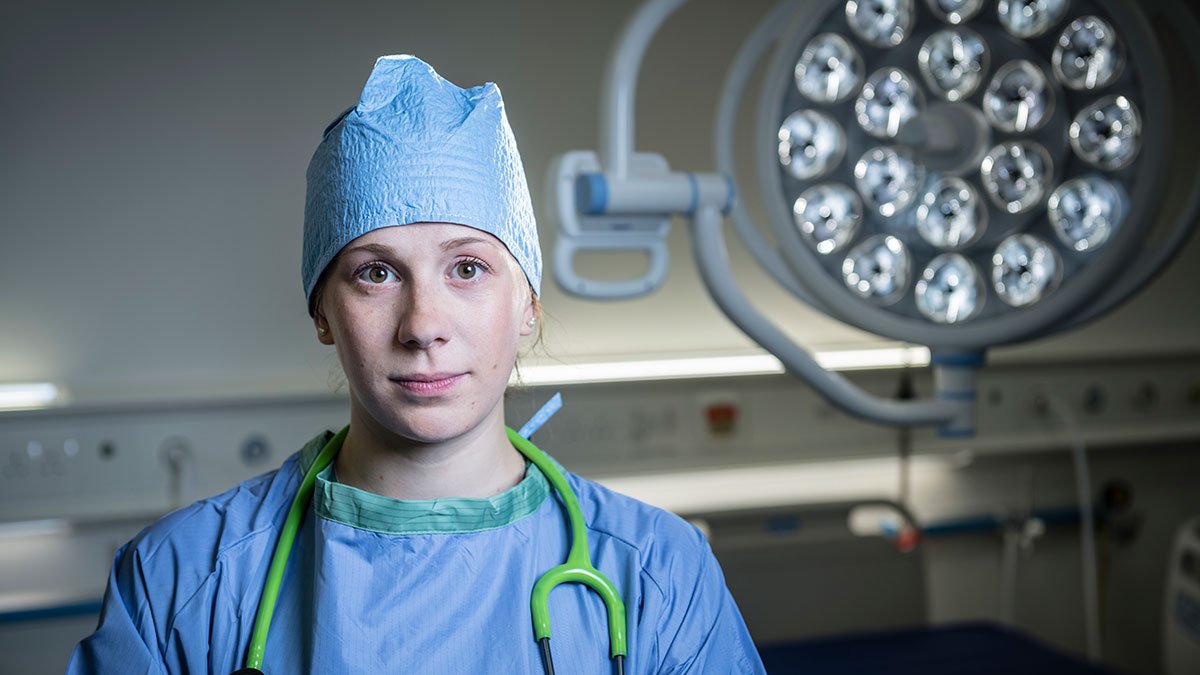 In September 2024, Surrey will welcome its first cohort of 40 trainee doctors onto its four-year, graduate-entry medical programme. Amongst these students, a small selection will be recipients of a new scholarship designed for local students.  
Professor Paul Townsend, Pro Vice-Chancellor and Executive Dean of the Faculty of Health and Medical Sciences, says: "The scholarship programme aims to address the local health workforce requirements, and to encourage widening access to medical education in the local area. I am determined that our School of Medicine leads by example in providing opportunities for our local students who otherwise would not have a route in to a medical education. "
The criteria
Scholarship applicants must meet the course entry requirements and fulfil the following criteria:
Are ordinarily resident in Surrey, Sussex or Hampshire
And one of the below:
Are a University of Surrey graduate​
Are care experienced (anyone who has been or is currently in care or from a looked-after background at any stage in their life, no matter how short, including adopted children who were previously looked-after)
Are ordinarily resident in an area of multiple deprivation (Index of Multiple Deprivation (IMD) Quintile 1)
Are ordinarily resident in an area of low participation to Higher Education (POLAR4, Quintile 1)
Have a disability or long-term health condition (as defined by UCAS)
Students who are a registered young carer – they care for a friend or family member with a disability, illness or mental health condition.
We are only able to consider scholarship applications from applicants with "home" fee status. 
Applicants that meet the criteria above will be invited to interview based on their UCAT score.
All information to evidence the above must be included on the applicants UCAS form, we are not able to accept supplementary evidence.