---
news
Published:
29 October 2020
Sustainability student makes waves in Malta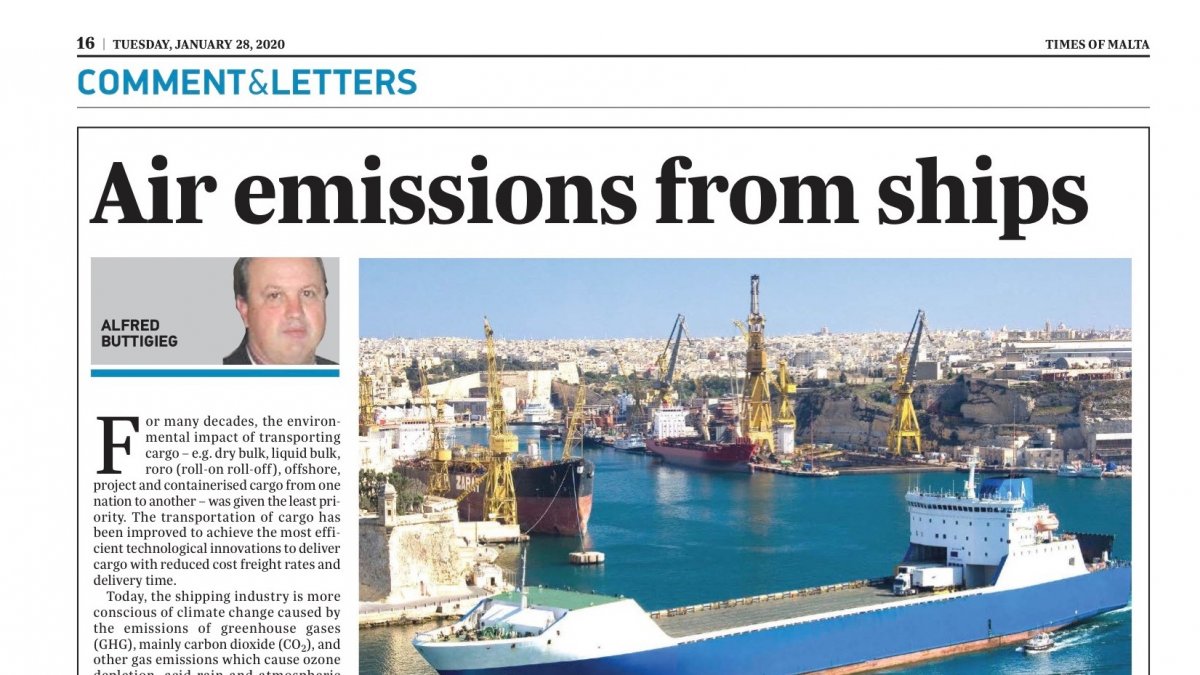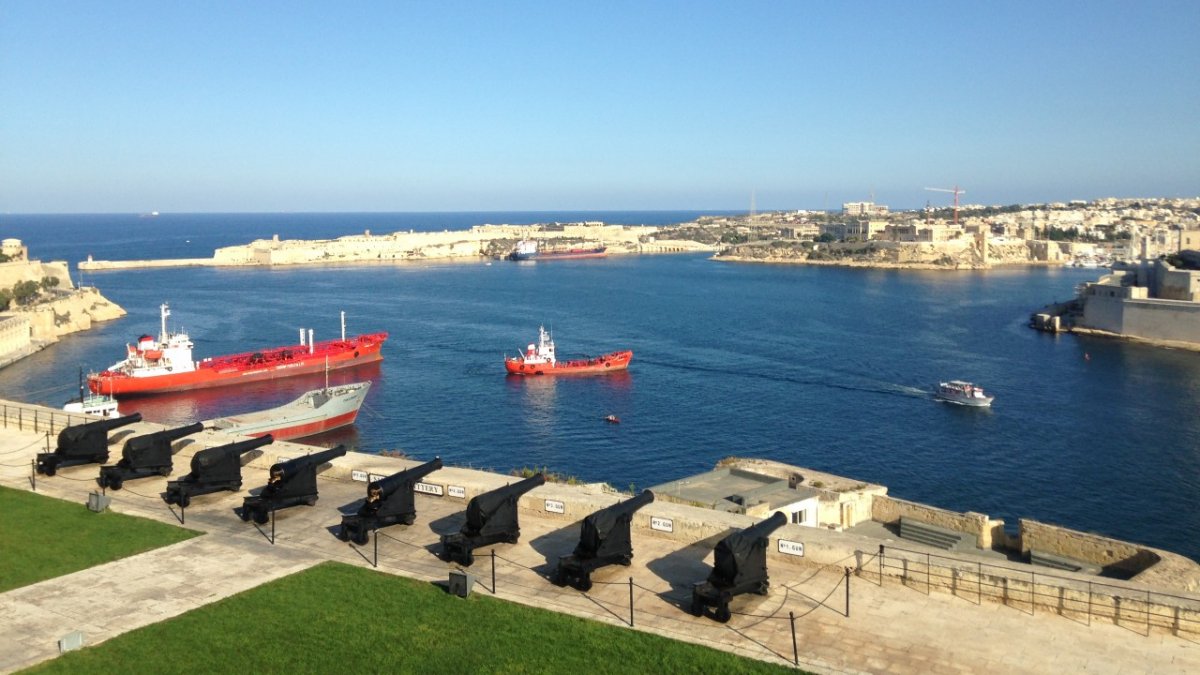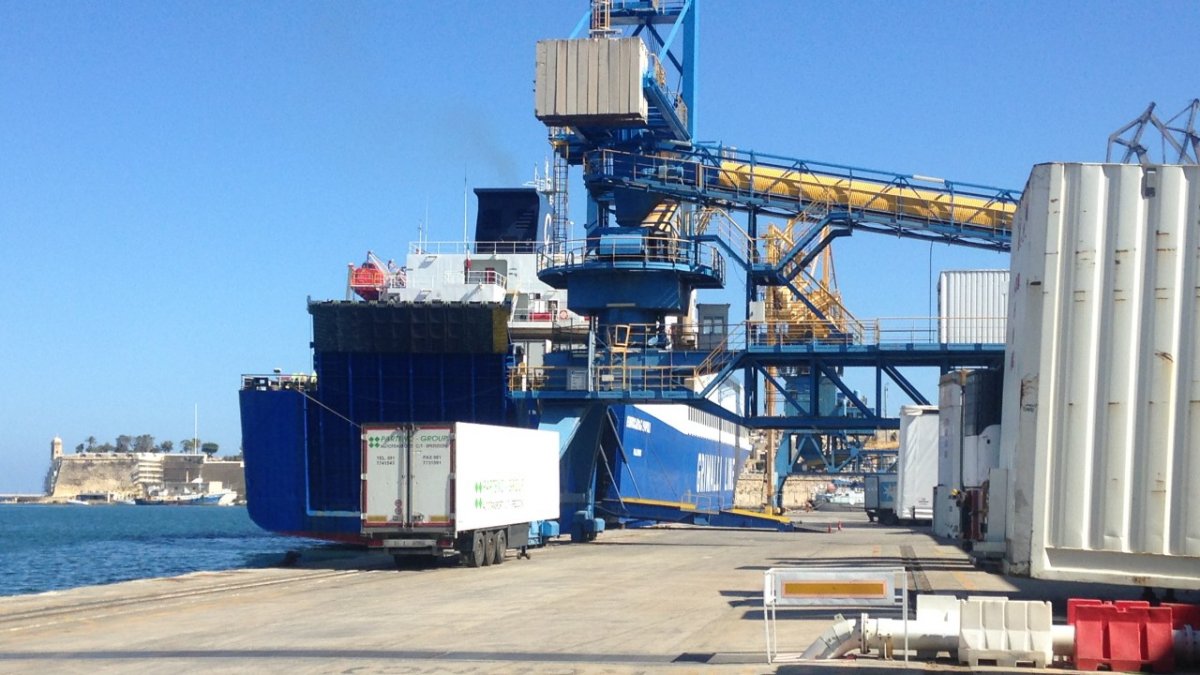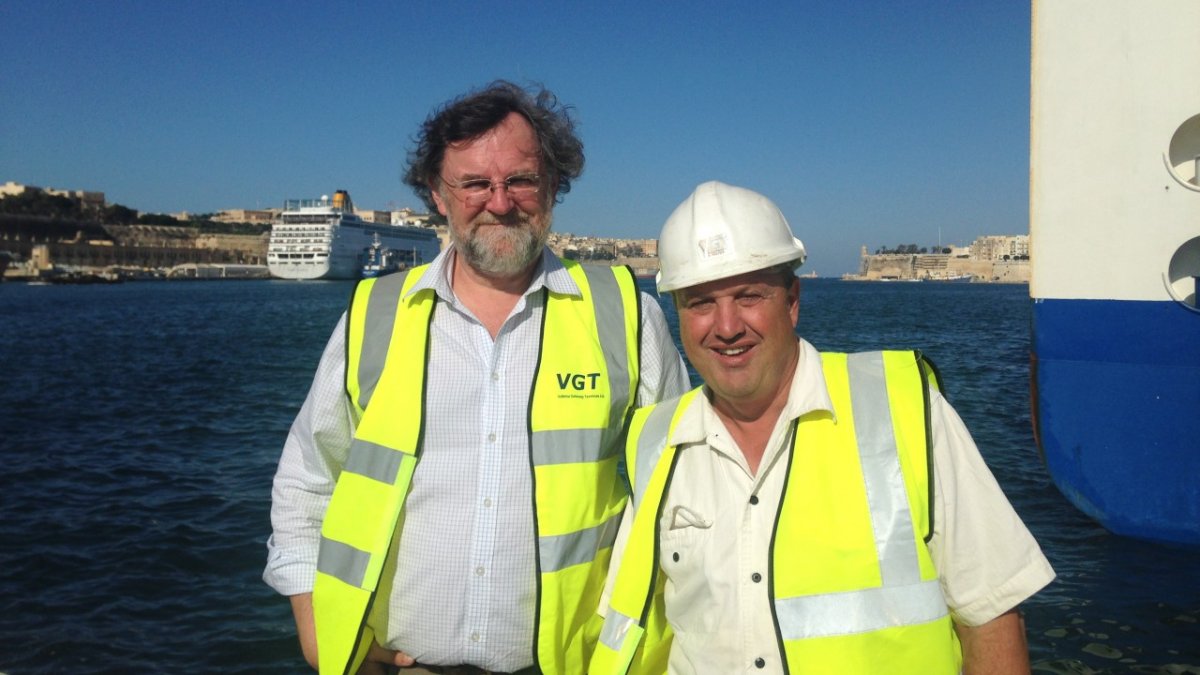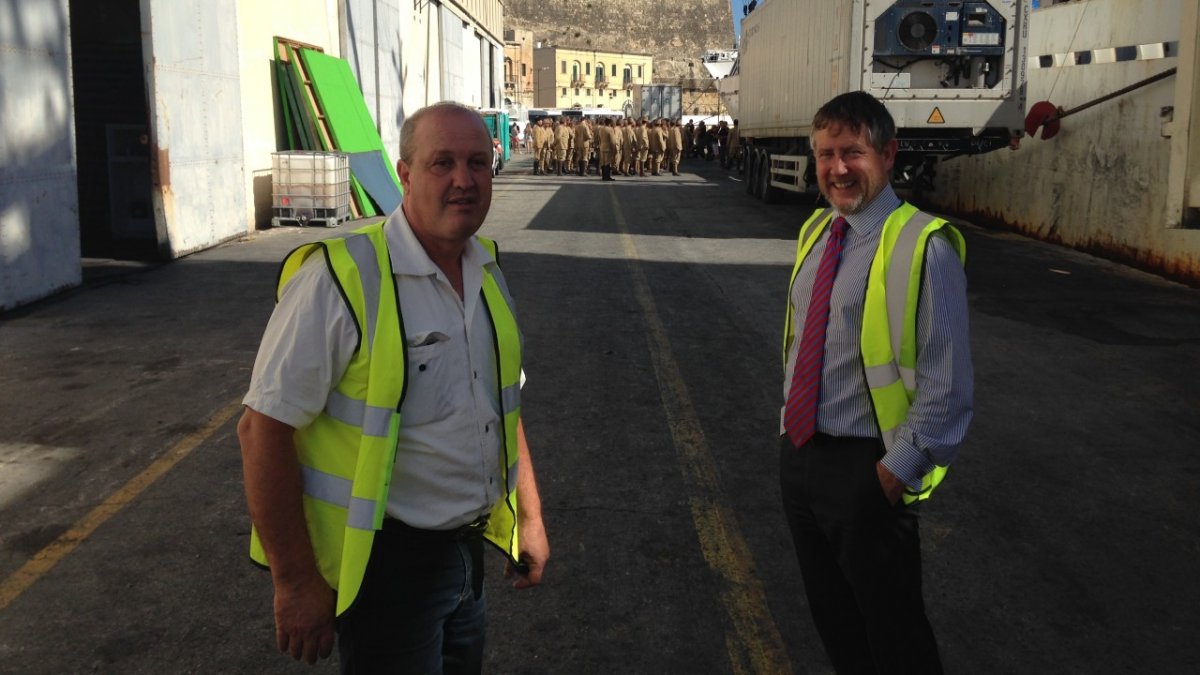 Alfred began studying at CES in 2015, combining research with his day job as a Senior Engineering Manager at the Maltese port of Valletta.
"After 40 years' experience in shipbuilding, ship repair and cargo handling equipment in the Malta Grand Harbour wharves, one encounters all sorts of gas emissions and waste material produced by the maritime industry," says Alfred.
"The global climate change and catastrophic consequences caused by the increase in temperature inspired me to stand up and contribute to improve the air quality of the planet."
Making waves  
One way that Alfred's definitely contributed to improving the air quality of the planet in the last several months is by publishing a series of three articles in The Times of Malta.
"The reports challenge the general public, engineers and government representatives to air their views," explains Alfred. "The first article focuses on air emissions from ships and compares the greenhouse gas (GHG) emissions from a ship berthed at the port terminal, with GHG emissions from the cargo handling equipment used to load or unload cargo from different types of ships.
"The second article offers a potential solution to reducing GHG emissions, while the third examines plans for the maritime industry to reduce GHG emissions up to 90 per cent by the year 2050. This looks at the financial support required for seaport terminal operators to update the cargo handling equipment to enable this reduction."
Turning the tide
Alfred says the articles have already prompted discussions with partners in the Malta Maritime Forum, an organisation that also includes members from Italy and further afield.
Alfred adds: "I hope these pieces will encourage government and non-government organisations to refer to my research and see how the recommendations can help reduce GHG emissions.
"We're also at the final stage of publishing a paper titled Air Emissions During Ship-to-shore Operation: A Life Cycle Assessment Perspective on the Contribution of Berthed Ship and Seaport Cargo Handling Equipment. This investigates the environmental impact of different methods of discharging or loading cargo in the maritime industry. It provides new insights on the operation and air emissions associated with the seaport terminal ship-to-shore heavy cargo handling equipment used to transfer and transport cargo.
"In the meantime, I'll continue with my PhD studies and my job at Valletta, and work towards a future role as a sustainability consultant for the maritime industry."
Sea change
Professor Richard Murphy, one of Alfred's PhD supervisors and the Head of our Centre for Environment and Sustainability, adds: "We're delighted to be supporting Alfred's valuable PhD research at CES on sustainable and low-carbon sea transport systems. His work makes extensive use of our leading expertise in Life Cycle Assessment to address this practical challenge.
"For myself and Professor Chris France, who's one of Alfred's other PhD supervisors, it's also been a great experience working with such a dedicated, self-motivated and knowledgeable individual as Alfred. We've learnt a lot, too!"  
Find out more about studying at our Centre for Environment and Sustainability.