---
news
Published:
25 October 2021
UK-India partnership to improve access to market in future telecoms network
Surrey's 5G/6G Innovation Centre (5G/6GIC) will play an important role in a £1.5m project to explore advanced technologies for future digital networks as part of a UK-India strategic partnership endorsed by the Prime Ministers of both countries.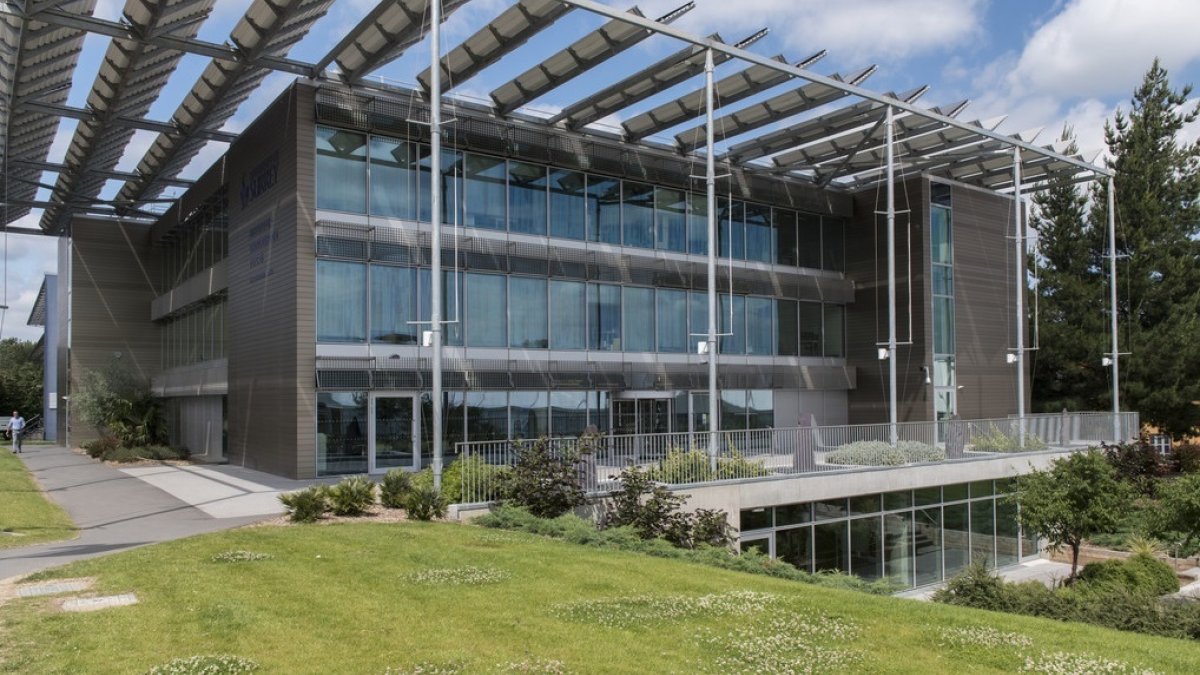 The UK-India Future Networks Initiative (UKI-FNI) project, funded by the Engineering and Physical Sciences Research Council, will explore innovative solutions in hardware and software systems that provide access, connectivity and services for future digital networks, as well as developing a joint vision for Beyond 5G and 6G.
The partnership is a further high-profile endorsement for the 5G/6GIC, which was recently announced as the first ever winner of the Bhattacharyya Award by the Royal Academy of Engineering, funded by the UK government's Department for Business, Energy and Industrial Strategy.
In the UKI-FNI project, Surrey's 5G/6GIC will collaborate with the University of East Anglia (project lead), University of Southampton and University College London in the UK, and the Indian Institute of Science in Bangalore and Indian Institute of Technology Delhi in India.
A key element of the project will be developing Open Radio Access Networks (OpenRAN), which allow operators to run software-based network functions on general purpose vendor-neutral hardware, allowing easier access to the market. The aim will be to increase competitiveness and choice of vendors that design, manufacture and deploy systems and services.
Regius Professor Rahim Tafazolli, Founder and Director of 5G/6GIC and the Institute for Communication System, commented: "The significance of OpenRAN is in diversification of telco equipment and vendor diversification and it is important to have the UK and India working closely to affect this change and develop innovative solutions and test them in real life test environments.
"Surrey's 5G testbed, with its made-in-the-UK 5G Core, will be used and replicated in India for end-to-end testing of advanced technologies. The collaboration is expected to extend beyond RAN and into open Core, Service platform, security and intelligent networking spanning beyond 5G and 6G."
India has an excellent research and innovation base in future telecommunications networks, with seven centres of excellence and complex testbeds established in recent years. The country has 440 broadband operators and 1,202m mobile phone subscribers.