5G Innovation Centre
Our Centre brings together leading academics and key industry partners in a shared vision to help define and develop the 5G infrastructure that will underpin the way we communicate, work and live our everyday lives.
Our 5G vision
The vision sets an ambition to enable a world where everything is provided wirelessly to the end device by a fixed and mobile (converged) infrastructure that functions across the whole geography.
The 5G vision includes:
Indoors and outdoors
Dense urban centres with capacity challenges
Sparse rural locations where coverage is the main challenge
Places with existing infrastructure, and areas where there is none
A leading idea is that the 5G infrastructure should be far more demand/user/device centric with the agility to marshal network/spectrum resources to deliver "always sufficient" data rate and low latency to give the users the perception of infinite capacity. This offers a route to much higher-performing networks and a far more predictable quality of experience that is essential for an infrastructure that is to support an expanding digital economy and connected society.
Discover more about 5G
What is 5G? Is it just about the speed? The University of Surrey produced a film to highlight the work being undertaken here into 5G technology.
What we are doing
We are working across five areas that aim to use context to enable advanced communications capabilities that will provide an unparalleled user experience.
Be part of our vision
Study here at the University of Surrey and you can help contribute to the development of 5G technology.
Members network
We are proud to have established strong relationships with a number of key global, national and regional players in communications. We aim to grow our membership further.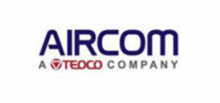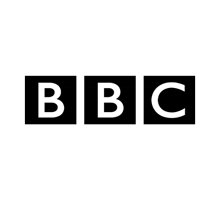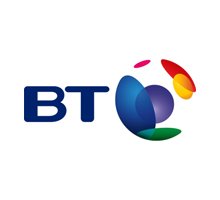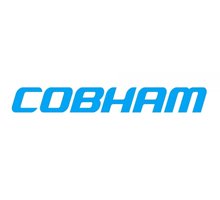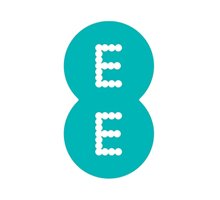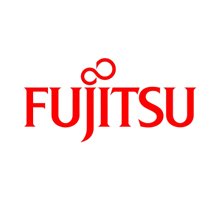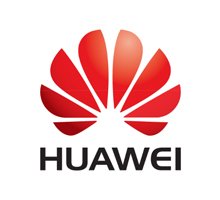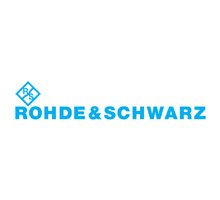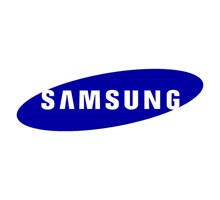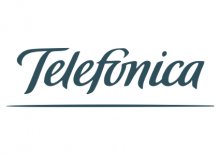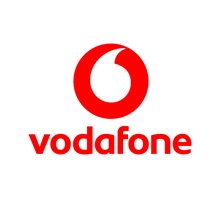 Become a member
Be part of a centre of excellence in 5G and gain access to leading academics and researchers.