Research
We have a long standing track record as a major academic research group in the field of wireless communications within Europe, and historically we have a unique research approach on both satellite as well as terrestrial mobile communication systems.
Areas of research
Our research addresses all levels of communication systems as well as the key challenges in the development of a 5G, 5G+ and 6G infrastructure capable of providing connectivity for future technologies.
A fundamental aim is to use context – about users, services, networks and devices – to enable advanced communications capabilities that will provide an unparalleled user experience.
Improving our impact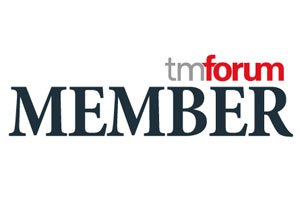 In order to improve the relevance and impact of our research work, we are members of key Standards Developing Organisations, and work with our industrial partners to contribute to and follow their activities:
Some of our staff are also members of: