---
press release
Published:
22 February 2018
UK's top game developers come to Guildford for G3 event
The best game developers from across the country will be coming to Surrey for the G3 Galvanising Guildford Games event on Thursday 22 February, from 5.30pm at the University of Surrey.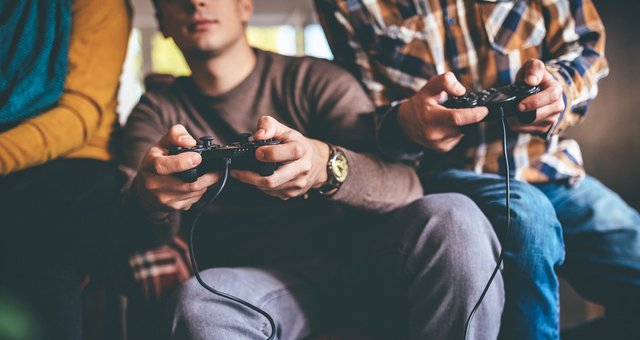 The event, which is in its fourth year, was founded by the University's Centre for Vision Speech and Signal Processing (CVSSP) to help bring the games industry together with innovative and forward-thinking students.
More than 30 video game companies are set to be represented at this year's G3, along with students from a range of disciplines – from Computer Science and Electrical and Electronic Engineering to Digital Media Arts.
Professor Adrian Hilton, Head of the Centre for Vision, Speech and Signal Processing, said: "When we first conceived G3, we wanted it to be a positive and productive annual event where the best of the games industry can pass on their wealth of knowledge to talented students. We believe that this year will be no different to the previous wildly successful years."
Media Contacts
---
External Communications and PR team
Phone: +44 (0)1483 684380 / 688914 / 684378
Email: mediarelations@surrey.ac.uk
Out of hours: +44 (0)7773 479911