---
press release
University of Surrey launches Future of Work Research Centre 
How are artificial intelligence technologies transforming jobs and skills? How does hybrid working affect productivity, teamwork, and value creation? These are some of the critical questions explored by the University of Surrey's new Future of Work Research Centre launching today (Thursday 26 May 2022).
Credit: Credit: Getty Images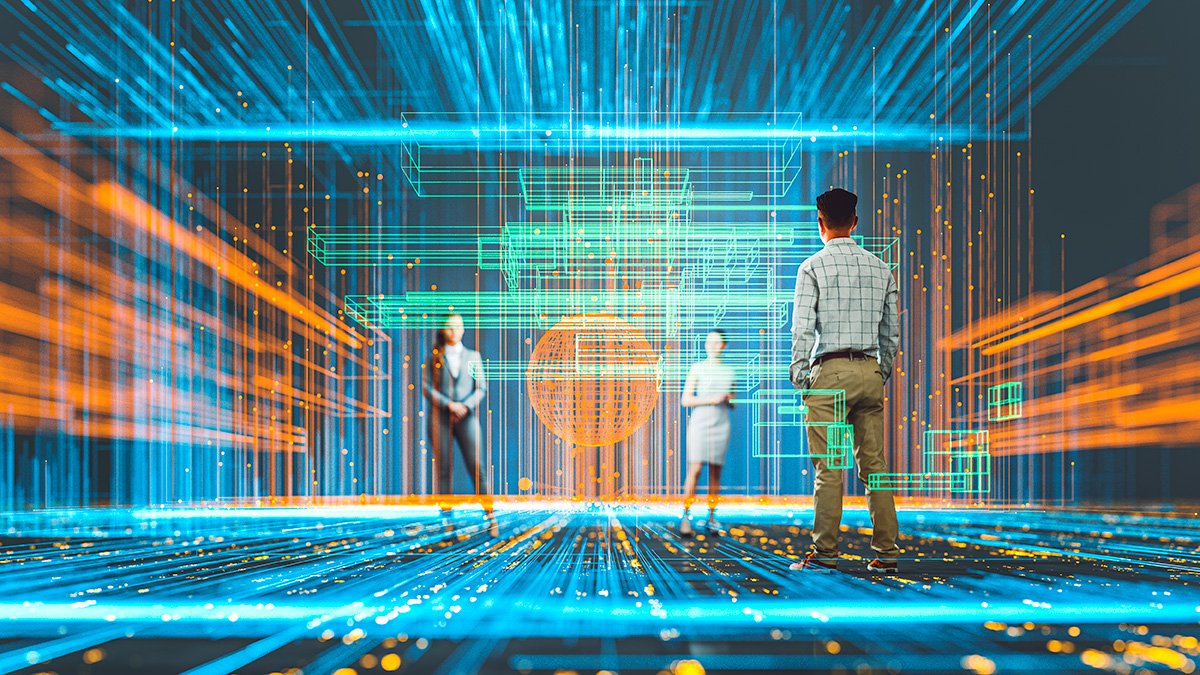 The new Research Centre will focus on people management and job quality in a rapidly changing working environment characterised by rapid technological advancements, economic developments, and societal value changes. These changes have transformed the nature and organisation of work, as well as conditions of employment.  
Professor Ying Zhou, Director of the Future of Work Research Centre at the University of Surrey, said: 
"With so much uncertainty in our work environment, we'll be looking at the critical questions facing the future workplace – from analysis of job quality and digital technologies through to the hopes and perils of hybrid working. 
"Artificial intelligence, machine learning and robotics technologies are changing the nature of jobs, with massive implications for training, skills, and careers. Our new Future of Work Research Centre will draw on world-leading expertise across the University of Surrey, covering artificial intelligence, digital technology, and human resource management, as well as working alongside industry and policy partners. Across our work, we'll be looking to offer advice on how fairness and justice can be secured in an increasingly diverse workforce." 
Furthermore, the Research Centre is being established just as the UK Government launches its own Future of Work Review headed by MP Matt Warman. 
The launch event will feature Professor Glenn Parry, Head of the Department of Digital Economy, Entrepreneurship and Innovation, Professor Francis Green, Professor of Work and Education Economics at UCL Institute of Education, and Jonny Gifford, Senior Advisor for Organisational Behaviour at the Chartered Institute of Personnel and Development. 
More details on the Future of Work Research Centre can be found here. 
Note to Editors 
The University of Surrey is a research-intensive university and has been ranked in the top 20 in the UK for the overall quality of research outputs in the Research Excellence Framework (REF) 2021 - the UK's system for independently assessing the quality of research in higher education institutions. 
This year, the University of Surrey launched an ambitious new global campaign – The Future Says Surrey. The campaign will aim to raise £60 million in three years to invest in the University's leading research and to support students from diverse backgrounds to thrive at Surrey – securing its place as one of the UK's leading research and educational institutions.  
Professor Ying Zhou is available for interview upon request 
For media enquiries, please contact the University of Surrey's press office at mediarelations@surrey.ac.uk
Media Contacts
---
Georgie Gould
Media Officer (Faculty of Arts and Social Sciences)
Phone:
External Communications and PR team
Phone: +44 (0)1483 684380 / 688914 / 684378
Email: mediarelations@surrey.ac.uk
Out of hours: +44 (0)7773 479911