Social Development Lab
The main aim of the lab focuses on children's discrimination in everyday situations and how we can reduce discrimination. Because discrimination takes place in emotional and moral contexts, we also focus on emotion and moral development.
Lab members 2020 - present (first supervisor) 2021 - present (Marie-Curie funded, first supervisor)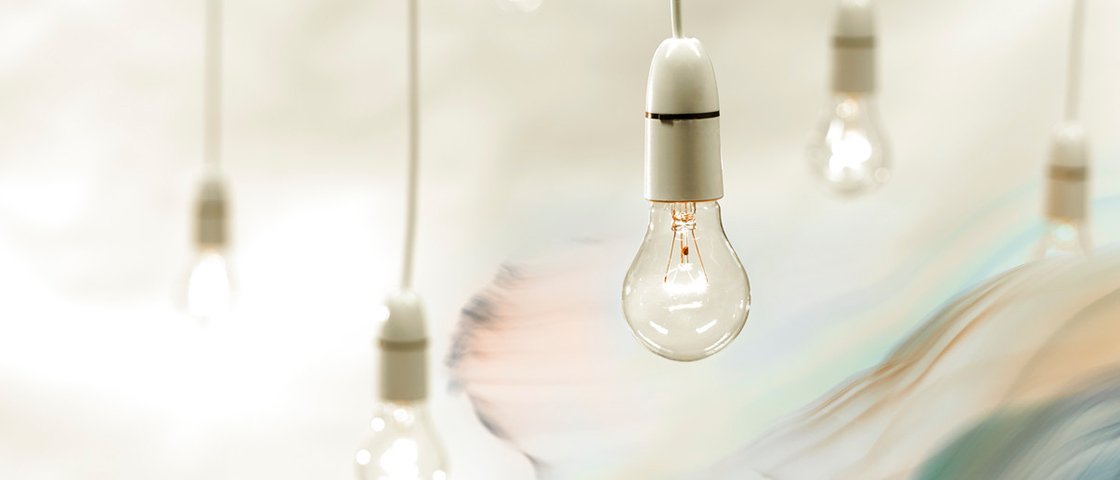 You may be interested in...