Equality and diversity
At Surrey, we seek to fully harness the talents, creativity and skills that our people bring and maintain our continuing commitment to equality, diversity and inclusion across the broader community.
An inclusive environment
To achieve excellence, we recognise the value of each individual, enabling and supporting them not only to achieve their maximum potential, but also to understand their own responsibilities in creating a culture of equality. We are committed to creating an environment in which everyone is respected, treated fairly and enabled to excel in their chosen field, enriching the University experience for all.
We aim to:
Create a positive, safe and inclusive environment for students, staff and visitors
Ensure equality, diversity and inclusion issues are fully embedded within University policy and practice
Make effective use of people's skills, abilities and diverse experience.
Our approach applies to everyone who visits, works and studies with us and, more broadly, anyone associated with the University of Surrey. This includes staff, students, contractors, visitors and alumni, regardless of race or ethnicity, sex, gender reassignment, disability, sexual orientation, age, religion or belief, pregnancy or maternity status, marriage and civil partnership status or socio-economic background. 
Find out more about equality, diversity and inclusion at the University.
Celebrating diversity
We are proud of the activities on campus which celebrate our diverse and inclusive culture.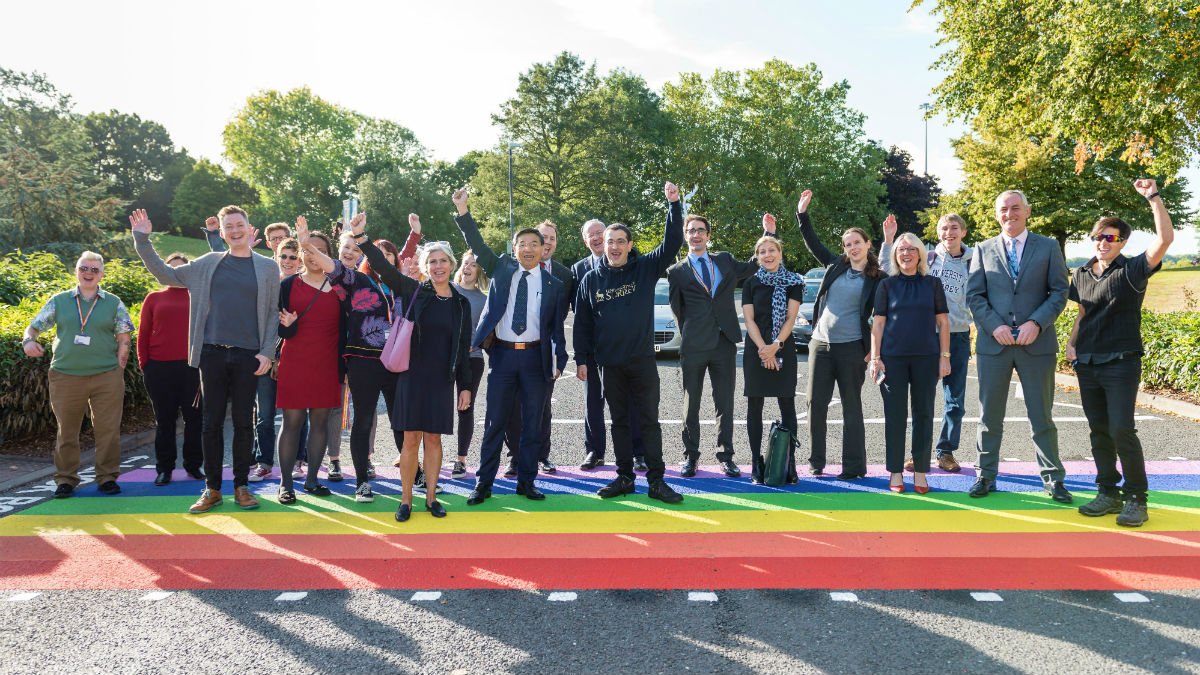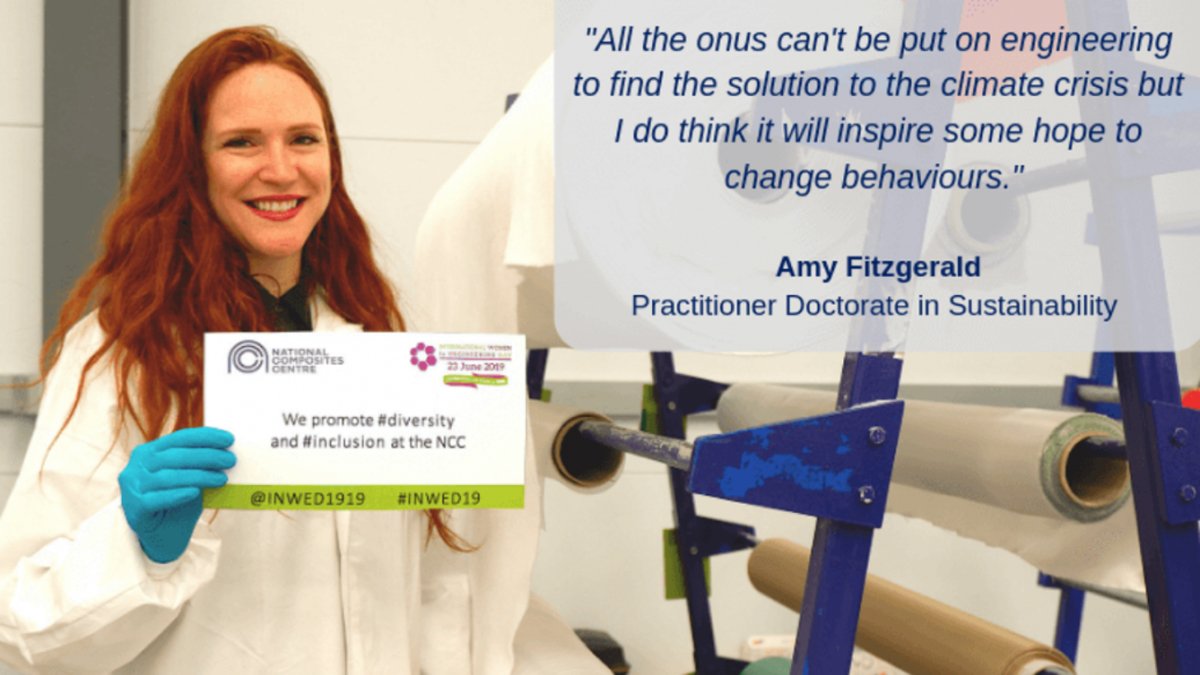 Our strategy
Our equality, diversity and inclusion strategy will set out our approach to equality and diversity up until 2025. It will outline our ongoing work towards embedding equality at the heart of our activities and seek to consolidate and build upon the significant progress that has already been achieved.
Find out more about our strategy, policies and annual reports to find out how we are working towards embedding equality at the heart of our activities.
Awards and schemes
Our commitment to equality and diversity can be seen through our affiliation with awards and schemes.