Centre for International Macroeconomic Studies
At the Centre for International Macroeconomic Studies (CIMS), our research focuses on closed and open-economy macro-modelling in both developed and emerging economies, using a dynamic stochastic general equilibrium (DSGE) approach. We are estimating and using such models to explore a range of monetary, fiscal and banking regulation policy issues.
Research
With our research, we aim to make a significant contribution to macroeconomic modelling and policy analysis.
Study with us
We offer a range of short courses and professional development programmes.
Our staff members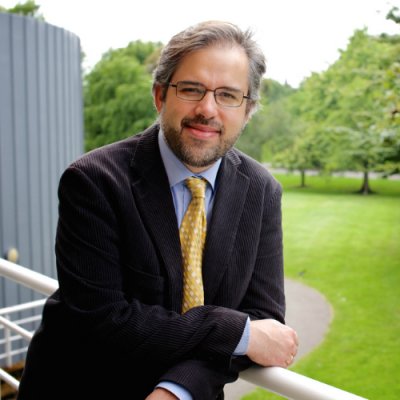 Dr Vasco Gabriel
Reader in Economics
Vasco J. Gabriel graduated in Economics from the Technical University of Lisbon in 1995, where he was awarded the ICEP prize. He received a masters degree in Applied Maths (Econometrics) in 1998 from the same institution. In 2002, he completed his PhD in Economics at Birkbeck College, University of London. He taught at the University of Minho, Portugal, before being joining the ...