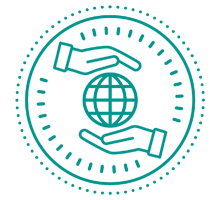 News
Take a look at our latest news to see what we're doing here in the Centre.
Stay connected
Latest tweets
@sbsatsurrey
Join us next Wednesday for this FREE webinar exploring corporate diplomacy in building stakeholder engagement. Clic…
https://t.co/MHWis3L8qu
Gavin Midgley, Senior Teaching Fellow in Accounting, University of Surrey shares an article on The Conversation on…
https://t.co/sKR7eRbACY
29.03.22
With thanks to Professor Tazeeb Rajwani, Professor of International Business and Strategy and Head of...
25.02.22
Our differences are what make us unique, and therefore should be celebrated. However, there still remains...