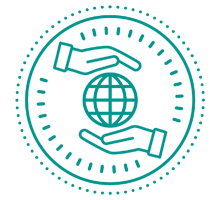 News
Take a look at our latest news to see what we're doing here in the Centre.
Stay connected
Latest tweets
@sbsatsurrey
Registration is open for the Turing Network – AI in Tax, Audit and Fintech Workshop held on campus on 22 and 23 Jun…
https://t.co/2lk4jCdryK
This is the last week to apply for our 2023 EMBA scholarship competition - closing Sat 17 June! For the chance to w…
https://t.co/Y8IU4mN6Mj
29.03.22
With thanks to Professor Tazeeb Rajwani, Professor of International Business and Strategy and Head of...
25.02.22
Our differences are what make us unique, and therefore should be celebrated. However, there still remains...