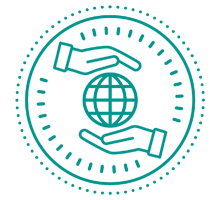 News
Take a look at our latest news to see what we're doing here in the Centre.
Stay connected
Latest tweets
@sbsatsurrey
Join our upcoming MBA Taster Event to find out more about Surrey's MBA transformational learning experience. Regis…
https://t.co/X4jezQwwl4
Surrey Business School Students, Do you want to join a United Nations initiative and work alongside worldwide stu…
https://t.co/PMxhX4qo2N
Join our taster event to find out more about the Surrey MBA's transformational learning experience. Follow the link…
https://t.co/AWk6KKDIib
29.03.22
With thanks to Professor Tazeeb Rajwani, Professor of International Business and Strategy and Head of...
25.02.22
Our differences are what make us unique, and therefore should be celebrated. However, there still remains...