Study
Being a student at Surrey you can get involved in interdisciplinary research opportunities both here and with our partners such as the National Physical Laboratory.
PhD projects
Every year we offer a number of PhD projects. These are funded either by UKRI-STFC or by submitting an application through one of our studentships.
We strongly encourage interested applicants to enquire about potential opportunities with Professor Wilton Catford.
Studentships
Experimental nuclear physics PhD in enhanced nuclear fuel monitoring with a novel beta-gamma coincidence detector system
Funding information:
3.5 years fully-funded PhD project including tax-free stipend of £16,500 per year, full tuition fees and bench fee costs for experimental field work and conference / training travel at a level of £4,000 per year.
Research excellence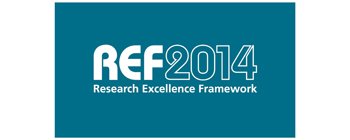 In the latest Research Excellence Framework (REF 2014) 84 per cent of our research was rated as world-leading or internationally excellent in the Physics category.

Research opportunities
We are keen to support fellowship applications for talented applicants so we have listed some current fellowships.
Expert support
There is also an extensive Researcher Development Programme run at university level and we are part of the SEPnet Graduate School.